A woman charged with stabbing her boyfriend has been accused of attempting to contacting him 90 times while she was incarcerated in a Norwich, New Hampshire jail.
Amanda Zanis, 38, has been charged with 90 counts of contempt of court and 2 counts of obstruction of justice for those attempts at contacting the victim, Pete Juricek, 44.
Zanis pleaded not guilty on October 8 of attempted second-degree murder and first-degree aggravated domestic assault. She was accused of stabbing Juricek out of jealousy after he told her he was planning on getting back together with his wife. Juricek added that he'd tried to break up with Zanis "multiple times."
Before telling her he was getting back together with his ex-wife, Juricek says, he tried to break up with her and moved all of his possessions to Pennsylvania, bu Zanis "'sweet talked' him back into the relationship," said court paperwork quoted by WPTZ.
"She broke in my place in Claremont and was sitting and waiting there."
According to court documents, "He returned back to their shared bedroom, Zanis was sitting on the bed with her hands behind her 'and she's kind of had that evil smile on her face.' [The victim] stated that he knew that she had something behind her back but did not know what it was and 'god knows I wouldn't think she, it's gonna be a knife.'"
"All of a sudden she pulled this knife out from under the pillows." Juricek added, "she stabbed me once, and then one more in the shoulder." She followed Juricek after he fled, and tried to stab him again.
Zanis originally told the police that she was the victim of a sexual assault and that Juricek had forced her to perform sex acts upon him.
"Amanda wrote that she had a knife hidden under the pillow, as this was not the first time he's done things to her. She pushed back, slammed into the wall, grabbed the knife and stabbed at him. Amanda wrote that she panicked and ran after him," said the documents.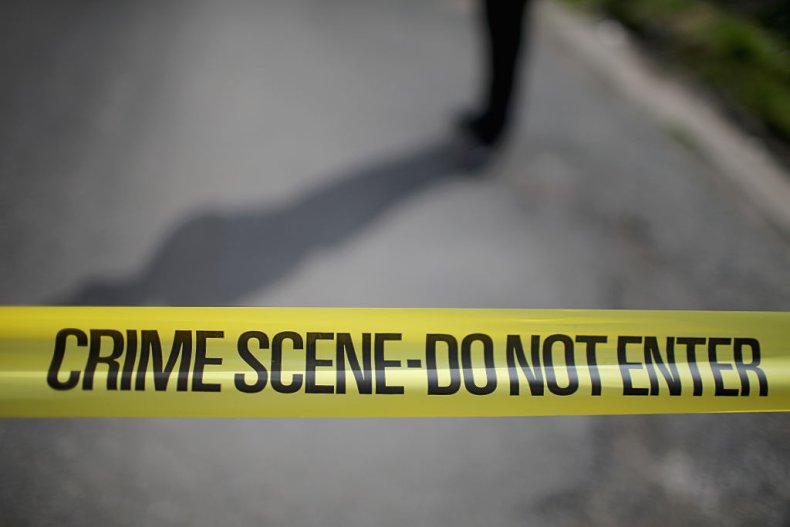 Juricek's injuries included a collapsed lung, a stab wound to his left shoulder area and a bite mark to his right shoulder area.
At her hearing at Windsor Superior Court, Windsor County State's Attorney David Cahill requested Zanis, who has a long criminal history with ten assault-based crimes and had threatened to kill others in the past, held without bail. He added that she "appears to be mentally unstable."
Judge Elizabeth Mann subsequently ordered Zanis be held without bail at Chittenden County Correctional Center until her next scheduled court date, and refrain from contacting Juricek.
But during an investigation by the Vermont State Police and the Vermont and New Hampshire departments of corrections, Zanis was found to have attempted contact with Juricek 90 times, and during two of those conversations she made specific requests about the case and shared details of the case with him.
Zanis and Juricek met online, and moved in together. The couple had been living together for six months when in July, Zanis repeatedly filed claims of sexual assault against Juricek, then withdrew them, eventually filing for a restraining order. On September 16, Zanis filed a motion to vacate the restraining order.
"Nothing I stated was true or honest. I also never swore to anything as I had no identification w/me. Again nothing I stated was true," she wrote.
A court date has been scheduled for the 92 new charges against Zanis on January 14.