Woman Who Brought Hundreds Of Painkillers Into Egypt May Face Death Penalty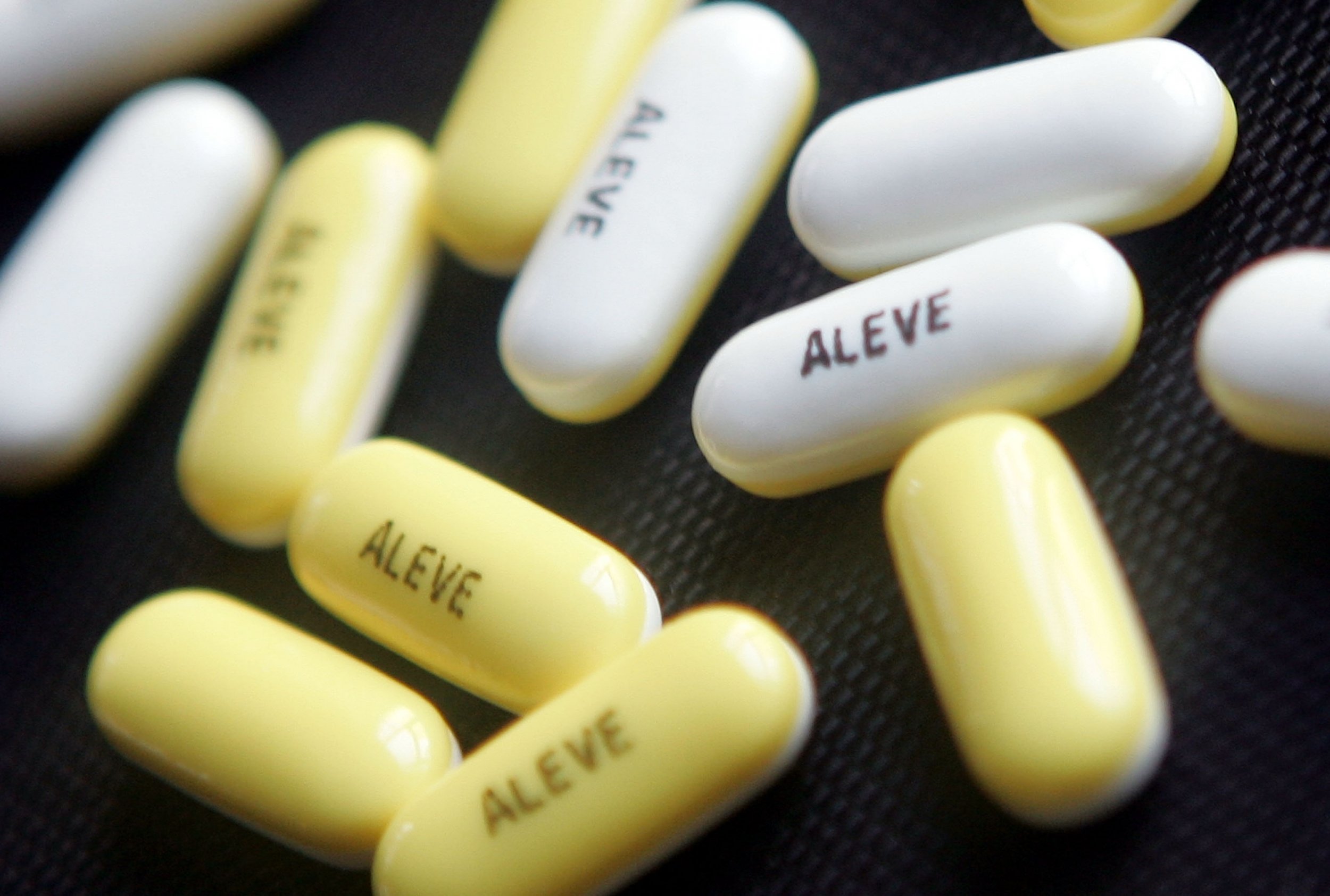 A young, British woman who brought hundreds of painkillers into Egypt may face the death penalty, The Guardian reports.
Laura Plummer was detained on October 9, after 290 tramadol tablets—a highly addictive opioid pain medication—and some naproxen (often sold under the name "Aleve") were found in her suitcase at Hurghada International Airport. The 33-year-old woman was reportedly bringing the medications to help relieve her Egyptian husband's back pain. However, in unsuccessfully doing so, she now faces decades in jail and possibly the death penalty, according to The Guardian.
Plummer—who is in a long distance relationship—was visiting her husband for a "routine holiday," which she takes a few times each year, her brother James Plummer said, the BBC reports. Further, he claims that his sister made "an innocent, honest mistake."
Her father has also agreed, telling a member of parliament, Karl Turner, "the truth is she wouldn't know tramadol from a Panadol. She wouldn't have a clue that she was doing something unlawful."
Her brother said she received the tablets from a co-worker after informing them of her husband's ongoing pain. She then packed them up and "didn't even check what they were," Plummer claims.
In addition to the medications, she also packed a number of other items.
"It is difficult to get certain things in Egypt apparently so she'd taken talcum powder, shaving gel and razor blades and all sorts of things," Plummer said. "Clearly, [she was] very, very naive."
Tramadol, which shares many of the same effects as heroin, is the country's most abused drug, Gahada Wali, Egypt's Minister of Social Solidarity told the BBC. It was first introduced to Egypt for cancer patients, but it's now commonly used recreationally and as an aphrodisiac, Al Jazeera reports.
On November 9, Plummer will return to court for her third hearing regarding her drug trafficking charges. Until then, she remains inside a jail cell accompanied by 25 other women. Egypt has been long-known to have a major problem with overcrowded prisons, but this surprisingly puts her loved ones at ease.
"Her family said to some extent it is better that she's with lots of people in a cell than in a cell on her own because people are around her," Turner said, according to the BBC. "But the conditions are going to be extremely basic and I'm sure she's petrified by what is unfolding before her."
Woman Who Brought Hundreds Of Painkillers Into Egypt May Face Death Penalty | Health