Selfie Gone Wrong: Woman Who Crossed Zoo Barrier to Take Picture Near Jaguar Survives Attack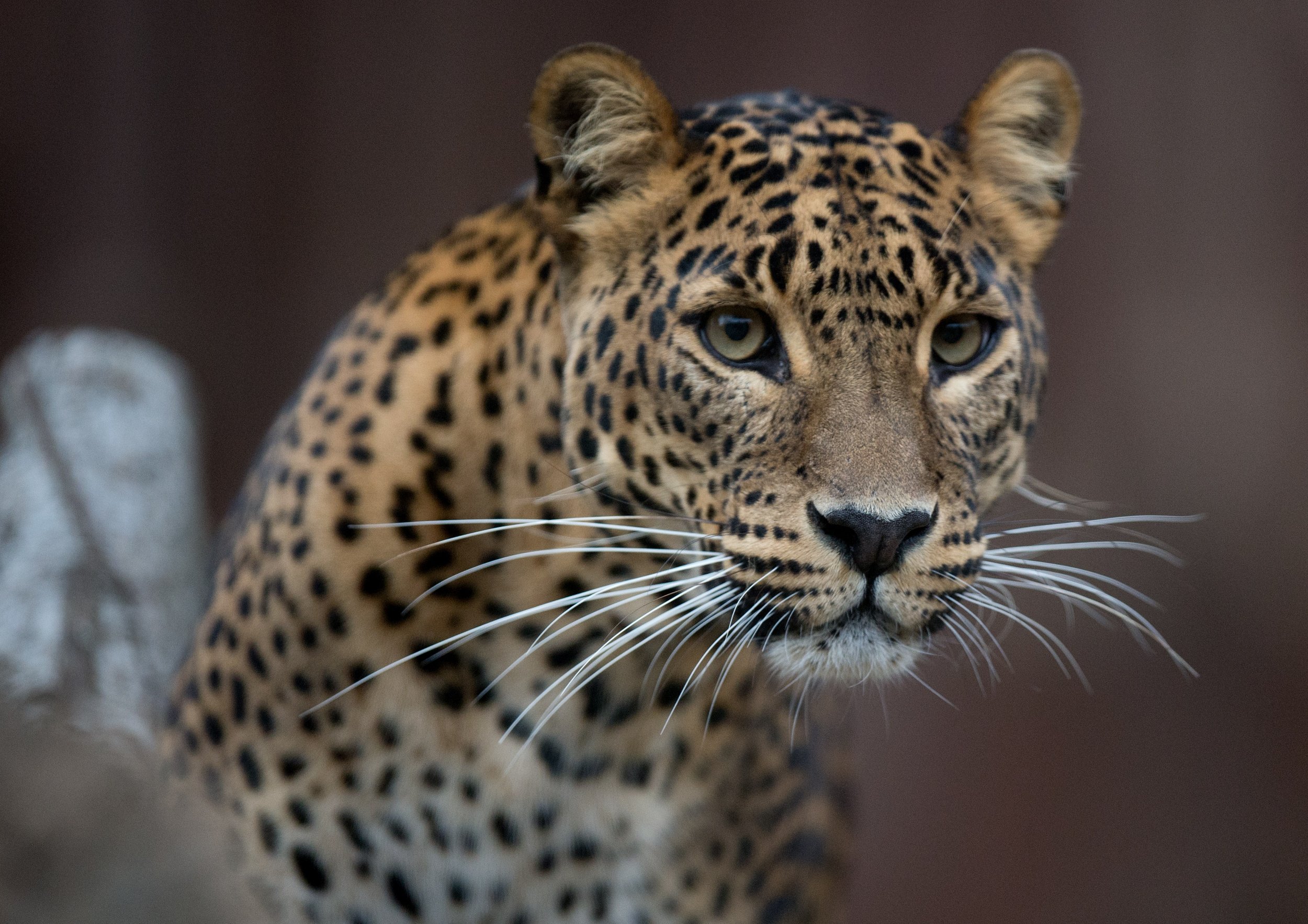 An attempt at taking a selfie at the zoo devolved into a dangerous situation for a woman in Phoenix, Arizona, on Saturday evening, according to zoo officials and emergency responders.
The visitor at the city's Wildlife World Zoo, Aquarium and Safari Park allegedly crossed a barrier to snap a photo near a jaguar when the animal clawed her arm, causing injuries.
A witness who captured video of the aftermath of the attack posted the footage to Reddit; it depicts the zoo guest crying on the ground with visible, bloody gashes on her arm as bystanders crowd around to offer aid.
The zoo confirmed the incident in a statement and said the guest had been taken to the hospital to be treated for non-life threatening injuries.
"We regret to inform that this evening, before closing there was an incident reported involving a guest, who crossed over the barrier to get a photo, according to eyewitnesses," the zoo said in a statement. "The visitor sustained non-life threatening injuries to their arm from one of our female jaguars. At the request of the family, paramedics were called."
Reddit user A-D-A-M, identified by local news outlets as Adam Wilkerson, described the scene as "pandemonium" and said he was "still in shock" in a post on the Arizona subreddit.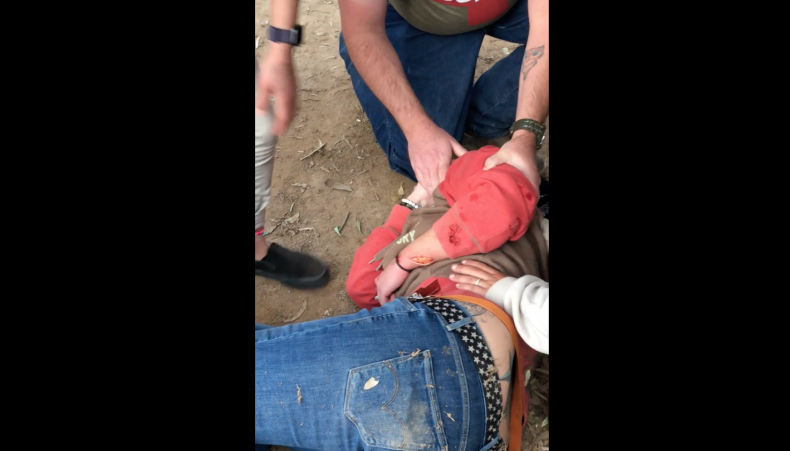 "...I rush over and see this girl with her hand up against the Jaguar enclosure fence with a black jaguar's claws in its grasp," he wrote. "Everyone yelling for help and no Zoo employees anywhere in sight. My mom runs up, and the only thing she can think to do is to push her water bottle through the hold [sic] of the cage near the jaguar."
Wilkerson then detailed how his mother succeeded in distracting the jaguar with the water bottle while he and other bystanders pulled the injured woman away. Afterward, park employees arrived and began to "assess the situation."
"If it weren't for my mom's quick thinking with the water bottle that Jaguar would not have let go of the poor girl's arm," he wrote. "We're still in shock from it all."
The jaguar will not be euthanized because the incident was caused by "human error," zoo director Mickey Ollson told KNXV. He noted that it was the second time the jaguar had swiped at a person while still inside the animal enclosure.
"I think you observe the barriers — they are there for a good reason," he said in an interview with the local ABC affiliate. "We try to keep everyone safe, we have an excellent safety record here with all our animals. For the past 35 years, Wildlife World Zoo has served literally hundreds of thousands and over a million customers with very few injuries and usually, those injuries result from misbehavior of the visitor or human error.
He continued: "Every time that you have an incident in a zoo, you're going to double check it and meet with your staff try to figure out a way to stop that incident from happening again — but again, when people do not respect the barriers, there's always a chance there might be a problem."
Hundreds of selfie-related injuries and deaths have been reported in recent years, with several occurring at zoos or animal reserves, according to a study from the Journal of Family Medicine and Primary Care. The accidents, which researchers connected to the rise of photo-sharing social media sites, have become commonplace enough to earn a nickname: "selfiecides."
"Selfies are themselves not harmful, but the human behavior that accompanies selfies is dangerous," the study concludes. "Individuals need to be educated regarding certain risky behaviors and risky places where selfies should not be taken," reads the study, which suggests that no-selfie zones "should be declared across many tourist areas especially places such as water bodies, mountain peaks, and over tall buildings to decrease the incidence of selfie-related deaths."