Woman Who 'Died' in Car Accident Found Alive in Morgue Fridge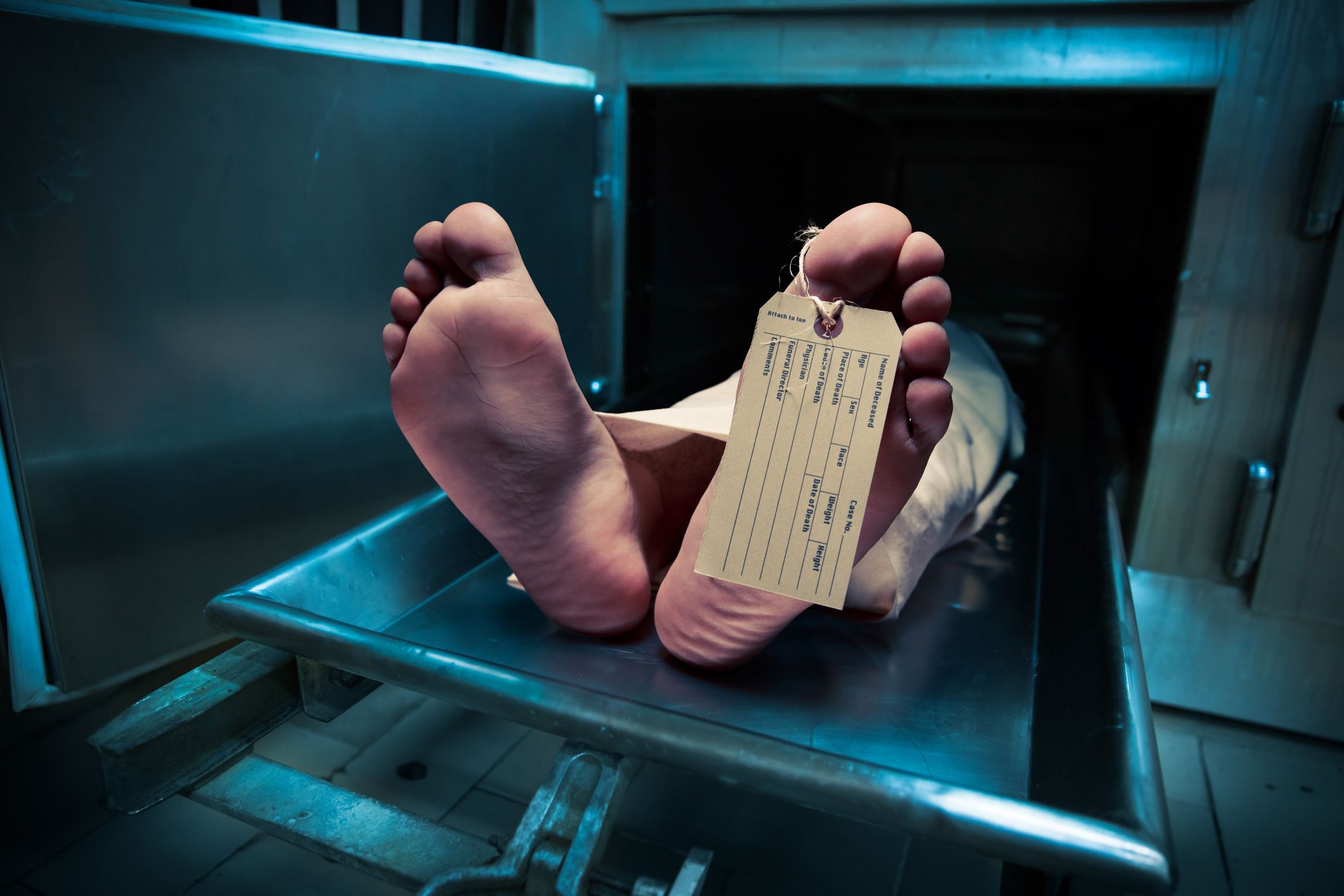 A woman who had been declared dead at the scene of a car crash was later found alive in a mortuary fridge.
Paramedics in Gauteng Province, South Africa, recorded that the victim had died in the road accident that also killed two others on June 24 and that equipment had shown "no form of life," according to TimesLive.
Later, when a morgue worker checked on the body in the fridge, they found that the unnamed woman was still breathing. She is now recovering in hospital.
Gerrit Bradnick, operations manager of Distress Alert ambulance services, whose medics were at the scene, said there was no proof of negligence by his company.
Paramedics from ER24 had arrived on the scene first, and their ambulance had collided with the vehicle in the accident which had earlier rolled over, ejecting its passengers.
Bradnick, who arrived on the scene with the Distress Alert paramedics, told TimesLive: "The paramedics from the ambulance which was involved in the accident found the bodies outside the vehicle. They were ejected when the vehicle first rolled.
"The other paramedics had already done primary checks to see who was injured and who was not. They had already covered the bodies of the dead.
"My team did the paperwork on two of the bodies. This lady had severe and multiple injuries. The injuries, especially to her head, were so bad you could not work out her age or size," said Bradnick.
"Equipment used to determine life showed no form of life on the woman. This did not happen because our paramedics are not properly trained. There is no proof of any negligence by our crew. An advanced life support paramedic from another ambulance service witnessed the death declaration form."
The incident is being investigated by the Gauteng health department' Gauteng Forensic Pathology Services CEO Paul Morule said. He added that he was not aware of similar incidents in Gauteng.
In 2016, medics declared a road accident victim in KwaZulu Natal dead. He was found breathing the next day, but died five hours after the discovery.
In January, a jail inmate was certified dead in Spain's Asturias region before regaining consciousness hours before an autopsy was due to be performed. Gonzalo Montoya Jiménez, 29, was believed to have died in his prison cell having suffered from catalepsy, a medical condition in which the patient has diminished responsiveness.