Woman Who Disappeared on Thanksgiving Found Dead, Boyfriend Charged with Murder
A woman who disappeared on Thanksgiving has been found dead just a mile-and-a-half from her Kentucky home. Her boyfriend has been charged with her murder.
Jill Clayton was reported missing after she failed to show up to Thanksgiving dinner. Her boyfriend, Gary Jefferies, claimed she had stayed home because she was sick.
On Friday, Clayton's body was found covered in a pile of leaves and debris in a wooded area near Wolf Hollow Road in Morehead.
Family members raised fears about foul play earlier in the month after becoming concerned when Jefferies showed up to Thanksgiving dinner alone.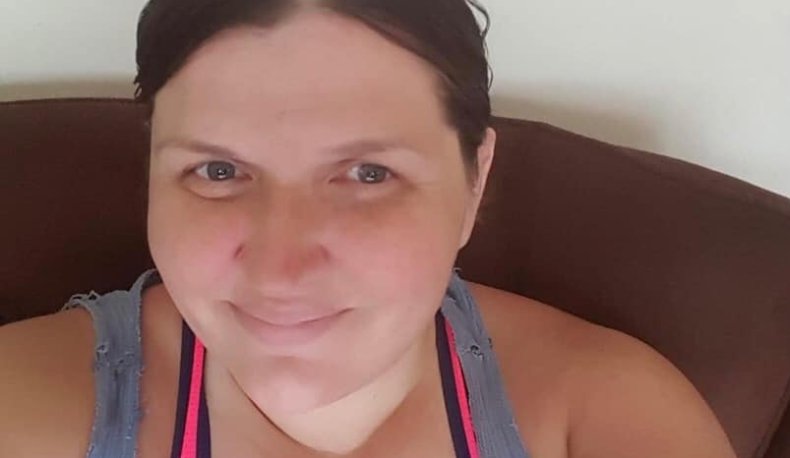 Two days later, Clayton's sister Katherine Holbrook said she found her phone on charge, her car in the driveway and dinner prepared on the stove, WKYT reports.
"Two neighbors told us that Thursday morning, Thanksgiving morning, about 9 a.m. they heard a pretty bad argument between them happening," Holbrook told the publication. "That argument is the last time that anybody has seen her, heard from her — nothing. She hasn't been — she wasn't on her phone (or) anything like that."
"She's always with her phone, always likes to be at home, so we knew from the get go that something bad happened," Holbrook added.
The Rowan County Sheriff's Office released a missing persons report on December 3, stating that Clayton was last seen on Thanksgiving Day, on a trail in the Rosedale, Weaver Ridge and Laurel Creek area.
Clayton's body was discovered by volunteer searchers on December 11.
An autopsy conducted by the Kentucky State Medical Examiners Office confirmed she died from a single gunshot wound, the Rowan County Coroner's Office said in a statement.
Clayton's boyfriend, Gary Jeffries, was arrested in Louisville after officers found him asleep and in possession of a firearm.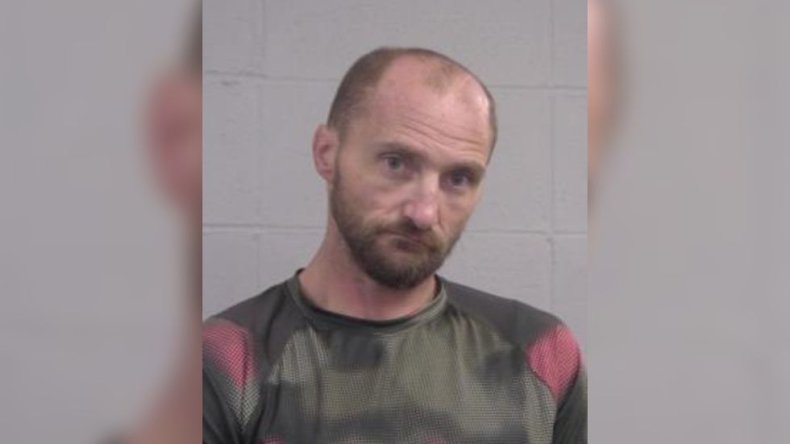 Jeffries has been charged with murder, abuse of a corpse, and tampering with physical evidence.
Referring to where Clayton's body was found, Rowan County Detective Donnie Hall said "It was an area Mr. Jeffries was familiar with."
"According to a lot of the neighbors in the area, he spent a lot of time and was comfortable there," Hall told WKYT. "For whatever reason he had a fascination with either the outdoors or the woods. This area seems to be an area that a lot of people have seen him and he visited pretty regularly."
Investigators say Jeffries has a criminal history and is currently in jail in the Louisville Metro Corrections Center for charges in an unrelated case.
Newsweek has contacted the Rowan County Sheriff's office, the Rowan County Coroner's Office and Jill Clayton's family for comment.