Woman Who Faked Cancer Sentenced to Jail for Scamming Thousands Out of Donors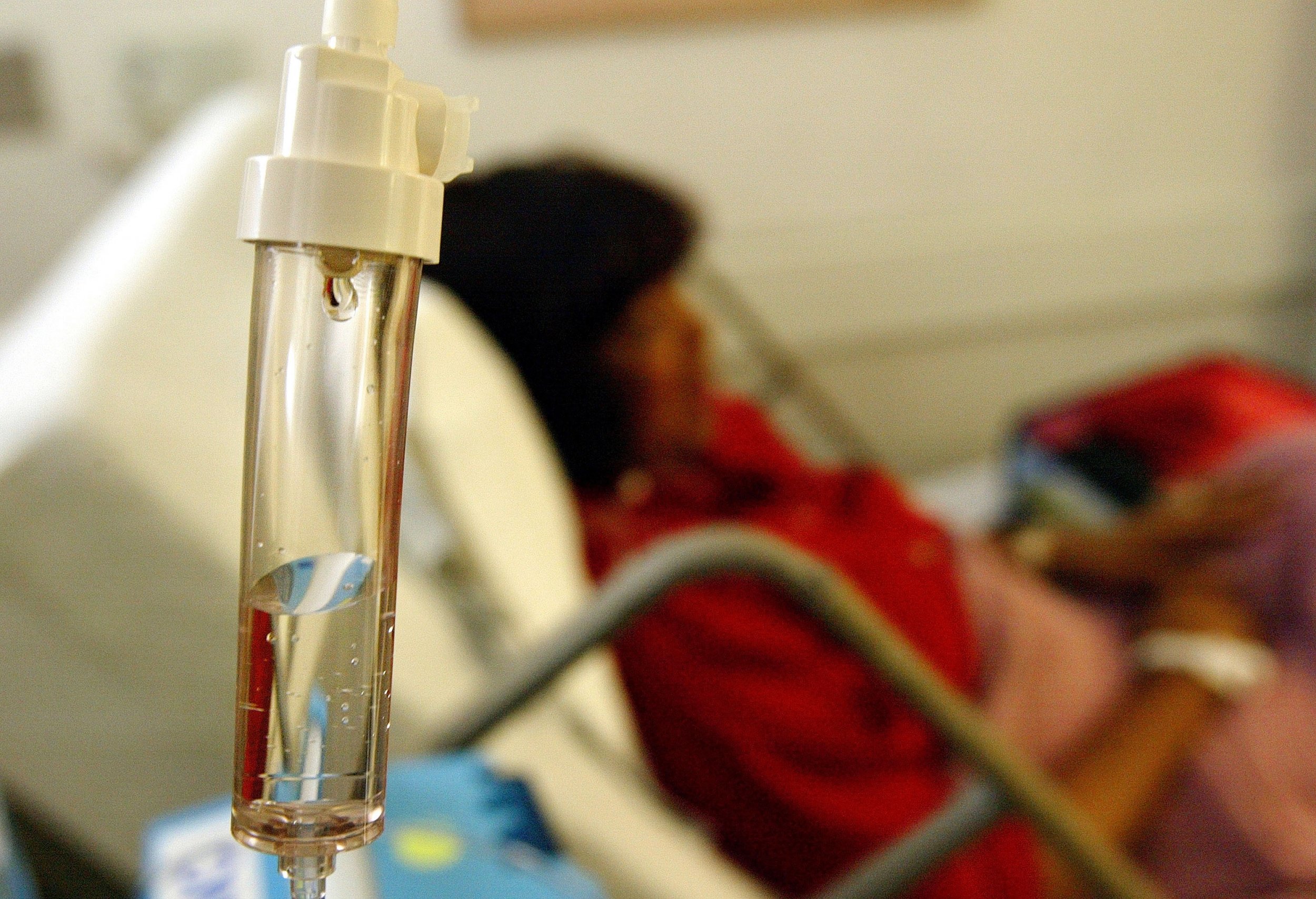 Australian 24-year-old Hanna Dickenson has been sentenced to jail for fraud after telling her parents she needed 40,000 Australian dollars (about $31,000) to pay for overseas cancer treatment when she didn't even have the disease.
Dickenson was 19 when she lied to her parents about her cancer status, according to Australian news site news.com.au. She said she had six months to live and was in palliative care. Dickenson's parents, struggling farmers, asked their friends and neighbors to help raise the funds to send her to Germany for treatment. They raised AU$41,770 ($32,000), news.com.au reported.
Dickenson has been sentenced to three months in jail.
The deception was discovered when two donors saw images Dickenson posted on Facebook and contacted the police, according to The Telegraph. The photos revealed no cancer wards, IVs, chemotherapy or doctors. Instead, Dickenson's lifestyle of drugs, alcohol and trips to Thailand and Europe exposed her plea for money as a scam.
A judge called Dickenson's actions "despicable," reported BBC.
In addition to the three-month jail sentence, the court issued Dickenson a 12-month community corrections order, and she will have to repay those she defrauded. A community corrections order means she will do community service while a case manager helps her to correct her behavior. Her lawyer hopes to appeal this decision.
This is an example of "malingering," or faking an illness for personal gain, such as time off work or money. Investigators periodically expose this type of scam, where someone pretends to have an illness or a child with an illness to extort money from the community. A court recently ordered an Ohio woman to repay $640,000 that she had scammed from people by claiming she was sick or about to lose her home. Instead, she sent the money to a man she met online.
In the age of blogging, internet celebrity, fake news and crowdfunding sites, it's easier than ever to collect finances to support hospital fees—whether or not someone is actually sick.
When people fake an illness for sympathy or attention, or if they intentionally create those symptoms for themselves or their child, those actions are considered symptoms of "factitious disorders," like Munchausen syndrome.