Woman Who Killed Roommate Allegedly Raped and Beaten With Baseball Bat in Revenge Attack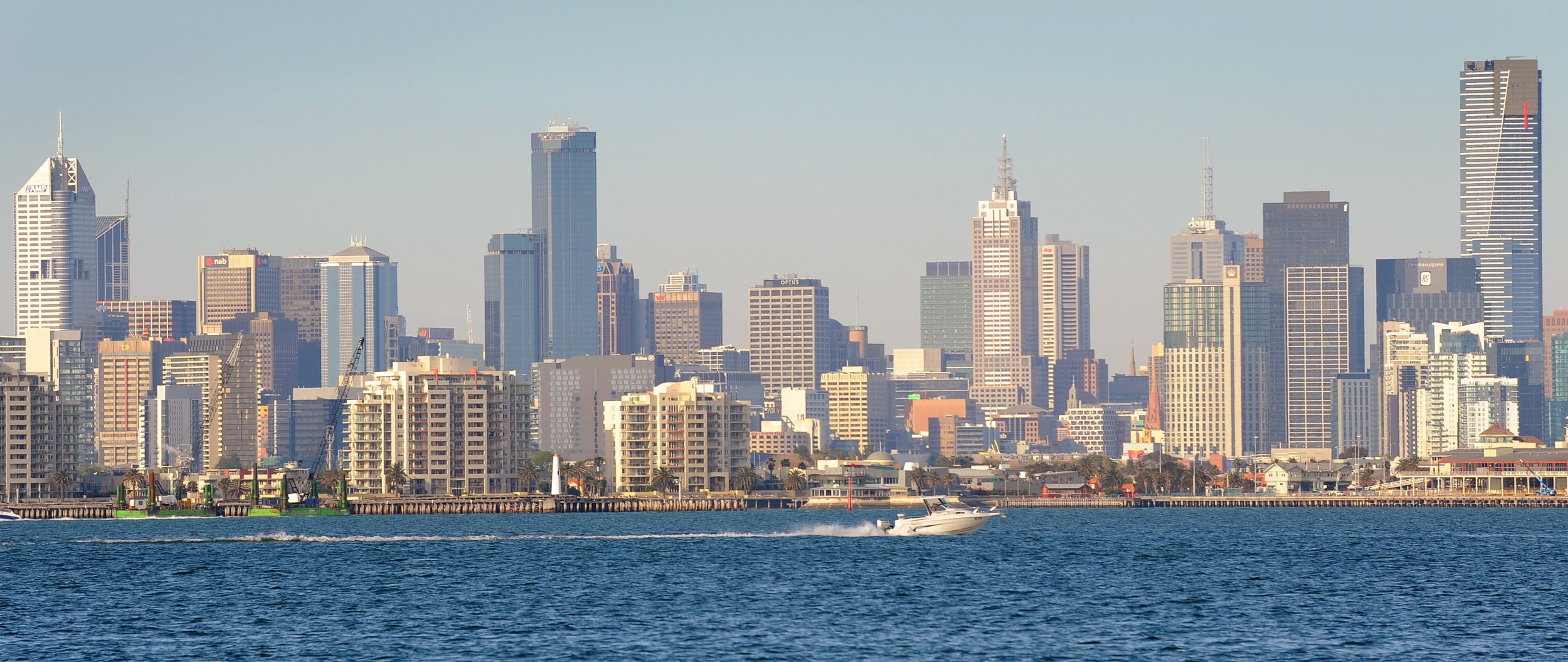 An Australian court has heard how a woman who killed her housemate was raped and beaten with a baseball bat by two men in a vicious revenge attack, one year after the murder.
Nicole Boroviak, 44, pleaded guilty to the manslaughter of Joanne Martell, 43, who was asphyxiated in January 2015, Australian newspaper The Age reported.
The two women had argued on the afternoon of Martell's death, possibly over the use of crystal methamphetamine the victim had smoked earlier that day. The confrontation escalated, with Boroviak eventually jumping on Martell and pinning her down with one hand around her neck and the other covering her mouth, the court heard.
When she got let go, Martell was unresponsive. Hayden Rattray, Boroviak's defense lawyer, argued that the death was accidental, characterizing her behavior as a "spontaneous, single act of violence."
But Boroviak reportedly warned fellow housemate and witness Renee Desmond, "If you ever breathe a word of this, I will f****** kill you," before setting out to cover up the crime.
Boroviak washed Martell's body in bleach, dressed it in two hooded sweatshirts and wrapped it in a red bed sheet. She then asked her adult son, Cameron Bandera, to help her dispose of the corpse. The two drove Martell's body to Diamond Bay beach in Sorrento, just outside the city of Melbourne in the southeast of the country, where they hid her remains in a bush close to a trail.
Martell's body remained there for two years, her family unaware of her fate. When police appealed for information on the missing mother of two in January 2017, Bandera led them to the beach. He was later handed a non-custodial two-year community corrections order—allowing him to live outside jail under the supervision of a probation officer—for his part in the crime.
Sharon Bennet, Martell's sister, told the court Thursday, "It was my worst nightmare come true." She said she was haunted by the "horror of her final moments" and the idea of her sister being "dumped at the beach like a bag of unwanted rubbish."
Boroviak claims that one year after the killing, two men—one of whom remains at large—raped her and attacked her with a baseball bat as revenge for the murder. She told the court Thursday she was then wrapped in a carpet and told she would be thrown off a cliff, having been told, "Say hello to her when you get to the other side," apparently a reference to Martell.
"I was screaming, 'I'm sorry' for killing Jo," Boroviak said, explaining she pretended to be dead after the attack and claiming to have been scarred for life by the incident.
But prosecutor Ray Gibson claimed it was not entirely clear why Boroviak was attacked, suggesting there was not sufficient evidence to prove it was linked to Martell's death.
The hearing was adjourned Thursday to set a date for sentencing.