Woman Who Hid Tracking Device in Husband's Car 'for Months' Could Be Jailed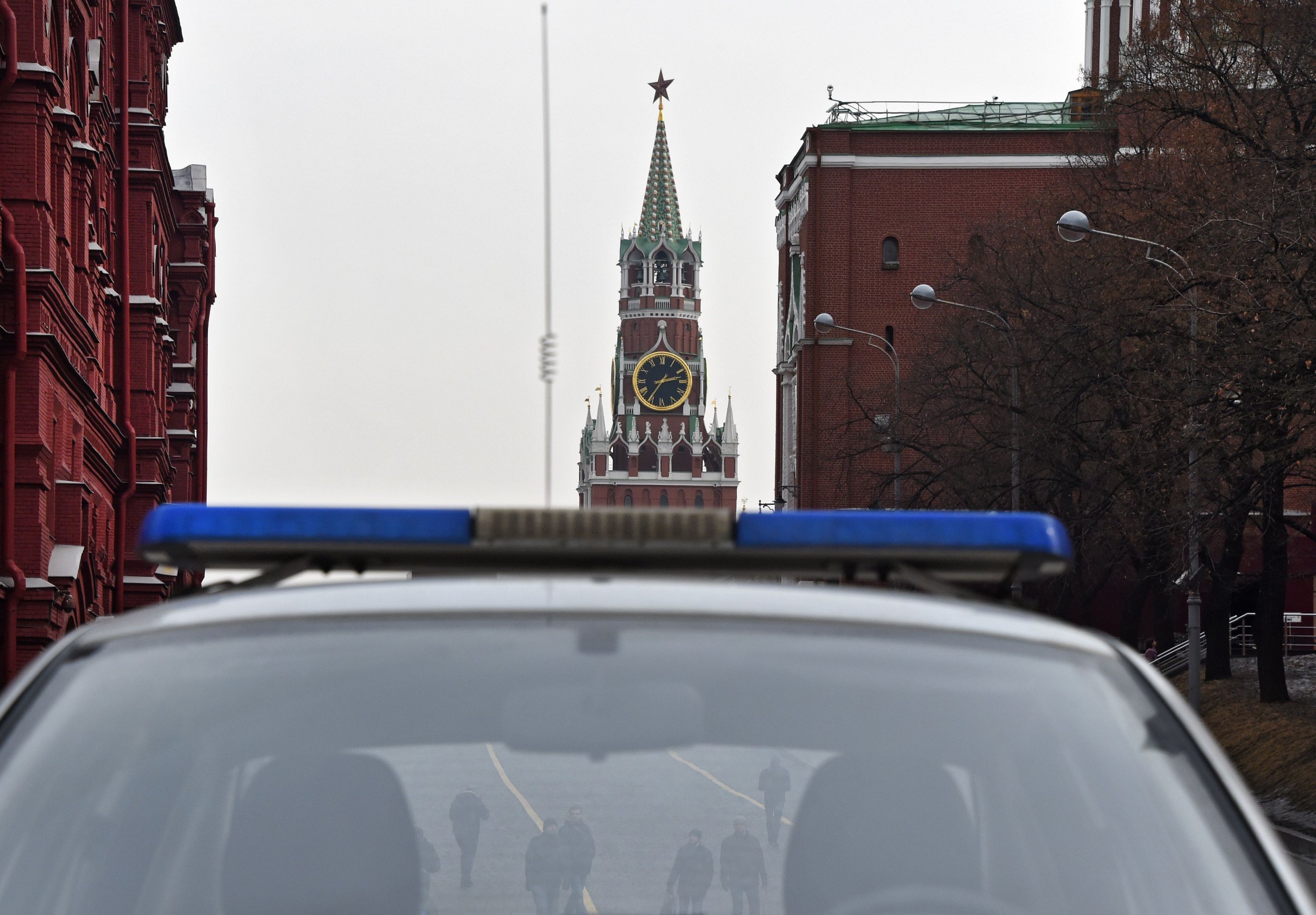 A woman is facing up to four years in jail after trying to spy on her husband using a hidden GPS tracking and recording device.
The 33-year-old resident of Russia's Siberian region of Omsk bought the GPS tracker online and installed the device in her husband's car as she suspected him of infidelity, according to a statement by Russia's Investigative Committee.
After listening to her partner's comings and goings for "several months," the woman, whose name has not been released by authorities, decided to sell the device online for 1,000 rubles ($16). It was during the money handover that police arrested the woman and charged her with "illegal acquisition and sale of special technical equipment intended for secretly receiving information," state news agency RIA Novosti reported.
Related: In Russia, two pilots have been fired after trying to fly passengers across country while drunk
If found guilty, the woman could be fined over $30,000 or face more severe punishment such as community work or even four years' imprisonment. The law's purpose is to prevent the exchange of information about non-consenting individuals, according to the latest edition of Russia's criminal code.
It is not clear whether the device served its purpose for the unnamed Omsk resident, but according to local news site Omsk Zdes, "despite the wife's suspicions, the family has stayed together."
She is not the first Russian citizen to be prosecuted for possessing tracking equipment, though the law's proscription of bugging devices in order to protect citizens' privacy has come under scrutiny in the past, notably from Russian President Vladimir Putin.
The president was asked last year about the prosecution of a farmer in Kurgan region who had installed a tracker on livestock, which he could not always follow physically on account of his disability. Law enforcement agents arrested him at the post office, where he had gone to collect the package, and charged him with violating the article on buying trackers that are capable of recording sound.
"I didn't even know that there is such an article," Putin told journalists at his annual end-of-year press conference last year. "I will definitely look into this and the article in general and the people you have mentioned. It is the first I am hearing about the issue that you should not install it on cows. On cats, I know, they even put GPS and GLONASS (locators), so as not lose them. I don't understand where the problem is," Putin added.
The farmer's case was reviewed after Putin's comments and prosecutors dropped the charges earlier this year, issuing an apology, which the man accepted, state news agency Itar-Tass reported.