Woman Who Spent Last Days Advocating for Right to Die Takes Her Life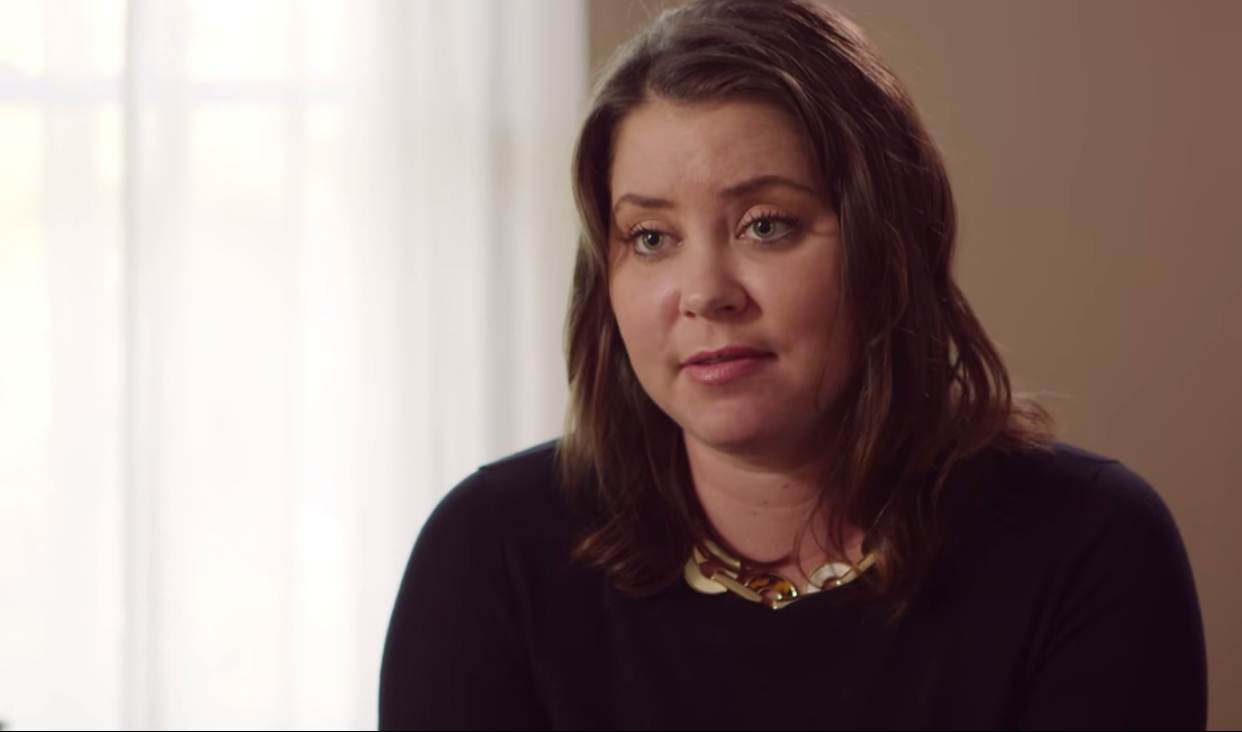 Brittany Maynard, a terminally ill woman who made recent headlines for spending her last days advocating for the right to die, carried out her plan to take her own life on Saturday. She was 29 years old.
Maynard was diagnosed with terminal brain cancer last spring and given six months to live. After weighing her options, she decided to move from her home state of California to Oregon in order to access the state's right-to-die options. She chose a process, authorized under the Oregon Death With Dignity Act, in which a physician supplies life-ending medication. Maynard planned to take her life on November 1, just after celebrating her husband's birthday on October 26.
This end-of-life option exits in only five states, and Oregon was the first state to make the option available.
Maynard posted a final farewell on Facebook. "Goodbye to all my dear friends and family that I love," she wrote. "Today is the day I have chosen to pass away with dignity in the face of my terminal illness, this terrible brain cancer that has taken so much from me...but would have taken so much more. The world is a beautiful place, travel has been my greatest teacher, my close friends and folks are the greatest givers. I even have a ring of support around my bed as I type.... Goodbye world. Spread good energy. Pay it forward!"
Maynard used social media early on to update family, friends and fans on her condition. She also explained in a recent post her reasons for going public with her situation.
"I didn't launch this campaign because I wanted attention; in fact, it's hard for me to process it all. I did this because I want to see a world where everyone has access to death with dignity, as I have had. My journey is easier because of this choice," she wrote.
In her final days, Maynard partnered with a nonprofit called Compassion & Choices to lobby at state and national levels for right-to-die legislation. In an obituary posted on the organization's website, she was described as living "a brief but solid 29 years of generosity, compassion, education, travel, and humor."
"Brittany chose to speak out and advocate for this patient right and option, which she felt is an informed choice that should be made available to all terminally ill patients across our great nation," the obituary read.