Woman Who Tried To Hire a Hitman To Kill Ex-Husband Convicted
A Florida woman has been convicted after she plotted to hire a hitman to kill her ex-husband.
Gretchen Buselli, 48, from Tallahassee, was found guilty on Friday, August 12, of use of an interstate commerce facility in the commission of murder-for-hire and making a false statement to a federal officer, according to court records obtained by the Tallahassee Democrat.
She is set to be sentenced at the U.S. Courthouse in Tallahassee on October 27. Buselli could face up to 10 years behind bars.
Violence committed against intimate partners affects millions of people across the U.S. every year.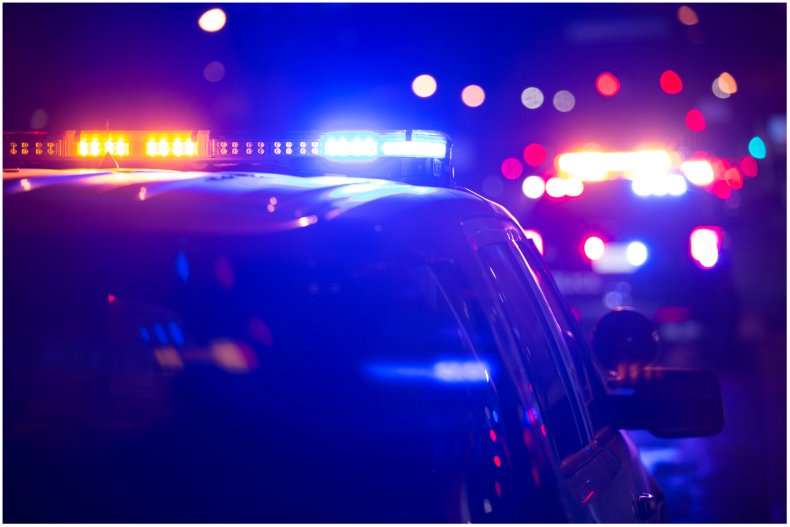 According to the Centers for Disease Control and Prevention (CDC), nearly one in 10 men have experienced sexual or physical violence and/or stalking by an intimate partner.
The CDC also found that 38 million men have experienced psychological aggression by an intimate partner in their lifetime.
According to a September 17, 2021, news release by the U.S. Attorney's Office in the Northern District of Florida, Buselli was arrested the day before.
The Tallahassee Democrat reported evidence presented at the trial showed Buselli sent messages via an encrypted mobile app "to solicit the murder of her estranged husband."
But the person who Buselli solicited to carry out the murder instead reported the request to law enforcement. An undercover agent then stood in as the acquaintance and spoke with Buselli about the plot.
According to the outlet, Buselli then "communicated her desire to have her estranged husband killed to the undercover agent, provided a description of the intended victim, his whereabouts and his routines."
Buselli then continued to talk to the FBI agent, under the belief it was her acquaintance and negotiated a downpayment of $5,000 to carry out the murder.
She then discussed scenarios regarding the killing and ultimately agreed to leave money in the stands of the Cascades Park Amphitheater.
The Tallahassee Democrat reported the money was left in a dark camouflage lunchbox in September 2021.
A summary seen by the outlet read: "After being advised by the undercover agent that her estranged husband had been killed, Buselli stated, thank you.
"When later questioned by law enforcement, Buselli made multiple false statements denying her involvement in the plot and her desire to have her estranged husband killed."
Newsweek has contacted the City of Tallahassee Police Department for comment.