A.J. Finn On What Makes His 'Woman in the Window' Different From Psychological Thrillers Like 'Gone Girl'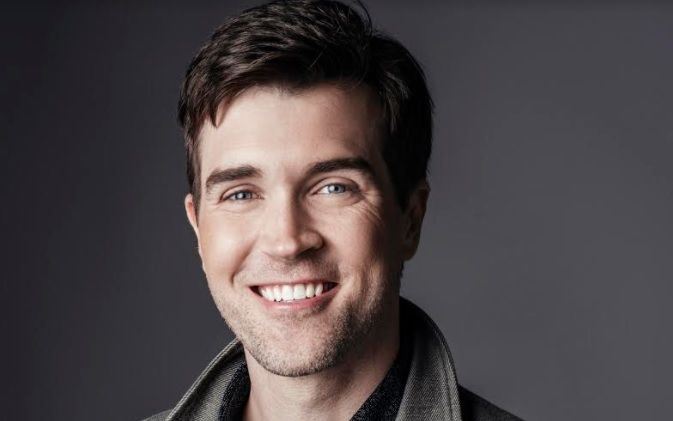 Thanks to the massive popularity of Gillian Flynn's Gone Girl and Paula Hawkins's The Girl on the Train, the unreliable narrator's grip on psychological thrillers continues to tighten. With The Woman in the Window, author A.J. Finn makes it personal.
Finn's novel, released in January, introduces readers to Anna Fox, a traumatized child psychologist who never steps out of her home. Her husband and daughter moved out months ago, we don't know why; she spends her days watching classic Hollywood thrillers, learning French and drinking endless glasses of Merlot. She also spies on the new neighbors who live across from her Brooklyn brownstone, the Russells. When she witnesses what she thinks is a murder of the wife, the monotony of her days are wildly interrupted. But can Anna—an over-medicated, agoraphobic alcoholic—be trusted?
A.J. Finn is the gender-neutral pseudonym of Dan Mallory, a former book editor, who spoke to Newsweek about his fallible protagonist and how she deviates from others in the genre. The most obvious difference? She is not a girl. "I find that word quite condescending to female readers," said Finn, who, like Anna, is 38. "I wouldn't want someone to call me a boy."
Additionally, her story isn't motivated by a man; rather, it is this imperfect woman's desire to discover what happened to her female neighbor. "Anna might be a mess, but she owns her mess," he said. "She tests her limits all without the help of a man."
Plots centered around women yearning for men is a "worrying trend in fiction," Finn said. "So often, the female characters fret about men or rely upon them and this isn't very realistic." Women, he added, are more than capable of managing, outwitting and outplaying the opposite sex.
Finn was inspired to write The Woman in the Window after his own battles with severe depression. Finally diagnosed with Bipolar II disorder, he was prescribed the proper medication and his health improved. That was when he began envisioning Anna. "I wanted to explore what I've been through," he said. "Writing is a great way to guide this character through her own dilemma and bring her to a better place."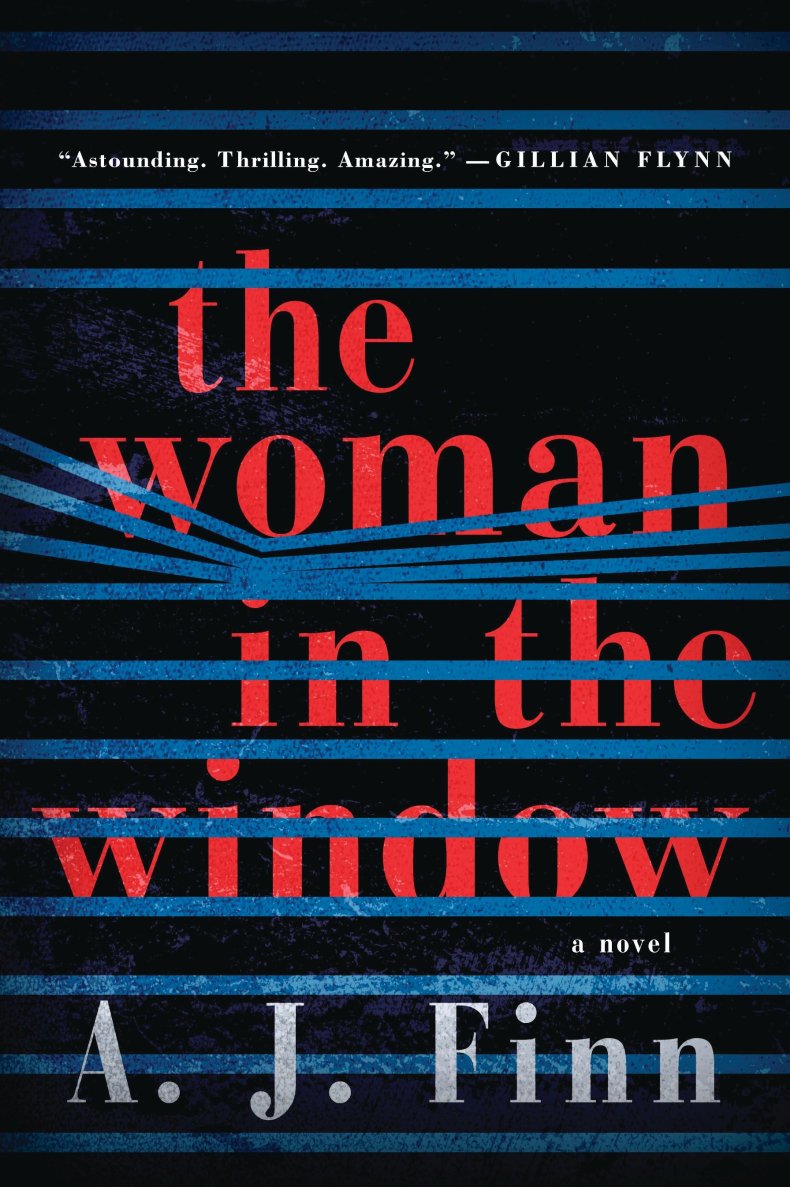 Throughout the book, Anna finds solace in old films, another preoccupation that she shares with Finn. His book shares its title with a 1944 Fritz Lang film, and Anna's neighbor's shares a name with 1940s sex symbol Jane Russell. In fact, The Woman on the Train is bursting with references to classics like Gaslight, Dark Passage and Alfred Hitchcock's Strangers on a Train, Vertigo and, most obviously, Rear Window. Finn remembers being petrified by Hitchcock's 1960 masterpiece Psycho, which is all about exercising restraint. "That was terrifying to me," he said. "Hitchcock appreciated that the mind is a much scarier playground for our fears than anything that could be projected on the screen. That's what I wanted to do with this book."
A book that will become its own movie, like Gone Girl and The Girl on the Train. Fox 2000 acquired the rights to The Woman in the Window in 2016, well before it was published. As of yet, there is no release date or actors attached. "I'll be interested to see who they cast," said Finn. "I don't see how they can go wrong. They can only improve upon the book."
His own preference for Anna? An impossibility, but not surprising given his love for old Hollywood: The late Gene Tierney—who starred memorably in the haunting 1943 mystery Laura and the 1945 film noir Leave Her to Heaven—could "radiantly" pull off the "vulnerability" of Anna
Despite the early movie deal, Finn is "absolutely, unequivocally and categorically" shocked by the success of his book, which quickly became a best-seller. "I have routinely seen books acquire movie rights and sink altogether," he said. "I was assuming that the book would not work. I was bracing myself for a letdown—prepare for the worst. It sounds cynical, but it's protected me in the past."
He appreciates, however, that readers appear to find his work "emotionally fulfilling. You can experience this book on the superficial level, but many find that it resonates. Whatever the cause or alchemy, I'm grateful for it."
Finn is already writing his second novel. This time, the main character isn't afraid of open spaces. "I gotta tell you," he said, "it's a relief to write about characters who step outside."