Woman Wins Right to Use Dead Boyfriend's Sperm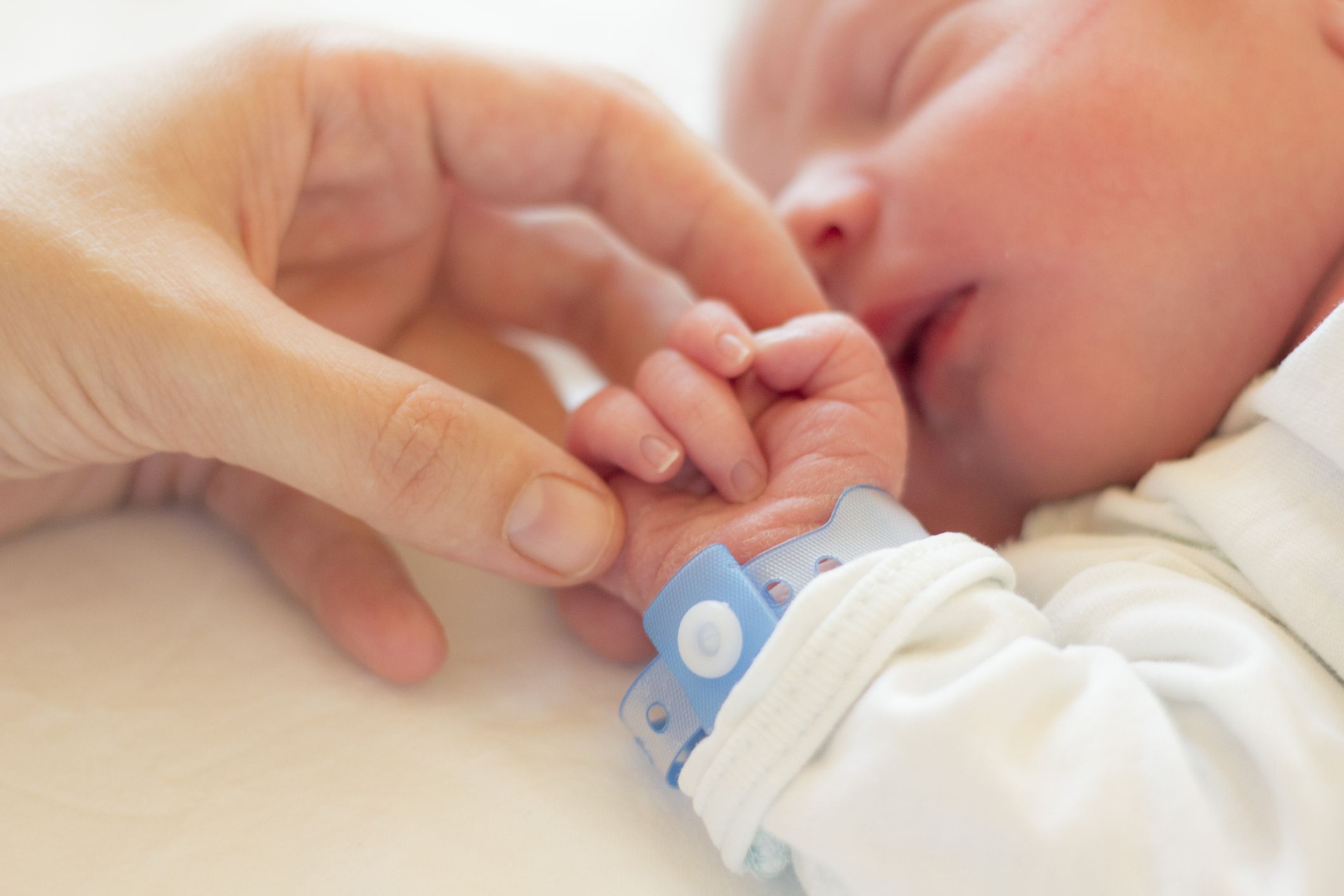 An Australian woman has won the right to use her dead boyfriend's sperm to become pregnant, in a landmark court case.
A judge ruled on Wednesday that Ayla Cresswell, 25, from Queensland, should be able to use the reproductive cells of her former partner, Joshua Davies, the Australian Associated Press reported.
Cresswell found Davies, 23, dead at their home in Toowoomba on August 23, 2016, after he took his life, according to News.com.au. The couple had been in a relationship for around three years, and had planned to get married and have children.
The month before his death, Cresswell had visited a doctor, who confirmed she was in fit health to have a baby.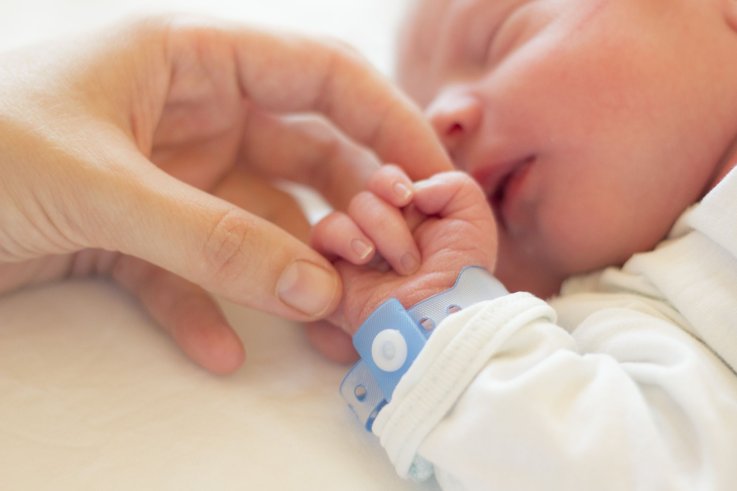 On the day of his death, Cresswell told Davies' father, John Davies, she wished she was pregnant. Her remark prompted John Davies and his wife Iona Davies to back Cresswell in requesting an urgent court order to collect Joshua's sperm in the early hours of August 24, 2016, Australia's ABC reported. It has since been preserved in an IVF clinic.
Kathryn McMilan, Cresswell's lawyer, told a court hearing last year her client had thought about the decision, undergone counseling and had tests to see if she could conceive.
Addressing the Supreme Court of Queensland, Justice Susan Brown said there was "clear evidence" Davies wanted to have children. The justice was tasked with ruling whether Crewssell understood the physical, emotional and financial difficulty of being a single parent, the Brisbane Times reported.
She explained her ruling "was based on his express desires premised on them both being alive." The court was earlier shown a card in which Davies had told Cresswell he wanted to spend his life with her, as well as texts in which he said he wanted to be a father.
Justice Brown said she was satisfied Cresswell's decision was not an "irrational response to grief," and she was certain the baby would be "loved, cared for and supported" by both Creswell and her extended family. Cresswell is the only person who can use the sperm, she added, and the cells are her permanent property.
Now Cresswell must find a medical practice that is willing to carry out the procedure.
Bill Potts, deputy president of Queensland Law Society, who was in court for the judgement said: "This is a landmark decision never before [seen] in Queensland, where the sperm of a dead person is allowed to be extracted and used for the purposes of procreation."
Woman Wins Right to Use Dead Boyfriend's Sperm | Health