Woman's $26M Lotto Ticket Destroyed in Laundry, According to Store Manager
A California woman's winning lottery ticket for a prize of $26 million was reportedly destroyed in the laundry, and it's unclear whether she will be able to claim the winnings.
The manager at Arco AM-PM in Los Angeles, California, told local news channel KTLA 5 that a woman who frequents the store bought the $26 million SuperLotto Plus ticket about six months ago. However, she reportedly placed it in her pocket, forgot about it and then put the ticket through the washing machine with her laundry.
Esperanza Hernandez, an employee at the store, told Whittier Daily News that the unidentified woman came in on Wednesday and explained the situation. The manager, who identified himself only as Frank, told KTLA 5 that surveillance footage showed the woman purchasing the ticket and that the footage had been turned over to the California Lottery for review. Thursday was the final day that the prize money could be redeemed.
"Are you the lucky winner? The $26 Million #SuperLottoPlus prize from the November 14, 2020 draw is still unclaimed! The winning ticket sold at ARCO AM/PM located at 10602 E. Imperial Highway in Norwalk. Tomorrow, May 13, 2021 is the last day to claim," the California Lottery posted to Twitter on Wednesday.
A spokesperson for the California lottery told Newsweek they would investigate the incident if the woman filed a claim. "She did not contact my office, and I am not sure if she contacted one of the District Offices or if she filed an actual claim. If she did, we will investigate as we always do, if she did not, there is nothing to investigate and no more we can do," the spokesperson said.
Cathy Johnson, a spokesperson for the California Lottery, shared a similar assessment with NBC News. Lottery officials explained that anyone who believes they have won a cash prize can complete a claim form. If they have lost the ticket, they must provide evidence that they purchased or owned it—such as a photo of the front and back of the ticket. Officials told KTLA 5 that surveillance footage alone would not be enough to verify the winner.
The winning lottery numbers for the unclaimed November 14 draw were 23, 36, 12, 31, 13, with a mega number of 10. A winner could take the full $26 million in yearly installments or a one-time payout of $19.7 million. If the prize remains unclaimed, the $19.7 million will be donated to California's public schools. The store that sold the ticket will receive $130,000.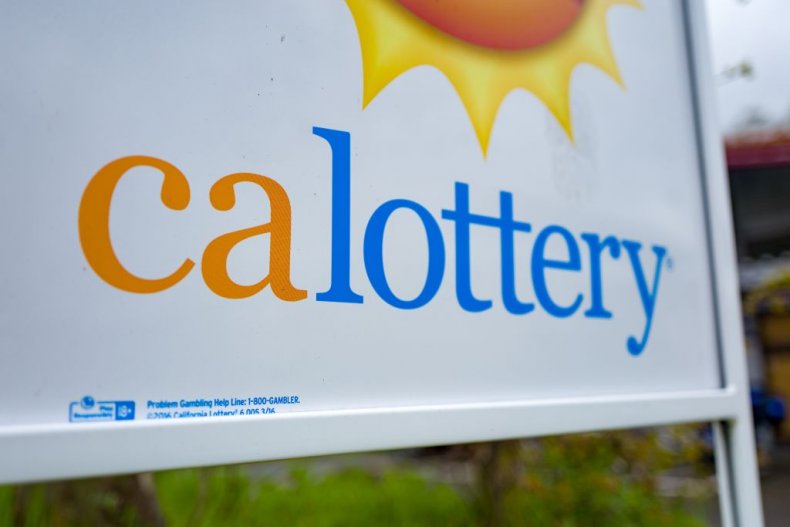 Lottery spokesperson Jorge De La Cruz told Los Angeles Times that just four prizes of $20 million or more have gone unclaimed over the past couple decades. But one of those unclaimed prizes was $63 million in 2015.
This article has been updated with comment from the California Lottery.