Woman's Body Found After 45 Years as Her Husband Is Charged With Murder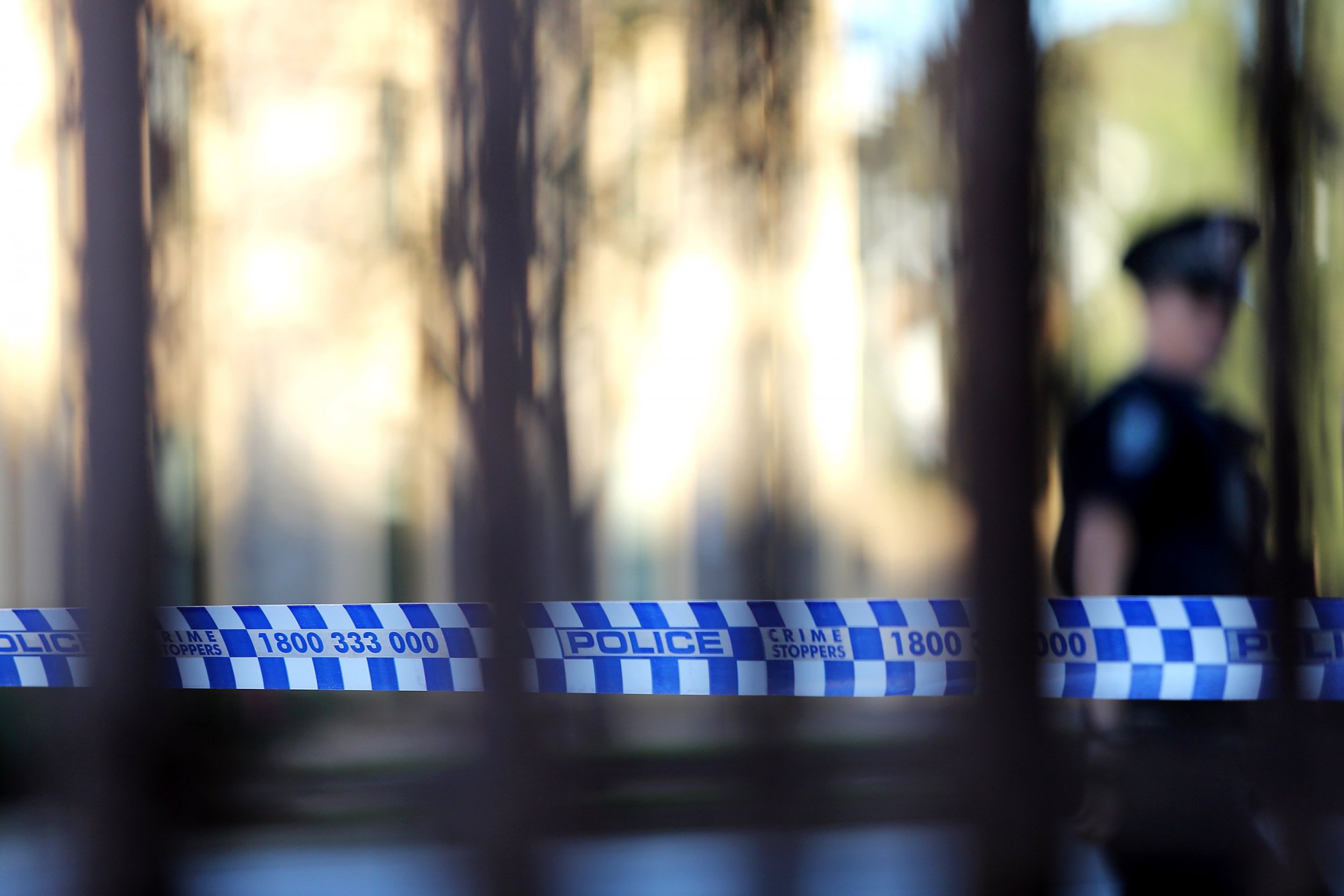 Authorities found a woman's body on Thursday, 45 years after she went missing in South Australia.
Police located Colleen Adams's body after her husband, Geoffrey, directed them to the couple's former home. He appeared in court one day after, reportedly admitting to killing his wife.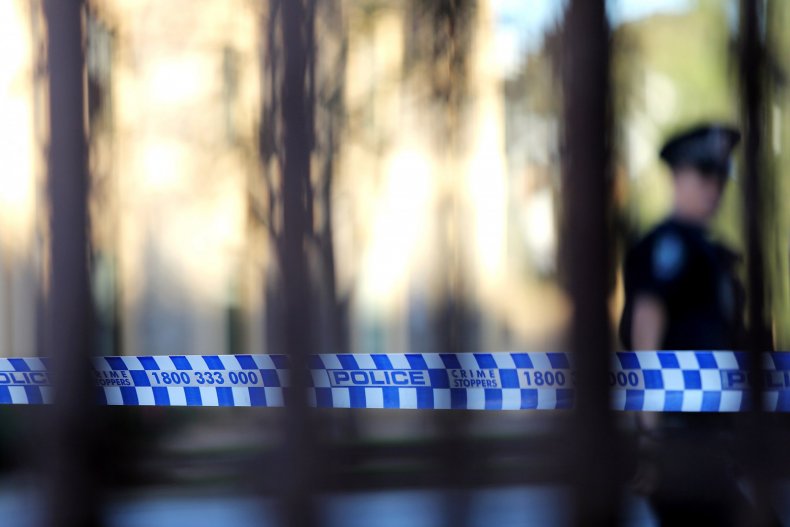 "She was in the area indicated to us and discovered about one hour ago and we've made the necessary notifications since then. It's going to be some time before we can make a formal identification, but we are proceeding on the basis that the remains are those of Colleen," Detective Superintendent Des Bray said, according to Australian broadcaster Seven News.
Get your unlimited Newsweek trial >
Colleen Adams was 24 years old when she was last seen at her South Australian home in 1973. Her husband, Geoffrey, previously told police that Colleen left with a middle-aged woman on November 22, 1973, saying that she didn't want to see him or her children again. Police didn't declare the case major until 1979, despite Colleen's mother reporting the case a month after the disappearance.
"Today I have finally found my mother," a statement from the couple's daughter, Kay, said, according to Seven News. "After 45 years of hoping, we have found her. It's hard to say in a few words what I am feeling, but I am so grateful to the South Australian police and everyone who has worked to help find her."
"I want today to also be one of inspiration to all those who live with cold cases, lost loved ones, not knowing what has happened. Today we've seen there is hope. Even after 45 years, this proves that cold cases can be solved," Kay, who was 18 months old at the time of her mother's disappearance, continued.
Geoffrey Adams did not apply for bail or enter a plea when appearing in court on Wednesday. The case will return to court on October 5 due to continuing investigations, according to ABC.
Get your unlimited Newsweek trial >
An investigation into another Australian cold case began last week, The Guardian reported, after police found "anomalies" in the ground at the property of a Sydney woman who went missing in 1982.
"Previously, when we conducted examinations here, there was a number of anomalies in the ground. They were inspected previously. We'll revisit them," Detective Superintendent Scott Cook said, according to The Guardian.
Lynette Dawson was last seen in January of 1982 and was reported missing by her husband, Christopher, one month later.
Woman's Body Found After 45 Years as Her Husband Is Charged With Murder | World