Airplane Passenger's Headphones Explode, Transport Safety Authorities Issue Warning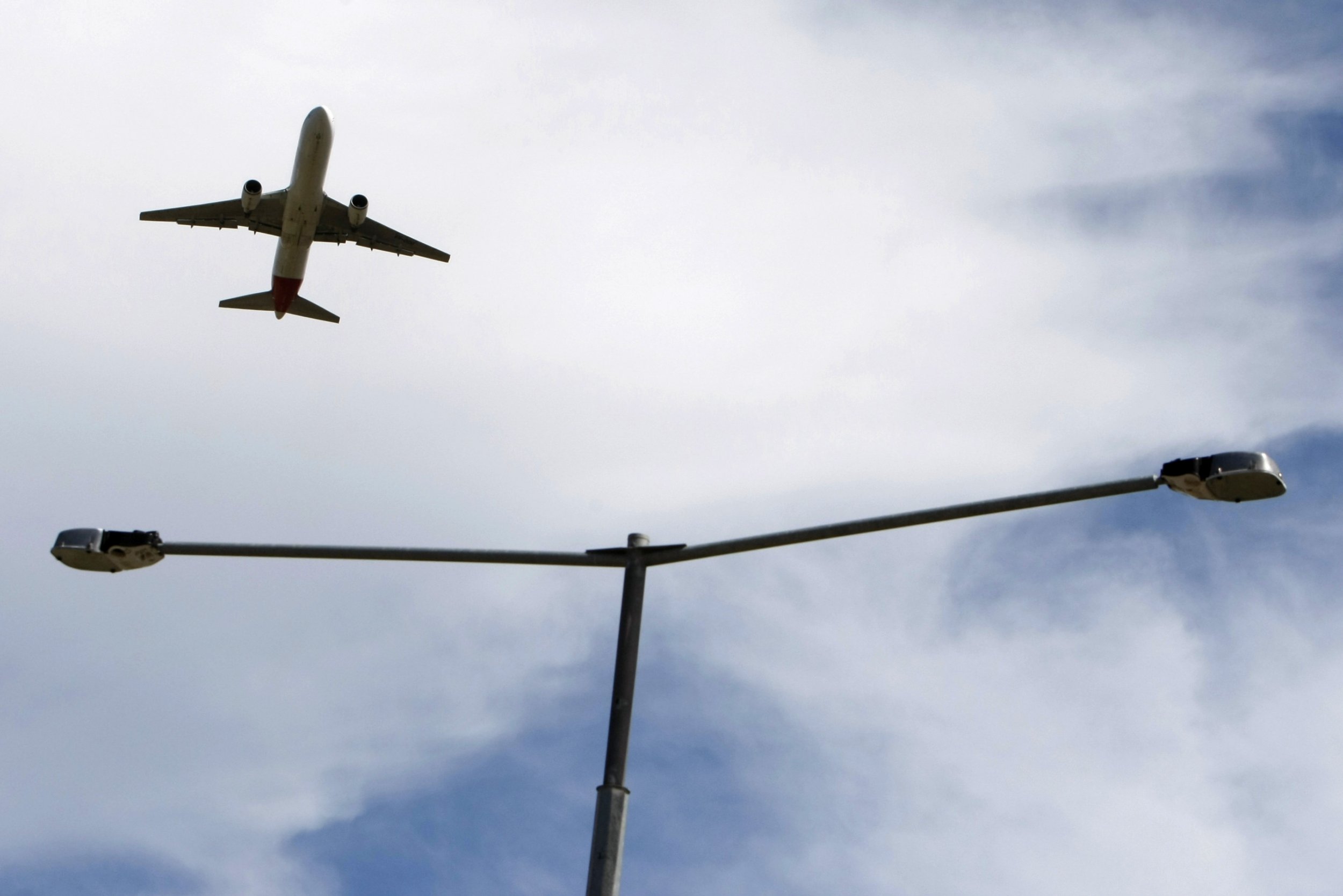 An airplane passenger's headphones exploded on a flight to Melbourne, prompting a warning from Australian authorities about the dangers of using battery-powered device on flights.
The woman's headphones sparked while she was sleeping on board a flight from Beijing to Melbourne, BBC reports.
She woke up at the sound of the explosion, sustaining blisters as she tore the headphones off her head.
"I just grabbed my face which caused the headphones to go around my neck," she said. "I continued to feel burning so I grabbed them off and threw them on the floor. They were sparking and had small amounts of fire."
The cabin crew extinguished the fire by pouring a bucket of water on the device, at which point the battery and the plastic cover had melted and stuck to the plane's floor.
"For the remainder of the flight, passengers endured the smell of melted plastic, burnt electronics and burnt hair," the Australian Travel Safety Bureau said in a report.
Following the incident, The ATSB have released a set of guidelines for traveling safely, focusing on the use of batteries and power packs, noting that "as the range of products using batteries grows, the potential for in-flight issues increases."
The government body did not reveal the name of the passenger or the brand of the headphones.