Women in Sri Lanka Still Can't Legally Buy Alcohol. Here's Why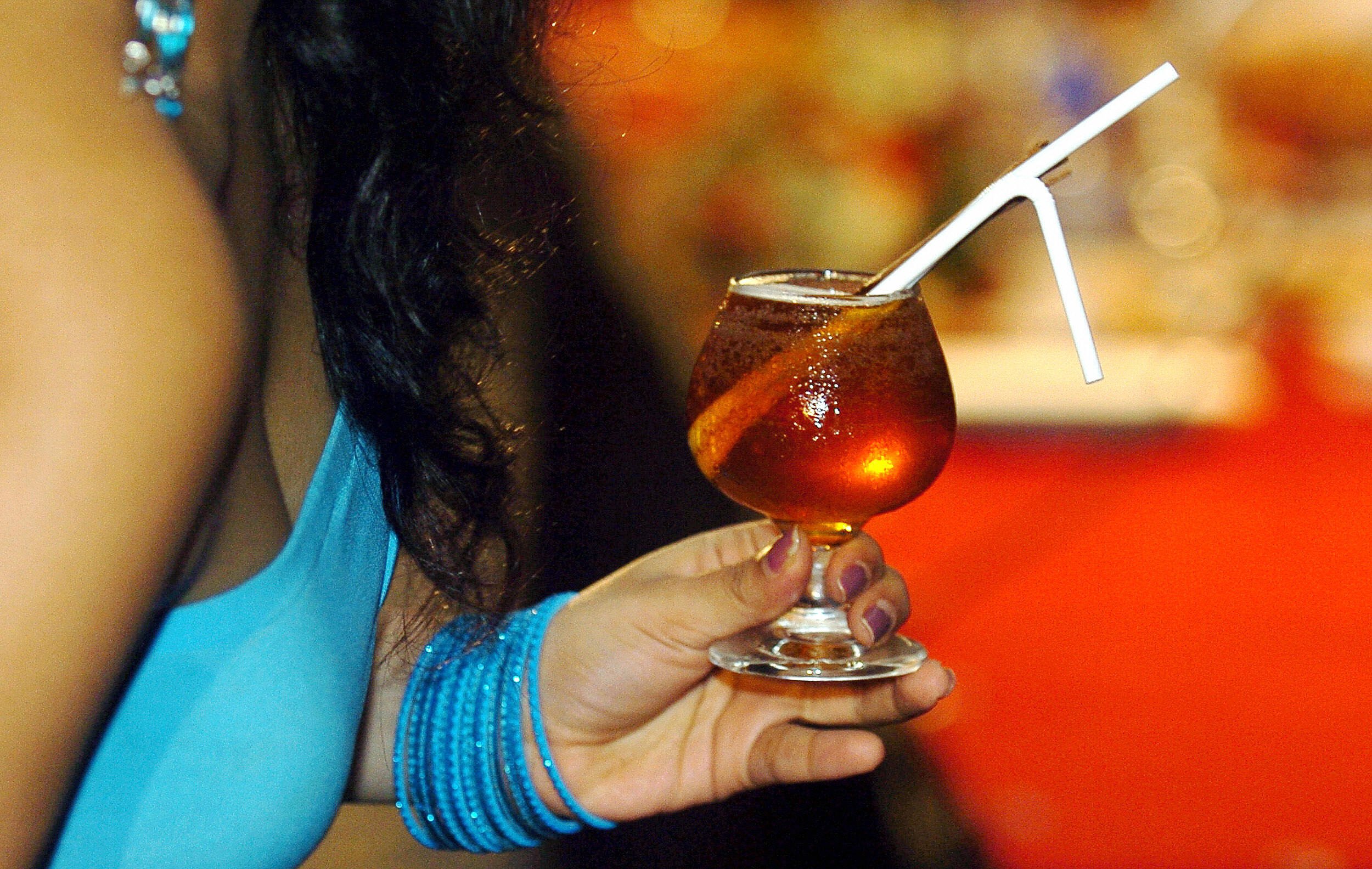 Women in Sri Lanka were almost able to legally buy alcohol for the first time in decades, giving them much reason to celebrate. But after the country announced the 1979 law would be amended on Wednesday, President Maithripala Sirisena stepped in and ordered it be overruled.
Apparently, Sirisena had no knowledge of the change in the law until he read about in a newspaper, according to the BBC. Upon learning about it, he immediately reached out to Finance Minister Mangala Samara to revoke the decision.
"From tomorrow (Monday), the minister's order will be rescinded," Sirisena's office said in a statement, Agence France-Presse (AFP) reports.
The new law would have also allowed women to work in bars without a state permit, but it's unknown whether this part of the law is being revoked too.
"It was not clear from the president's statement if the decision to allow women to work in the alcohol industry had also been reversed," AFP wrote on Twitter.
The 1979 law was most likely passed to satisfy the conservative Buddhist authorities, a finance ministry official told AFP. On Wednesday, government officials agreed the law discriminated against women, so when Sirisena overturned them, many people took to Twitter to question whether he was actually serious about gender equality. In 2016, he created a national campaign called "Women for Change," in order to promote women's representation in government. But, his latest action seems contradictory to his efforts to empower women.
"Sad. @MaithripalaS believes women have impaired decision-making abilities. So why is he taking credit for increasing women's representation if they can't take a simple decision about buying or not buying alcohol?" one Twitter user wrote.
"You know it's bad for women in Sri Lanka when our Head of State- a man who regularly peddles 'gender equality' on stage- thinks that men can make choices for us," a woman in Sri Lanka tweeted.
Despite the backlash, his announcement wasn't unexpected considering he runs government-led campaigns that discourage any alcohol use, especially among women, according to the BBC.