Why Women Can't Visit the Secretive Japanese Island Listed by UNESCO as a World Heritage Site
A Japanese island where women are forbidden has been included in the list of World Heritage Sites under protection of the United Nations Education, Science and Culture Organization (UNESCO).
Okinoshima Island and associated sites in the Munakata region of Japan, was described by UNESCO as an "exceptional example of the tradition of worship of a sacred island."
A small, lonely island some 60 kilometres from the city of Munakata, in the southern Fukuoka prefercture, Okinoshima is home to sacred shrines of the Shinto religion, Japan's largest faith, which date from the 17th century.
But the traditions and rituals performed on the island are even older, dating back to the 4th century when Okinoshima became a spot for people to pray for safe voyages. "The archaeological sites that have been preserved on the island are virtually intact, and provide a chronological record of how the rituals performed there changed from the 4th to the 9th centuries CE," UNESCO noted.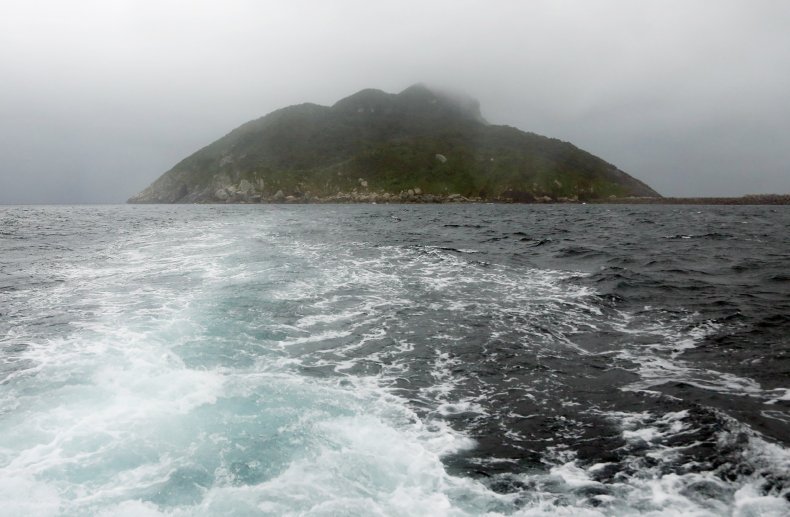 These rituals, however, have never been witnessed by a woman. While there are few historical records explaining the ban, The Japan Times explained, experts believe it is due to the belief in Shintoism that menstrual blood defiles sacred sites. Other theories are that the ban came from a desire to protect child-bearing women from the dangers of sea travel. But whatever the reasons, there is no intention of uplifting the ban.
Only male priests are allowed on the island except during an annual festival on May 27, when 200 visitors are allowed to land provided they undergo a cleansing ritual in which they strip naked and bathe in the sea water. When the men leave, they cannot take any souvenir or disclose details of their visit, as BBC reported.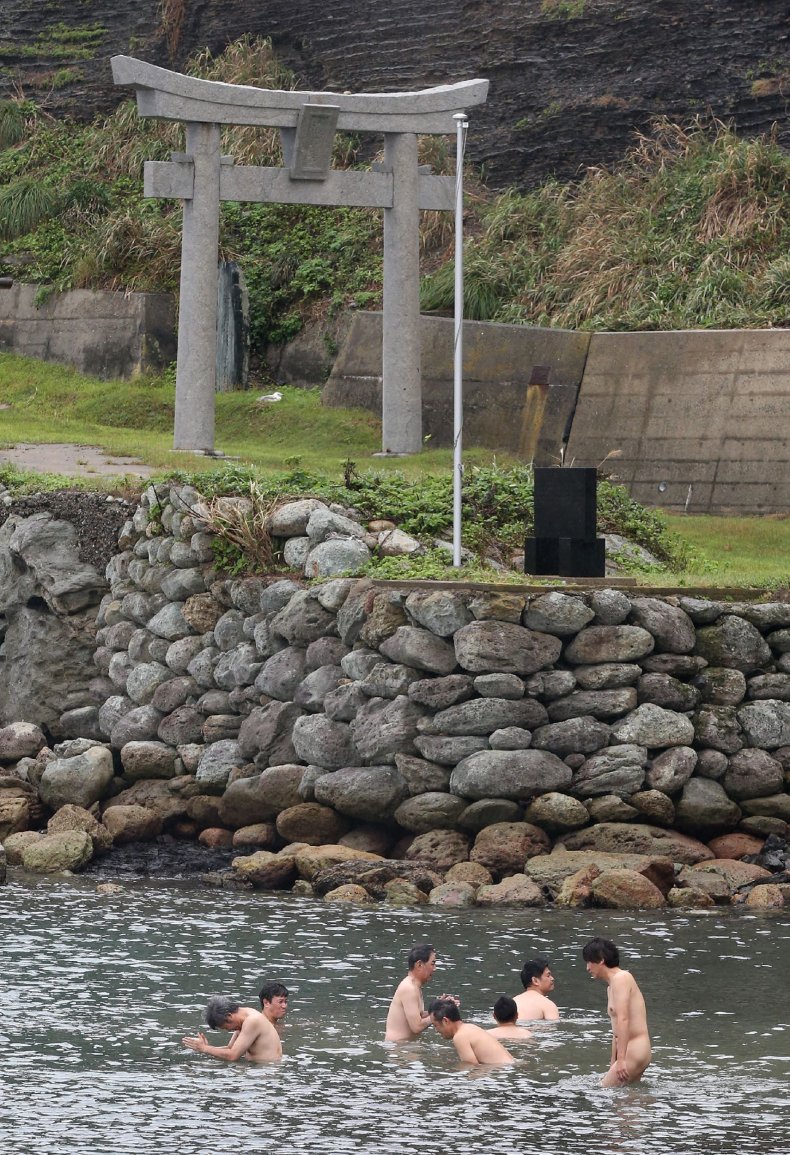 In January 2016, when Japan nominated the island to UNESCO, the chief priest at the Munakata Taisha Shrine, Takayuki Ashizu, told the Japan Times that he and the local population opposed mass tourism to Okinoshima, which locals refer to as "an island where gods reside".
"We don't want people to approach the gods without due reflection," Ashizu said "We wouldn't open Okinoshima to the public even if it is inscribed on the UNESCO cultural heritage list because people shouldn't visit out of curiosity."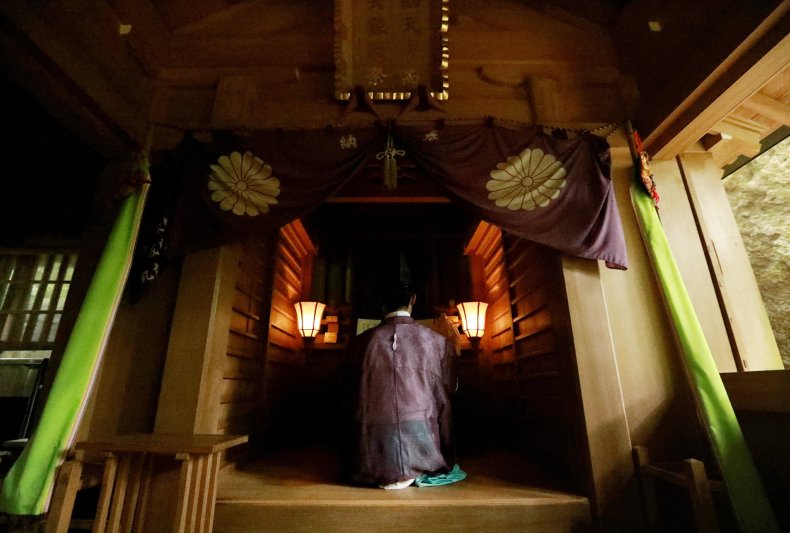 Okinoshima isn't the only site on the UNESCO list with controversial entry rules. Greece's Mount Athos, home to an Orthodox spiritual centre dating back to 1054, is also a pilgrimage site forbidden to women, children and even female animals—although an exception is made for wild animals and cats.