Updated | Cost is preventing women from choosing the most effective birth control, a new study from the University of Utah Health reveals. The study—though it may not shock most people—documents evidence about removing cost barriers to contraceptives, building on previous studies in Iowa, Colorado and Missouri that found similar results. Women were as much as two and a half times more likely to use more effective contraceptives when cost wasn't an issue.
Researchers launched the HER Salt Lake Contraceptive Initiative to conduct the study; the program provided nearly 7,500 women with free contraceptives at Planned Parenthood clinics in Salt Lake County, Utah. Most women were uninsured, and the out-of-pocket costs were eliminated for women who sought care during the study. Nearly 4,500 opted to participate in the survey-arm of the study, which will continue for another three years. The study consisted of three, six-month portions: a control period where current practices at the clinics continued and a baseline was established; a first intervention where women were offered free, day-of contraceptives of their choice; and a second intervention that included an online media campaign to promote the program to more women.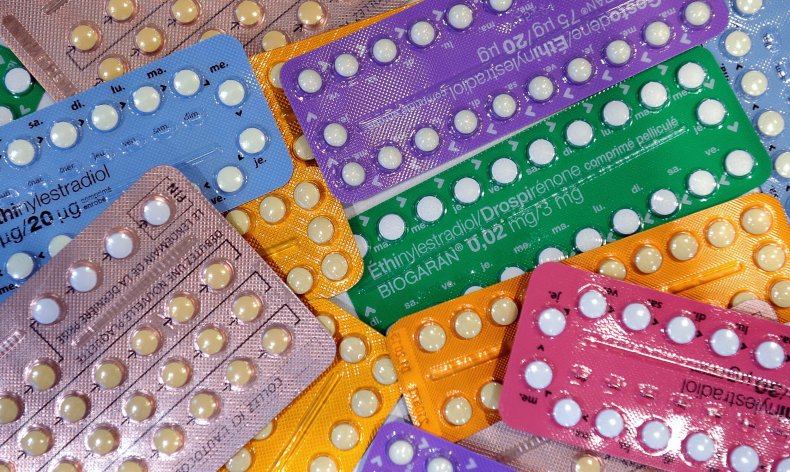 The findings revealed that women were 1.6 times more likely to use an intrauterine device (IUD) in the first intervention and 2.5 times more likely in the second. Removing cost barriers wasn't the only revelation the study, published Thursday in the American Journal of Public Health. Researchers told Newsweek a critical part of the study was working with existing Planned Parenthood clinics, which the community already knew and trusted.
"Using clinics that are already doing a good job that need some extra support in removing barriers is not only possible, but it allows for these big outcomes," Jessica Sanders, lead author and obstetrics and gynecology research professor at the university, told Newsweek. "Garnering that local support from local foundations and getting the word out through the media campaign, I think, allowed us to meet people where they were already seeking care—and where they were already looking for information too."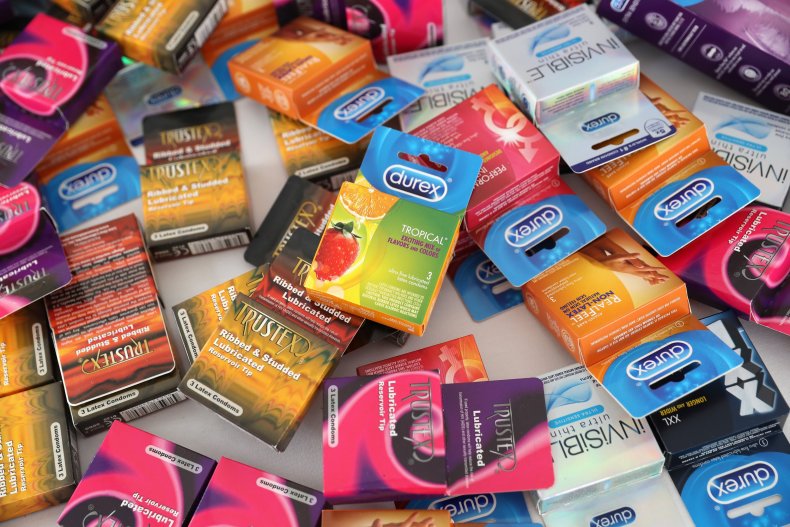 Researchers investigated other ways to improve care besides cost as well, such as increasing clinic capacity to provide same-day IUDs and implants (another method that implants a device into the patient's arm) through stocking the clinics with more devices. Plus, the clinics increased the number of days that clinicians who could insert the IUDs and implants were on staff. The study was about "introducing several changes at once," David Turok, senior author and obstetrics and gynecology professor at the university, told Newsweek.
"It's part of a package. … It's not just removing the cost barrier—it's creating the resources and using the counseling. It's making access available at all times to all patients when they walk through the door."
The survey-arm of the study will continue for the next three years to see how the program influences educational attainment, financial mobility and sexual satisfaction. Nearly 4,500 women will participate, and they also have the option of switching birth control methods at no-cost anytime during the study. "That specific issue is not addressed in this paper, but stay tuned," Turok said. "There will be plenty more on that."
This article has been updated to correctly reflect how many women were provided no-cost contraceptives.