Women on FTSE 100 Boards Surpass 25 Percent Target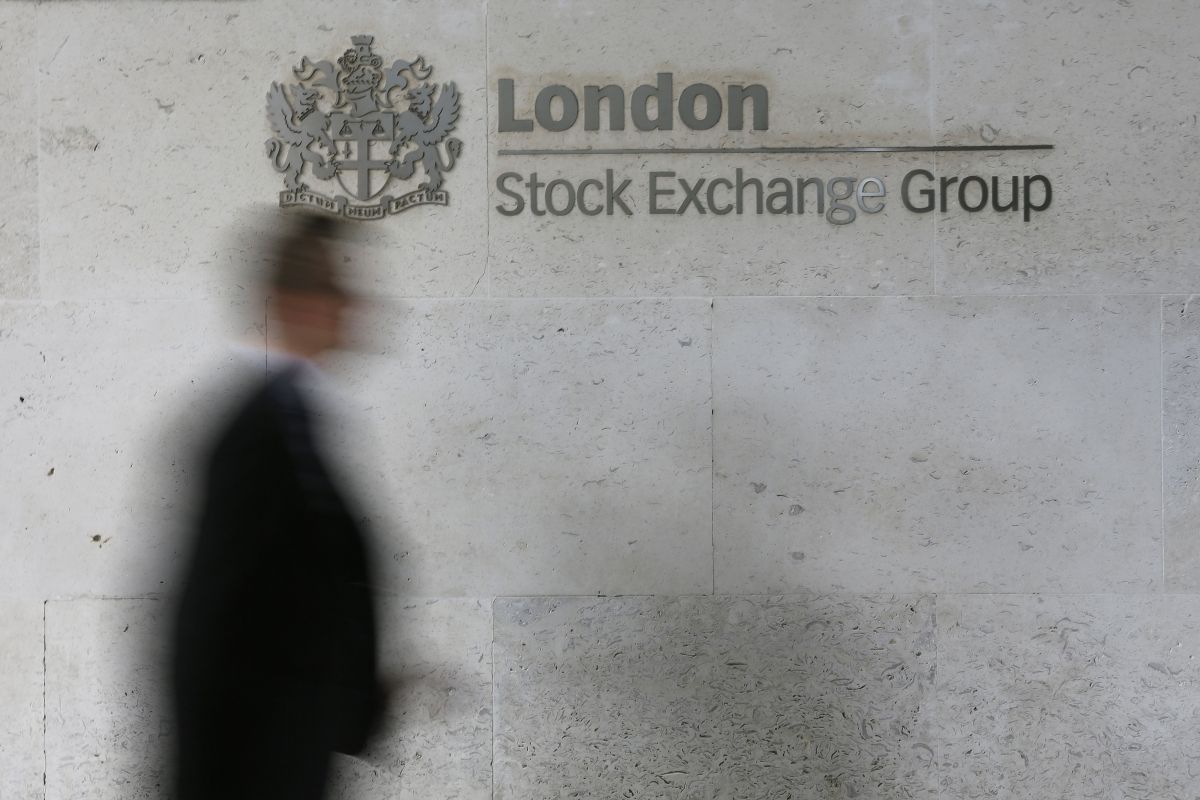 The number of female board members at the U.K.'s top companies has surpassed a 25 percent target.
A new government report by former trade minister Lord Davies revealed that FTSE 100 companies have met the voluntary target for women board members, hailing the achievement as a "major milestone." But the report also concedes that more must be done to tackle gender inequality at major corporations.
To that effect, Davies suggested a new target of 33 percent for women on the boards of FTSE 350 firms, to be met by 2020. He emphasized that these targets should be seen as a guidelines rather than legally enforced quotas, which he said would be "unwarranted."
Davies's report said the increase in the number of women in board positions has been "steady and sustained" over the last few years, estimating that in 2011, women made up 12.5 percent of board members at companies on the FTSE 100. He also said that the report's results were "clear evidence that the voluntary, business-led approach is working" and that he hopes to see a "substantive and sustainable improvement in women's representation on boards of FTSE 350 companies" in the next five years.
Newsweek subscription offers >
Speaking to BBC Radio 4's Today program, Davies said, "The focus of our work was on fixing the boardroom. We've done that and there's very few all-male boards left.
"We now need to see the same change, through a voluntary approach, in the executive committee structure of big companies and small companies."
Women on FTSE 100 Boards Surpass 25 Percent Target | Business