Ring of Honor's women's division, appropriately titled Women of Honor, is a new division with a new title. There have only been two champions since the title was introduced last year; current champion Kelly Klein began her reign at last year's Final Battle, and she has plans to elevate the Women of Honor Championship in 2019.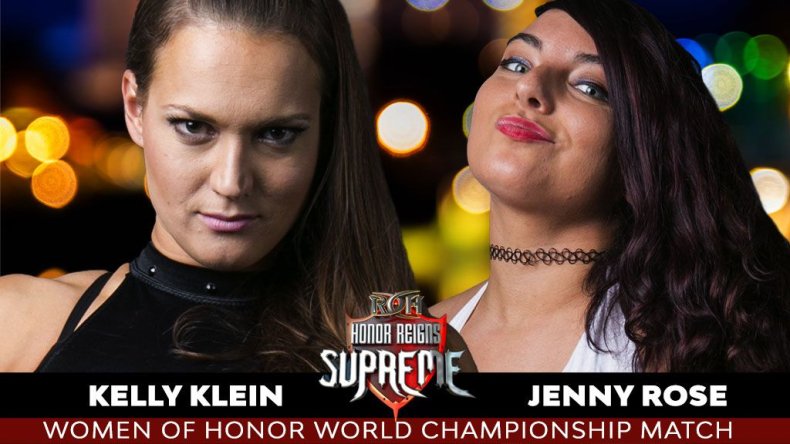 Klein spoke with Newsweek about her big win at Final Battle, her upcoming championship defense against Jenny Rose this weekend and her plans to make every match she has as champion into a title defense.
"I prepare for every match in the same way: I push myself. In this case, I have a history here, so I need to stay more focused," Klein told Newsweek. Klein faced Rose multiple times in the past. Once. Rose chipped Klein's teeth in a match and she even defeated Klein in a match last year.
"It would be easy to let my emotions get in the way and act as a distraction. I need to emotionally and intellectually keep that all in mind. Our history came about because it was just one thing after another," Klein said. "Every time I was wrapping things up and I could move on, something else happened that I had to take care of. This is going to be more of the same of that."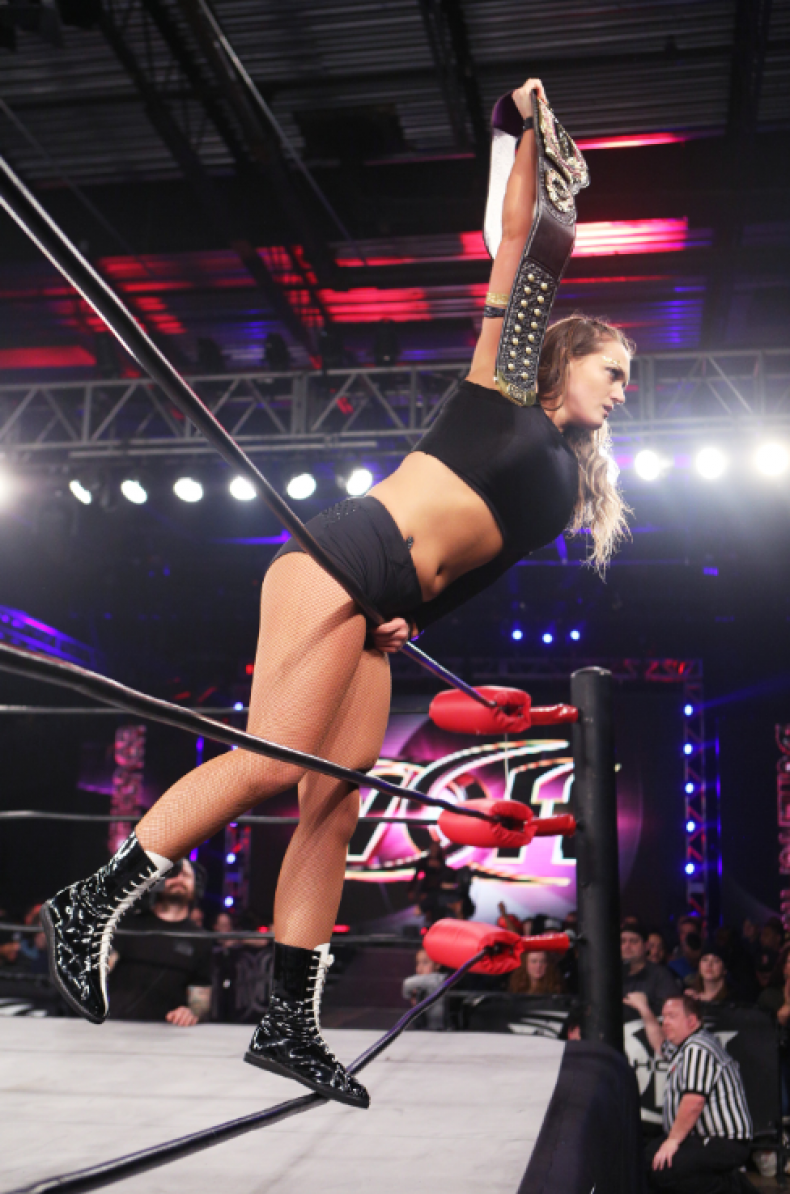 The match between Klein and Rose has been upgraded from a standard match to a street fight that will hopefully end this feud once and for all. Klein says this isn't a standard type of match for her. "I'm thinking about all the scenarios I can find myself in in that particular match type," she said. She's confident she'll win. "After that, I'll just be looking forward to my next opponent and find some new faces to get across the ring from."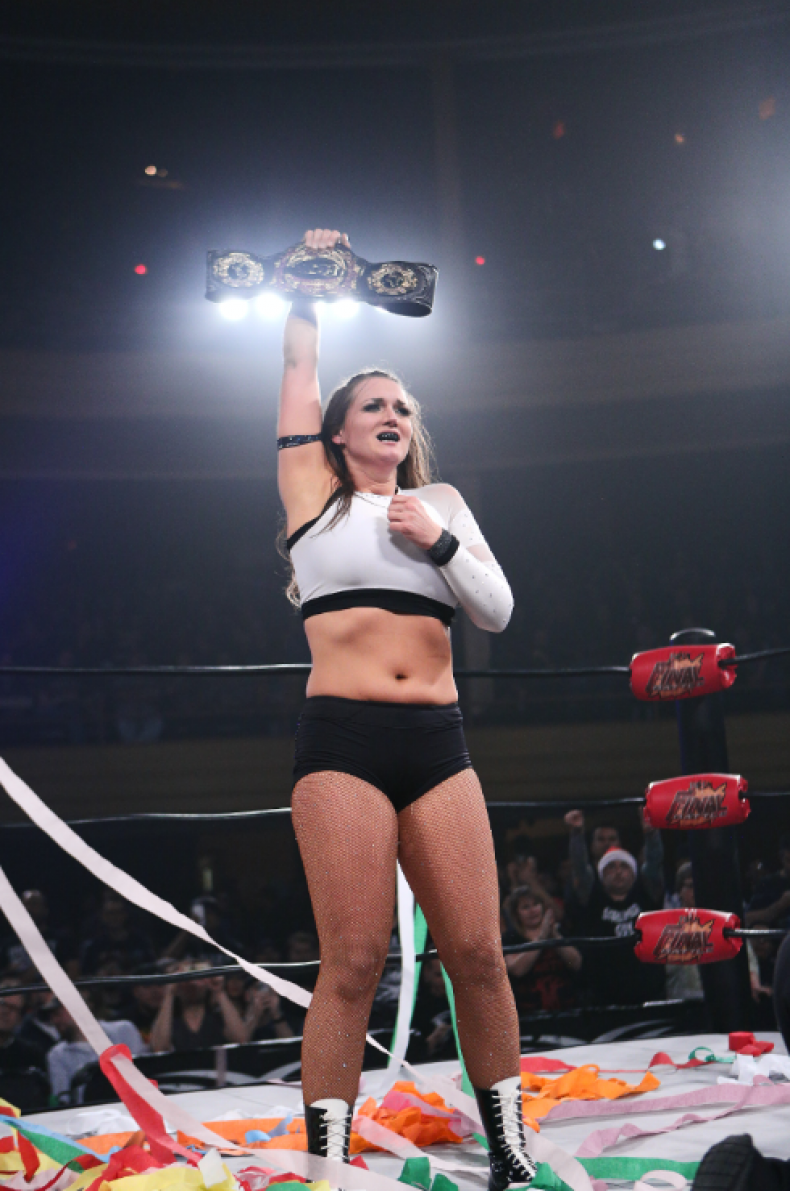 In December, Klein won the Women of Honor Championship at 2018's Final Battle in New York City. She beat three other women in an Elimination match that saw her pin every other competitor in the ring. "There were a lot of things going through my head," she said of her victory at the Hammerstein Ballroom. "I remember looking up and seeing so many people there. To be in that venue with that much history and seeing that many people in that moment being invested in me, that made a big impact on me."
Klein has vowed that every match she has in Ring of Honor will be a defense of her Women of Honor Championship. "Every time I get into the ring, that's a representation of what I have to offer, what I am and who I am," she said. "It doesn't make sense to me if one match has a higher ranking or is more important than another one."
ROH Honor Reigns Supreme streams live and free for all HonorClub members this Sunday, January 13 at 7e/4p. HonorClub subscribers can view the event on ROHHonorClub.com or via the ROH App, available on all Apple and Android platforms, and Roku. Visit ROHWrestling.com for more information on Honor Reigns Supreme.
So what do you think? Are you excited to see Klein face off against Rose at Honor Reigns Supreme? Who do you want to see compete for the Women of Honor Championship next? Let us know your thoughts in the comments section below.