Women of ISIS Demand Equal Rights to Wage Violent Jihad, Claim to Be Girls With the Souls of Men, According to Letter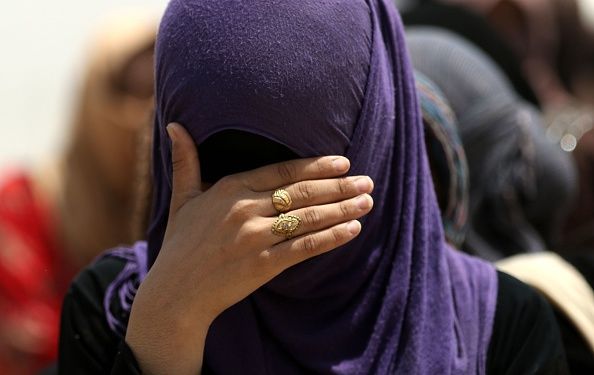 Female fighters in the Islamic State militant group are calling on their leader to give them the same rights as male militants to wage violent jihad and seek martyrdom, according to a letter posted in a pro-ISIS social media channel last week.
The French-language letter, addressed to ISIS leader Abu Bakr al-Bahdadi, argues that the women in the terror group do not care about the same things as other girls, and would like to avenge the death of Muslims slain by their enemies, the alleged infidels fighting ISIS.
"To be brief, and without putting ourselves in the spotlight, our problem is that we are girls! But we are not like other girls! Our concerns are different from other girls… Our concern to raise the flag of 'There is no God but Allah' over the shadow of our swords. Death for us is life… and life for us is Jihad!" reads the letter, which was translated by the SITE Intelligence group on Tuesday.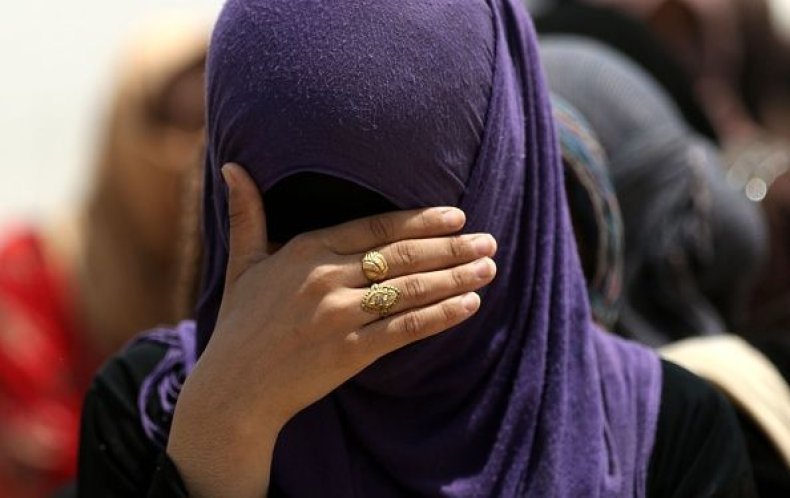 The letter describes the way Muslim women watch their mothers and fathers be tortured and imprisoned. It also claims that women are not being given the same opportunity as men to avenge their loved ones, and it takes the leader of ISIS to task for assuming that women are not as capable of men to die for the jihadist cause.
"If we have written to you, it is because we want a path to Jihad! And our biggest hope is for death in martyrdom. And don't say 'you are girls' because we know this! But we are girls with the souls of men!" it says.
"Do not say: "Your Jihad is Hajj and Umrah!" the letter continues, referring to the Islamic pilgrimages to Saudi Arabia. "Because we aspire to be higher!"
It is unclear who the letter's authors were or where they are based. Generally, women who traveled to ISIS territory in Iraq and Syria did so to become the wives of ISIS fighters. But as the terrorist organization began to lose territory, it started calling on women to join the fight. There are estimated to be at least 500 women who have joined ISIS over the years.
In the October 2017 edition of its Arabic language newspaper, the group told female supporters it was an "obligation" for them to wage physical jihad.
"Today, in the context of the war against the Islamic State, it has become necessary for female Muslims to fulfill their duties on all fronts in supporting the mujahideen in this battle," the article read.