Women in Media Resent Ivanka Trump for Silence on Liberal Issues, Media Analyst Claims
Fox News has defended the daughter of U.S. President Donald Trump, Ivanka Trump, against criticism that she stayed silent on the separation of children from their parents who were detained after crossing the southern U.S. border illegally.
Meghan McMcain, daughter of Senator John McCain and co-host of ABC show The View asked why Ivanka "doesn't have anything to say about this."
MSNBC's Mika Brzezinski wrote on Twitter that when Ivanka thanked her father on social for media for ending the policy, it was "not honest, and shameful." TBS's Full Frontal host Samantha Bee described Ivanka as a "feckless c***" earlier in the month.
Fox News host Howard Kurtz said that the criticism did not recognize Ivanka's behind-the-scenes lobbying of the president and simply illustrated how female pundits have a "personal resentment" towards her.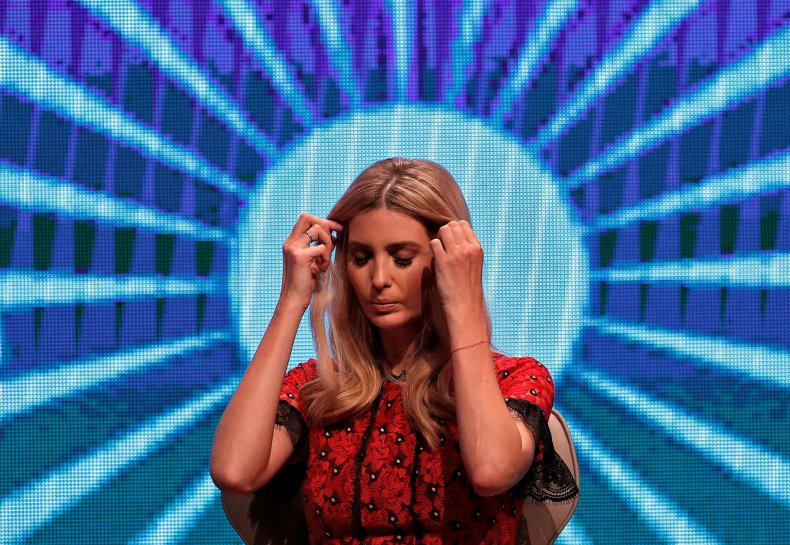 "What I'm seeing is a pattern here of liberal pundits, led by MSNBC​'s Mika Brzezinski,​ beating up on ​I​vanka Trump​ for not going public ​​and criticizing her father," Kurtz said on Fox's America's Newsroom.
"Except we now know ​that ​she was not just pressing her father publicly​. She was bringing him pictures of the kids at the border saying we have to do something about this​, ​contributing to changing his mind​. In other words, she chose to engage i​n​ private persuasion rather than public virtue signaling," said Kurtz.
The president had suggested that lobbying from his daughter and wife Melania Trump had caused him to have a change in position.
After the president signed an executive order to stop family separations, Ivanka tweeted: "Congress must now act + find a lasting solution that is consistent with our shared values; the same values that so many come here seeking as they endeavor to create a better life for their families".
However, this sparked a hostile reaction on social media with people tweeting that the president should not be thanked for reversing a policy that was his idea to begin with.
President Trump said he was directing the departments of Health and Human Services (HHS), Homeland Security and Justice "to work together to keep illegal immigrant families together during the immigration process and to reunite these previously separated groups," Reuters reported. HHS said children would not be reunited with their parents straight away.
Melania, who visited a detention center on the border in McAllen, Texas, on Thursday, said she supports family reunification but did not offer a timetable.
"She supports family reunification. She thinks that it's important that children stay with their families," the first lady's communications director, Stephanie Grisham, said according to CNN.
Women in Media Resent Ivanka Trump for Silence on Liberal Issues, Media Analyst Claims | U.S.