Women Only Play a Third of Main Roles in Hollywood's Top Grossing Movies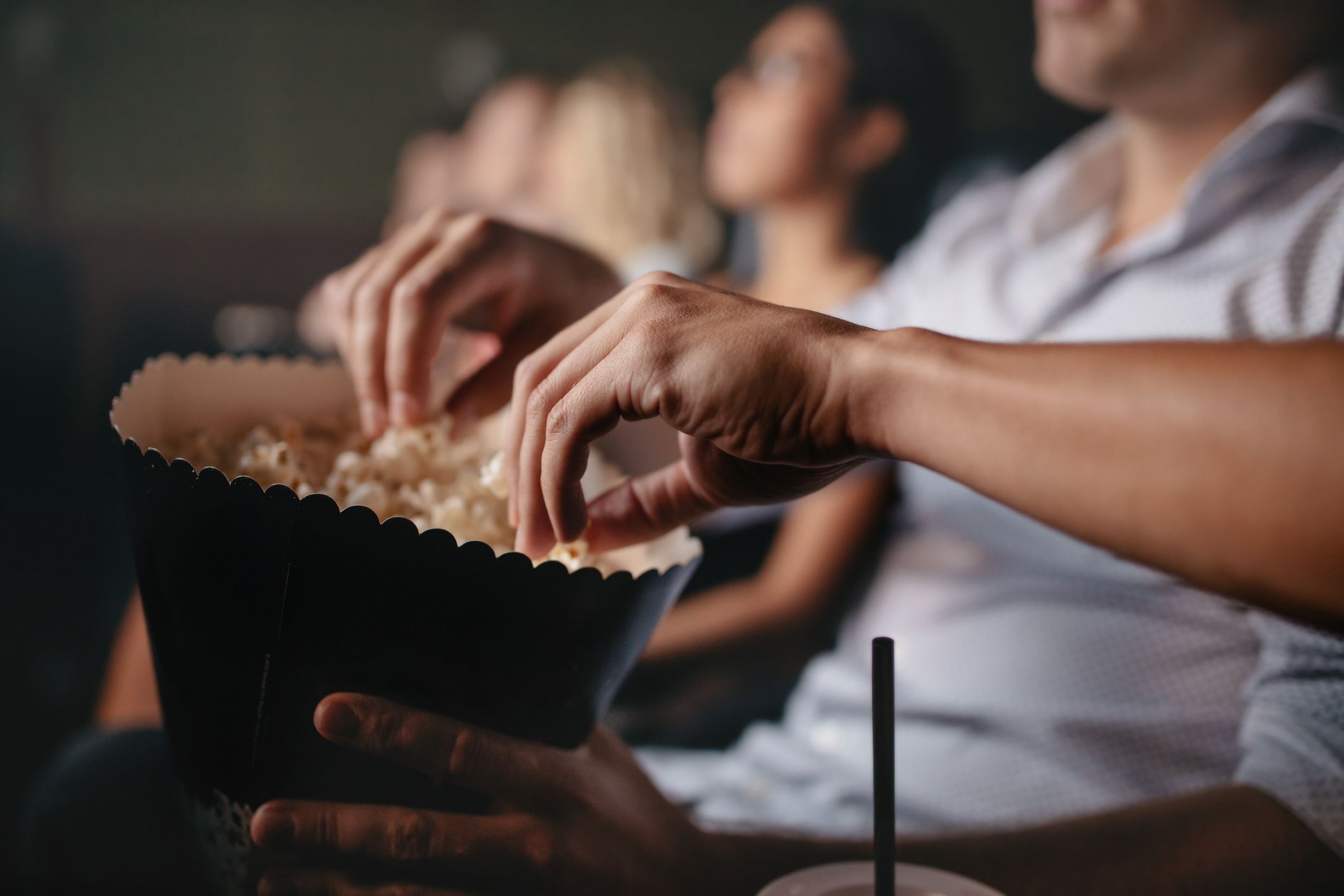 Only 33 percent of all characters in 50 of the top-grossing U.S. movies of 2016 were women, researchers have discovered. Men also outnumber women 2:1 in major roles, with only 32 percent of main characters played by women.
But it's not all bad news for women in film. The kinds of roles women are playing has changed over the last 15 years, the research published in the journal Sex Roles showed. Women characters undertook leadership roles as frequently as men and achieved their goals more often.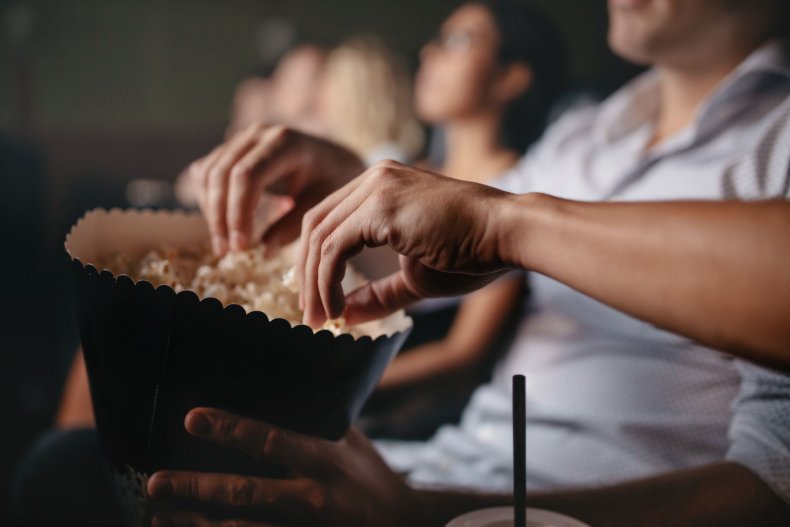 The results saw an increase of just 5 percent in the number of roles—both total and major—played by women compared to those included in a similar study published in 2005. In the highest-earning movies of 2002, women played 28 percent of all characters and just 27 percent of main roles.
Get your unlimited Newsweek trial >
Women's presence in film, study author Phyllis Anastasio said in a statement, holds influence beyond the silver screen itself. "Inequality is the first step towards violence against any person or groups of people," she said. "As subtle as gender inequality is in film, it is just that—inequality—and as such, it contributes to the overall dehumanization and victimization of women."
Anastasio and colleague Conor Neville, both at St Joseph's University in Philadelphia, counted 986 characters from 50 of the 56 top-grossing U.S. movies of 2016, as ranked by Box Office Mojo. The pair coded all characters in terms of gender, age and whether each played a major or minor role in their film. Next, the researchers analyzed major characters in terms of leadership status, possession of goals, occupational power and other factors.
"Progress has been made but men still outnumber women 2:1 in film, which means that the more powerful representations of women seen in our sample are not getting the screen exposure comparable to their proportion in the real world," Neville said in the statement.
"It is our hope that with the momentum from the Harvey Weinstein scandal and subsequent social movements, those in Hollywood will make the necessary changes that will lead not only to a reduction of stereotypes in film, but also to gender equality in all movie casting," Anastasio added.
Get your unlimited Newsweek trial >
The #MeToo movement, which gained ground after allegations of sexual misconduct against Harvey Weinstein emerged, has seen people share their experiences of sexual harassment and abuse on social media. The Time's Up movement has set up a legal defense fund for people who have experienced sexual discrimination, harassment or sexual assault in the workplace. So far, donations on its GoFundMe page have reached nearly $22 million.
Women Only Play a Third of Main Roles in Hollywood's Top Grossing Movies | Culture