Women in Politics: Kenya's Parliament is About to Get Shut Down for Not Having More Female Lawmakers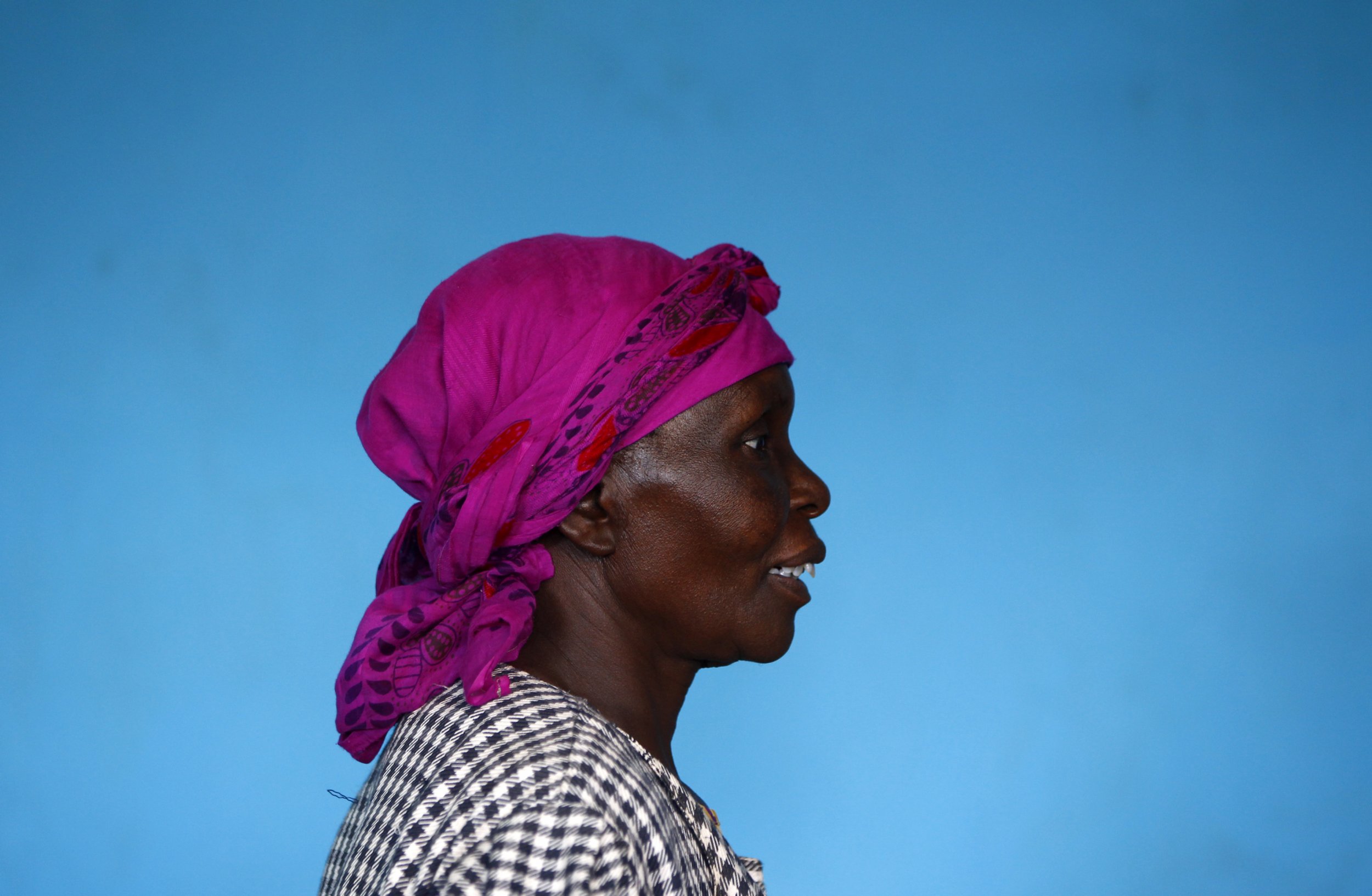 Women could soon have more political power in Kenya. The East African nation's Supreme Court ruled last week that federal lawmakers had 60 days to pass a law ensuring women had more extensive representation in parliament.
Under the ruling, Kenya's parliament must guarantee women make up at least one-third of the nation's federal lawmakers. If the body does not comply with the ruling, it could face dissolution.
Kenya's 2010 constitution required that women make up one-third of its federal lawmakers, but Kenya has been slow to make that happen. Only 69 of the country's 349 members of parliament are women, meaning the nation needs dozens more women lawmakers before it's in compliance with its constitution.
In his ruling, High Court Judge John Mativo said parliament was in "gross violation" of the constitution, Agence France-Presse reported. "Parliament has a constitutional obligation to enact the requisite legislation and failure to do so within the stipulated period is in my view unacceptable and a blatant breach of their constitutional duty," he said.
But Aden Duale, majority leader in Kenya's congress, dismissed the ruling as an "attack" on the government's independence because lawmakers would not be able to meet the 60-day deadline.
The ruling came after human rights groups sued over the lack of women in government, bringing the discrepancy to the court. Mike Wachira, deputy director of the Center for Rights Education and Awareness, told BBC News the ruling "was a very progressive decision."
"The court has determined that the parliament has failed Kenyans, that parliament has failed the letter and the spirit of the constitution. That parliament has lacked the will to be able to put in place measures that ensure that women are adequately represented in decision-making spaces," he said. "There is no way you can talk about a country developing towards achieving sustainable development goals when you're not taking into consideration equality, you're not taking into consideration bringing everybody to the table so that their voices can be heard when it comes to decision making, when it comes to determining how resources are distributed."
Wachira said the patriarchy has kept women in Kenya from participating in the electoral system.
"We have a history where women are continuously sidelined from political participation," he said. "So the vehicles that take people to these decision-making spaces are political parties. If political parties do not nominate women to run and vie for elected positions then it doesn't matter how many women there are there (voting). If they are not given the opportunity to compete fairly alongside men, then there is no way they can find themselves in those decision-making spaces."
Kenya is far from unique when it comes to shutting women out of government. In the U.S., about 19 percent of all lawmakers in Congress are women. Overall, only 22.8 percent of the world's federal lawmakers were women as of June—and that represented significant progress. In 1995, just 11 percent were women, the United Nations found. In at least four nations, women hold no seats in a national legislative body: Micronesia, Qatar, Vanuatu and Yemen.
Rwanda had the highest ratio of women parliamentarians, with women claiming 63.8 percent of seats in the lower house.