Porn For Women Most Popular Search Term on PornHub in 2017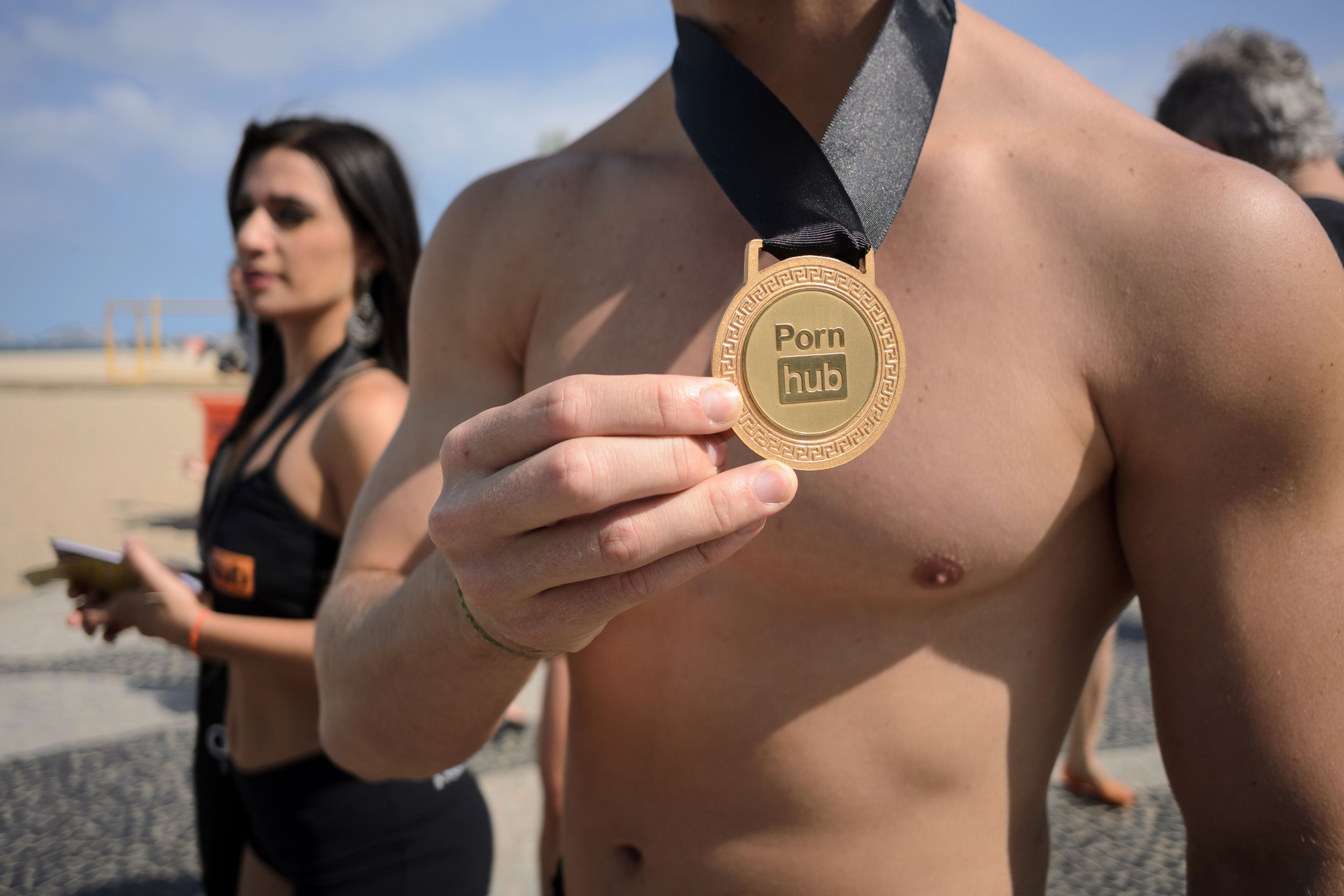 More women than ever are enjoying porn, according to two new reports looking at top trends in porn by adult sites Pornhub and XHamster. Pornhub revealed that "porn for women" was the most popular search on their site, in its year in-review. In fact, the company said the term increased 1400 percent last year compared to others.
Related: Watching Pornography May Help Religious Christians Change Their Minds About Portion
Second to "porn for women" were videos inspired by the Rick and Morty cartoon followed by movies involving fidget spinners. The gadget was one of the biggest trends last year (enough to garner its own corner of Reddit ).
Xhamster also reported an increase in lady viewership in the company's trend report for 2018, with a global jump by 2.4 percent in 2017. The company credits emerging markets as contributing to the rise, explaining that South Africa and Saudi Arabia experienced a double-digit percentage increase of women viewers. This year, the company expects porn targeted to females to grow even more.
The uptick, however, is not new and has been rising over the past few years. In 2015, a Marie Claire survey of 3,000 women revealed that more than half of the respondents watched porn regularly (at least once a month). Fran Walfish, a relationship psychotherapist based in Beverly Hills, told Newsweek she believes that women are using porn sites more as opposed to other forms of adult entertainment like erotica novels.
"They don't have to go to a store and buy videos," she said. "They don't have to go to a bookstore. It's easily accessible online." She also attributes the rise in female empowerment as making female pleasure and porn more societally acceptable.
"I think it's related to a couple of things, number one, primarily, the sexual freedom and more permissiveness for sexual equality among men and women that there is today versus decades ago," she said.
While Walfish believes porn-viewing is healthy, she argues that watching porn is best when shared with a partner to add excitement. When one person in a couple watches porn alone, she said, "The other one is left out of the experience and the other one is left out of the learning process of what feels good to that person, and it becomes very solo."
But for people who don't have partners, porn seems to be a good substitute for actual human touch. The Marie Claire survey revealed that 73 percent of women watched porn because it was the quickest way to orgasm.