Women in Real Estate: 3 Tips to Establish a Solid Foundation 
Women realtors are succeeding, but many face challenges while balancing their careers with responsibilities at home.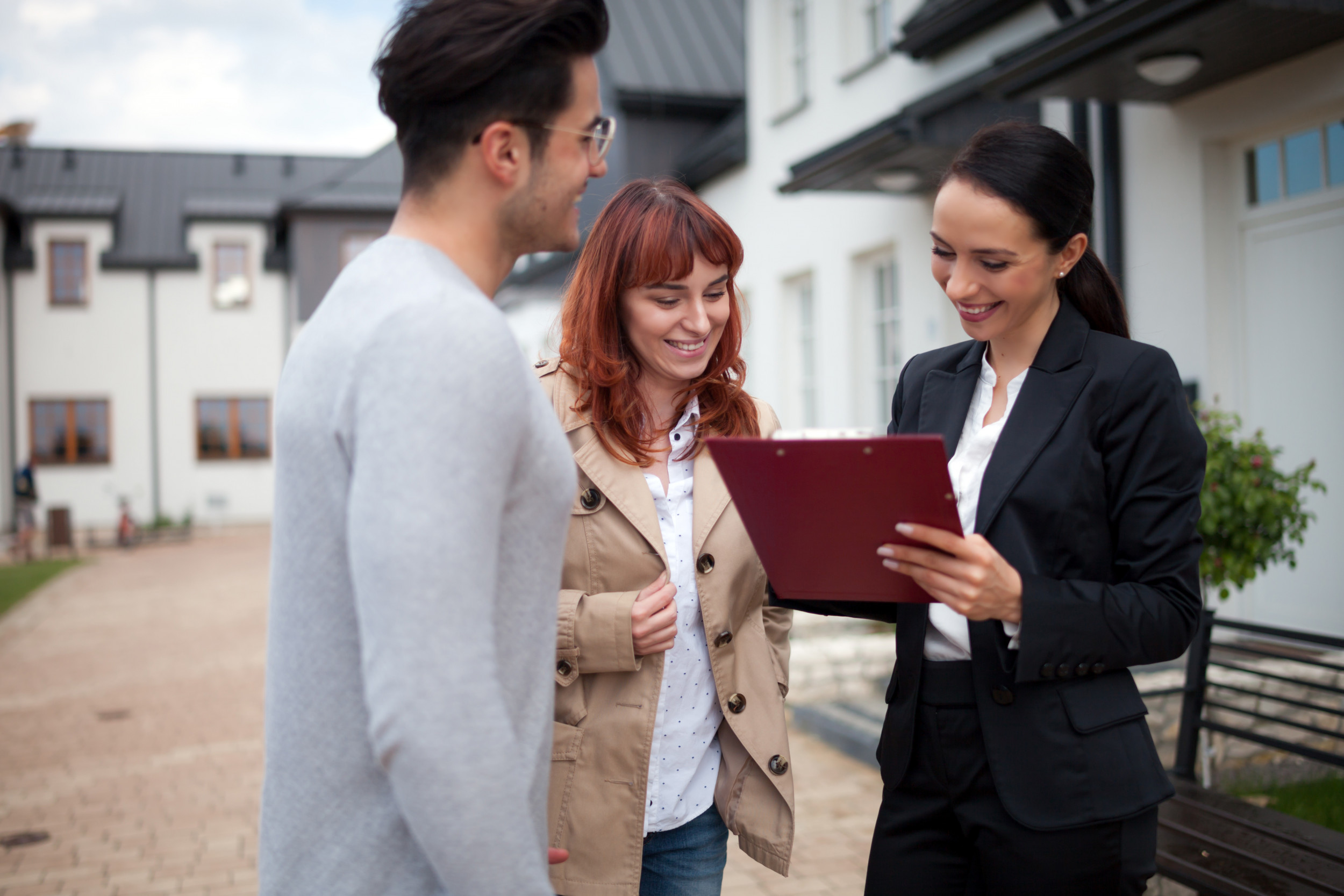 Many of the top real estate agents today are women. This wasn't so true 20 years ago, but today, look at home sales signs in your neighborhood and you'll likely see that many of them are by women realtors. While women realtors are succeeding, I find that most of them also face challenges while balancing their careers with responsibilities at home.
As a real estate professional myself, and a mentor to other women pursuing careers in real estate, here are some tried-and-tested tips to help establish a strong foundation for your business.
Find Support
Finding a mentorship program can provide crucial guidance and accountability. Most top performers I know credit their success in large part to a mentor early in their career. A mentor can help with goal setting, give feedback and provide knowledge and information.
Feel empowered to ask your brokerage about what coaching opportunities and resources they provide for female agents. Personally, I was fortunate to be paired with a senior real estate professional who mentored me during my early days. You can gain immense knowledge by shadowing open houses and buyer/seller meetings.
Also, joining services like Parkbench.com, which mentors agents in the process of building a referral-based business in their chosen field, can provide much-needed support. And by reading or listening to industry-related resources, like The Tom Ferry Podcast, you can gain insights and advice that you can apply to your own work.
Find a Balance
I find that many women in real estate assume that working 100 miles per hour will help them grow quickly. But in reality, it can lead to stress, adrenal fatigue or burnout. Establish boundaries and your non-negotiables.
Sticking to a schedule that works for you and your family is crucial. Once a quarter, evaluate your schedule to see what's working and what's not. Make minor adjustments for higher productivity. Prioritize exercise and sleep, and get closer to nature to release some of that stress. Make sure you take time off from work.
I have three kids, and between shuttling them around and managing my clients, I've realized that I can accomplish most of my work early in the mornings. So my days start at 4 a.m., and by the time kids wake up, I have wrapped up my emails and paperwork.
Finding a work-life balance is going to be an essential part of your real estate journey.
Establish a Personal Brand Strategy
Real estate is competitive — particularly for women. No matter how knowledgeable you are, you will probably have to work harder than most men to be taken seriously. Therefore, it is important to establish personal brand equity.
To develop your personal brand strategy, start showcasing your expertise by curating pertinent content on social media for your future customers. Build authority by sharing real estate tips, advice and insights.
Many startup brands emulate established brands. Similarly, review the social accounts of top real estate professionals to learn and find inspiration.
Having a few strategies like these can help you power through the tough times. Be resilient. Real estate, as a career, can throw many curveballs. Be willing to find solutions, celebrate your wins and be patient. Further, play a supporting role for other women real estate professionals and look to establish programs in your company to help women grow.