Women in #MeToo Can 'Ruin a Man's Career' Without Due Process, Morning Joe's Mika Brzezinski Says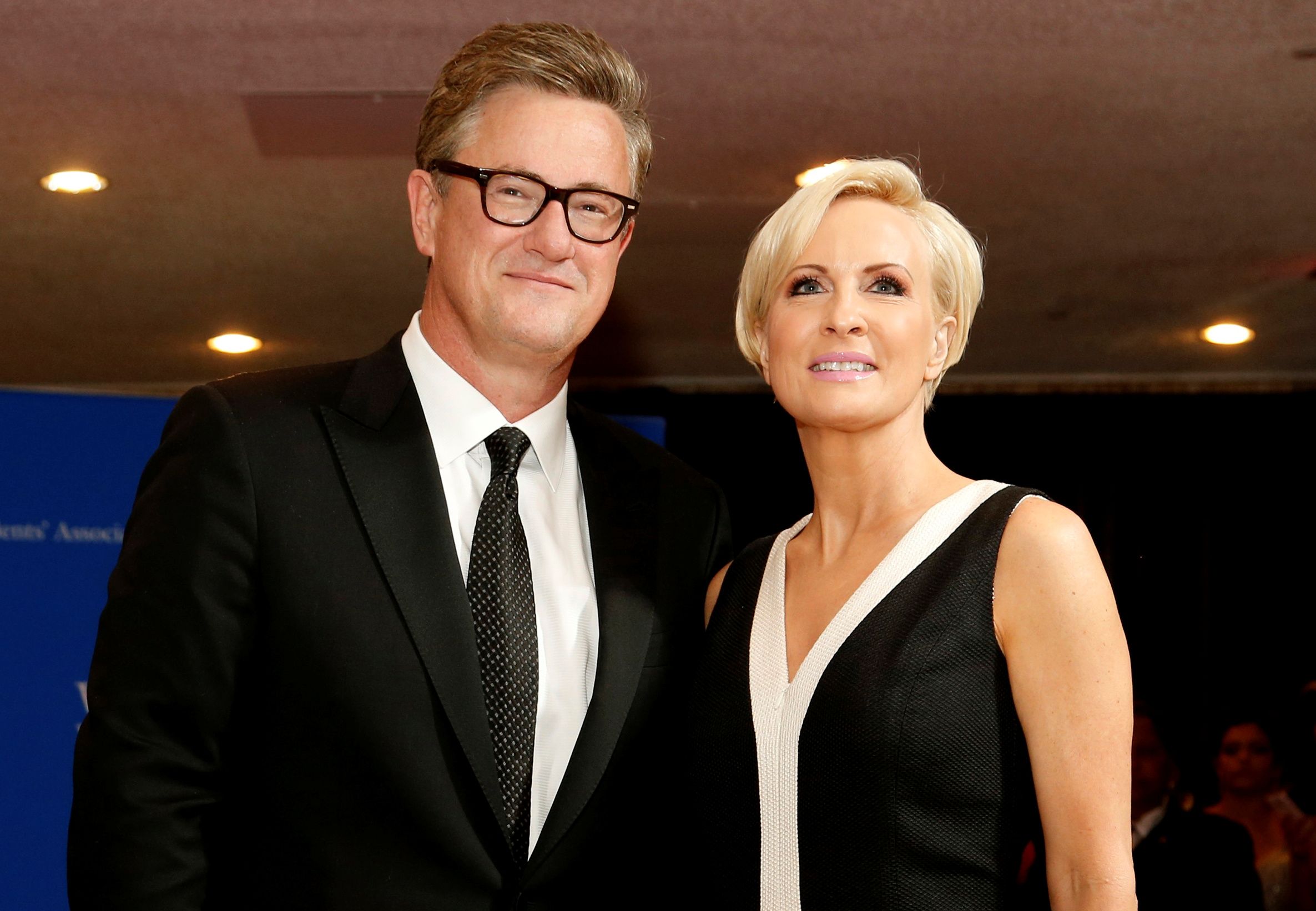 The #MeToo movement could "ruin" a man's career if a woman "says anything" about sexual harassment allegations and there is no due process given to the claims, Morning Joe hosts Mika Brzezinski and Joe Scarborough said Tuesday morning.
"It's going to be complicated, but I think women feel that they are maligned and mistreated through the process and therefore they're afraid to step forward, so we need to look at the process," Brzezinski said on the MSNBC show.
She said men who are correctly accused should have their careers ruined, but that a woman can "say anything" and "it's over." Brzezinski also questioned how employers should go forward with accusations serving as a means to dismiss an employee.
"The problem is that any woman can say anything, and that's it, it's over. Is that how we're running businesses now?" she asked.
Scarborough gave an example involving an unnamed reporter who was accused and fired immediately but did not have the opportunity to face his accuser.
"If this is where this movement takes us, this is very dangerous," Scarborough said. And not just dangerous for men. This is dangerous for everybody." It's unclear which reporter he was referring to, as #MeToo has brought down several prominent journalists in the past two months, including longtime NBC star Matt Lauer.
The doubts came up during a discussion about how some Democratic senators have expressed regret about their quick calls for Senator Al Franken (D-Minn.) to step down over sexual misconduct allegations. Franken announced his resignation this month and apologized for some of his actions, but challenged the hypocrisy he saw in President Donald Trump remaining in office despite his own alleged harassment.
Brzezinski has come to Franken's defense before and also questioned the veracity of claims against him, while still saying she supports alleged victims in general. In the December 8 episode, she challenged Franken's first accuser, radio host Leeann Tweeden, and suggested there may have been a political motivation for her telling her story.
"We've never really talked about the woman who first came out against Al Franken," Brzezinski said. "A performer, a Playboy model who goes on Hannity, who voted for Trump. I see some politics there."
Representative John Conyers (D-Mich.) left Congress around the same time as Franken's resignation over his own sexual misconduct scandals. The #MeToo campaign, which started after revelations about Harvey Weinstein's years of predatory behavior, has led to the downfall of dozens of other men in politics, media, entertainment and other industries.