Women in Science Pledge To Fight 'Destructive Trump Sentiment'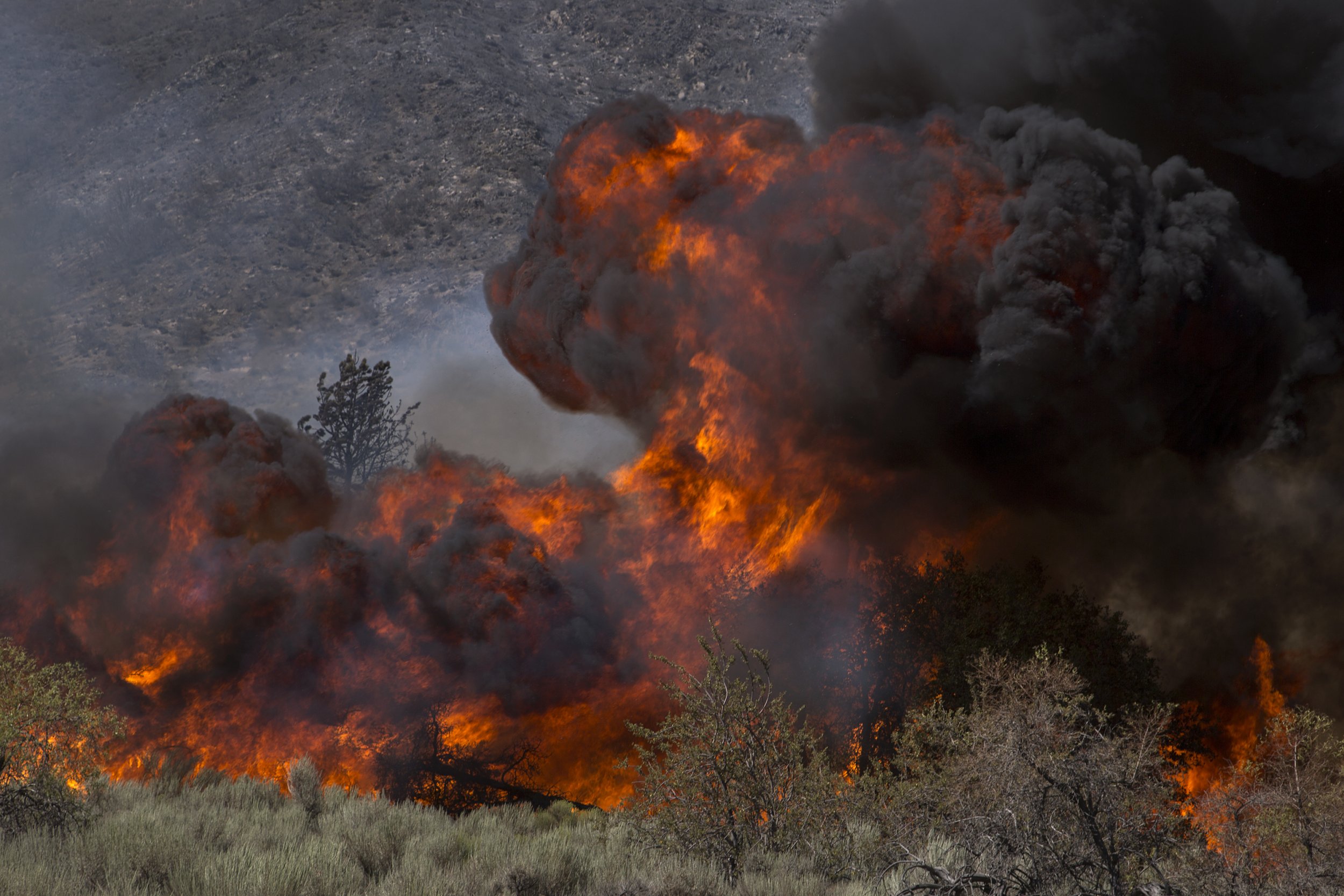 Thousands of female scientists have signed an open letter pledging to fight the "anti-knowledge sentiment" that has emerged since the U.S. presidential election.
Women in science from all over America have penned a declaration to support those affected by the "divisive and destructive rhetoric" used by President-elect Donald Trump.
The letter calls on everyone, especially all minorities, immigrants, people with disabilities and members of the LGBTQIA (lesbian, gay, bisexual, transgender, queer, intersex and asexual) community to "take action" within communities and work towards an "inclusive society" that refuses to deny growing global issues, such as climate change.
On his campaign trail, Trump denounced the costs of President Barack Obama's Clean Power Plan, a project that aims to restrict CO2 from energy production. He also said he planned to renege on the Paris Agreement and push forward with coal production.
In the six days since the letter's publication, more than 9,000 researchers have signed the pledge.
"Science is foundational in a progressive society, fuels innovation, and touches the lives of every person on this planet," the open letter reads.
"The anti-knowledge and anti-science sentiments expressed repeatedly during the U.S. presidential election threaten the very foundations of our society. Our work as scientists and our values as human beings are under attack.
"We fear that the scientific progress and momentum in tackling our biggest challenges, including staving off the worst impacts of climate change, will be severely hindered under this next U.S. administration. Our planet cannot afford to lose any time."
Dr Franciska De Vries, from the University of Manchester, was involved in launching the online pledge.
She told the BBC that she hopes it will develop into a global network of scientists who can support each other in research and inspire young women to embark on careers in science.