Women Sue Drugmaker Over Alleged Accidental Pregnancies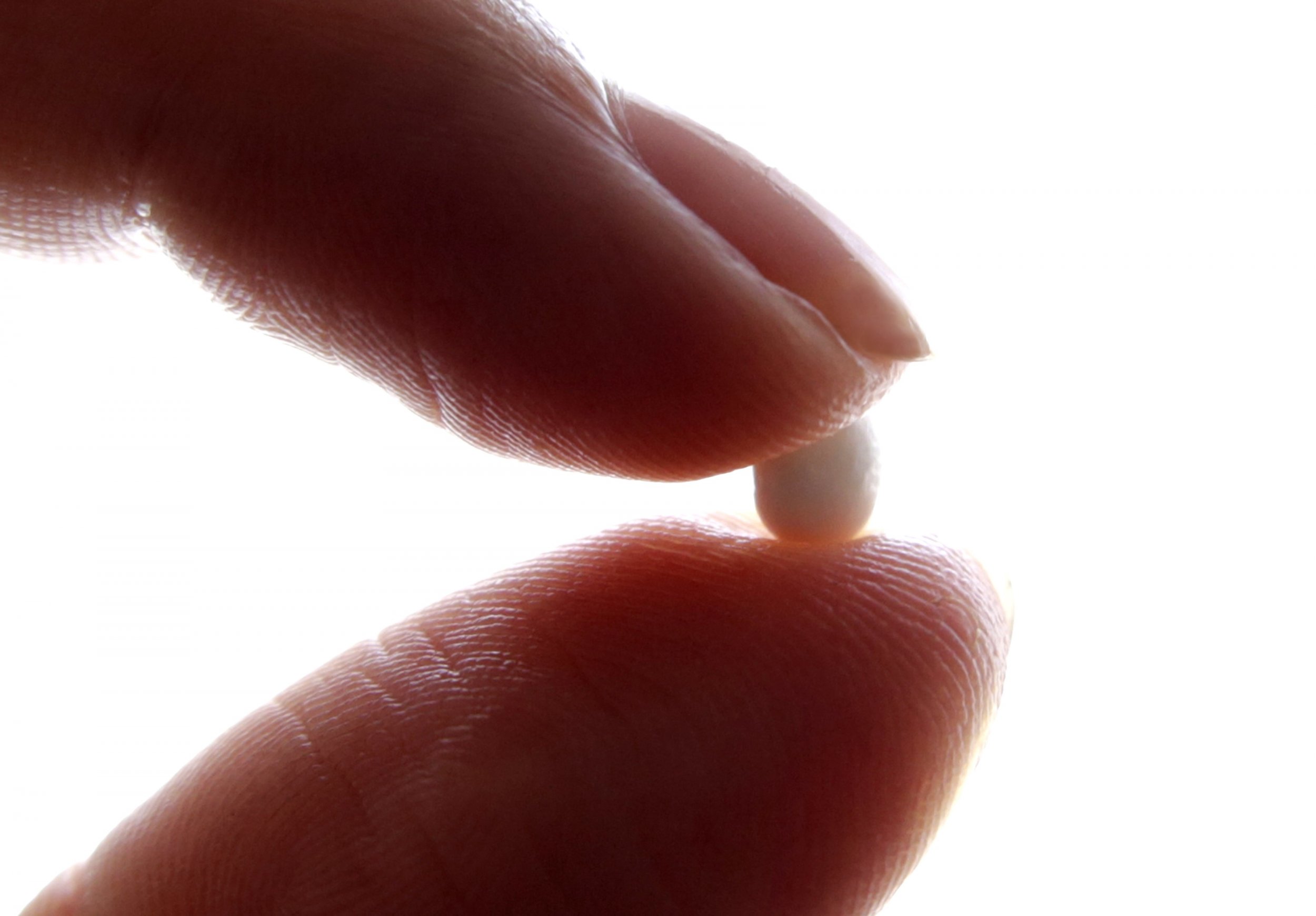 Updated | More than 100 women who say they accidentally became pregnant are suing Qualitest Pharmaceuticals for allegedly distributing defective birth control pills in 2011.
Last week, 113 women from at least 26 states filed a class-action lawsuit in a Pennsylvania state court. They claim that Qualitest Pharmaceuticals, which is an operating company of the Irish drugmaker Endo Pharmaceuticals, mispackaged birth control pills.
Endo's U.S. headquarters are based in Pennsylvania. In a statement to Newsweek, Endo spokeswoman Hearther Zoumas Lubeski said the company's commitment is to patient safety and taking the quality of each product seriously.
"While it is not our policy to comment on pending or ongoing litigation, we are aware of the complaint filed against Qualitest," she said in an email.
The dozens of women are seeking millions of dollars in damages. Some of them even want the company to cover the entire cost of delivering, educating and raising their children into adulthood.
In the lawsuit, they state that the pills were packaged in the wrong order, causing them to take the placebo, or sugar pills, during the week they should have taken the hormone pills. Some oral contraceptives come in packages with 28 pills, including 21 hormone pills and seven placebo pills. The placebo pills don't have hormones in them and often are a different color and arranged at the end of the pack.
In 2011, the error led Qualitest to issue a nationwide recall of several kinds of oral contraceptives after it discovered the rows of pills were rotated 180 degrees within the package. Thus, the weekly tablet orientation was reversed.
"As a result of this packaging error, the daily regimen for these oral contraceptives may be incorrect and could leave women without adequate contraception and at risk for unintended pregnancy," Qualitest, along with the U.S. Food and Drug Administration, said in a statement in September 2011.
In her email on Thursday, Zoumas Lubeski said Endo confirmed one blister pack that manifested a defect and was sold to a patient.
This story has been updated to include comment from Zoumas Lubeski.