Two Women Sue Former Oregon State Senator for Sexual Harassment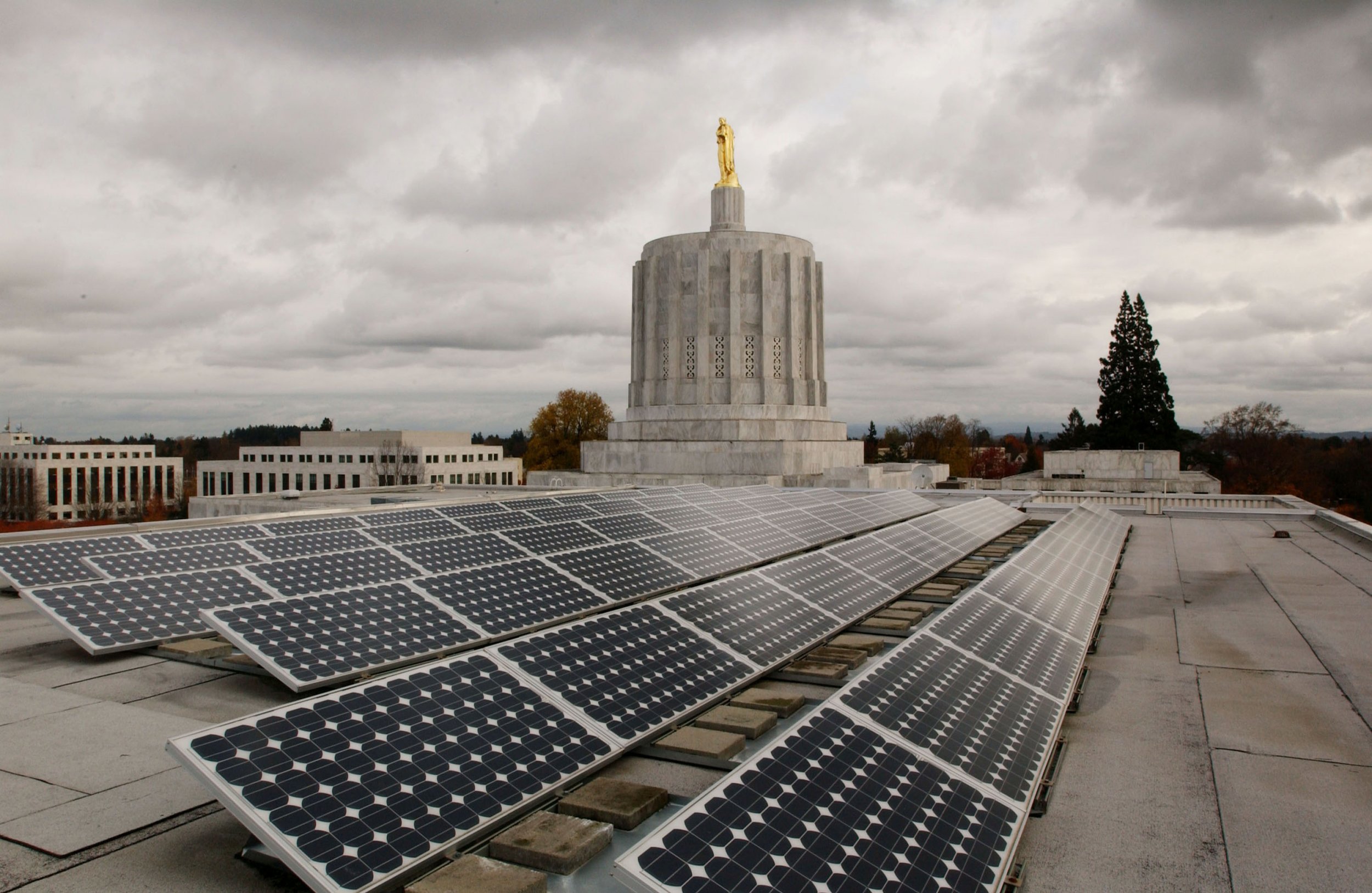 Two former interns of former Oregon state senator Jeff Kruse have filed a lawsuit alleging the legislator sexually harassed them.
The Monday legal filing also names Oregon Senate President Peter Courtney, Legislative Counsel Dexter Johnson and legislative human resources director Lore Christopher, saying that the men "for years allowed sexual harassment and took no meaningful remedial action," KGW reported.
Kruse resigned from the Senate in 2018 after an independent report said he had groped and verbally harassed women at the Capitol over a period of years, according to The Oregonian.
Last year's report said that "there is a longstanding pattern of Senator Kruse engaging in unwelcome physical contact toward females in the workplace, including Senator Gelser and Senator Steiner Hayward, and that he stubbornly refused to change that behavior after being warned about it in March 2016."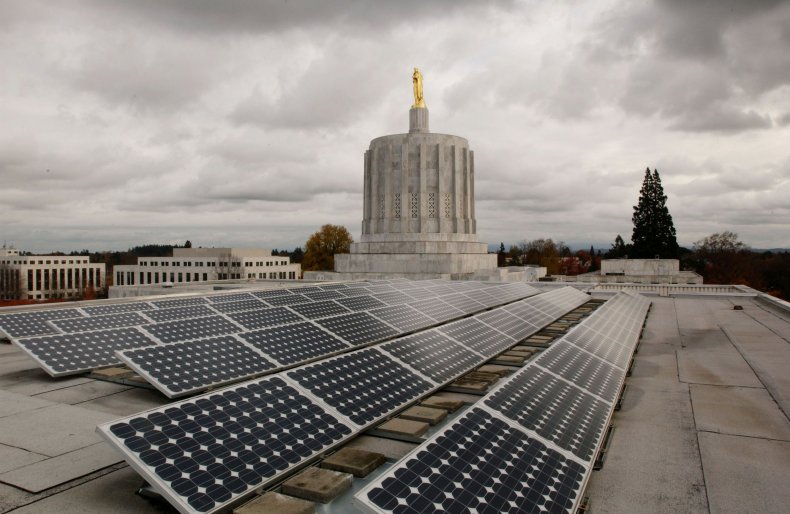 "Former Senator Jeff Kruse routinely sexually harassed women at the Capitol and created a sexually hostile work environment for many years, beginning well before the time period when he sexually harassed plaintiffs," the lawsuit, brought by Anne Montgomery and Adrianna Martin-Wyatt, said, according to Oregon Public Broadcasting. "Not a single member of legislative leadership, human resource management, or a single senator can likely claim ignorance to that history."
The women, who were law students at the University of Oregon when they worked for Kruse, are seeking $6.7 million in damages plus legal fees.
"It happened in front of other people. People make jokes about it," Montgomery said, describing the harassment as "blatant."
"The first day it was legislative day and I came in and I met him. Within minutes, I got one of those infamous hugs and I just went, 'oh.' It was so uncomfortable to have that first impression to be this long side hug," she said.
Martin-Wyatt called for zero tolerance and said that people were aware of the harassment.
"The leaders knew what Kruse did to women long before we ever worked for him and I believe that they would have made sure their loved ones did not work for Kruse. But protecting all persons in that Capitol, not just those they care about, is part of each of their job descriptions - jobs they asked for and agreed to do."
Kruse did not immediately respond when contacted on Facebook messenger, and local outlets said they had not received comment from him. Christopher told Newsweek "I won't be commenting. The legislature and legislative staff do not comment on ongoing litigation." Courtney and Johnson did not immediately respond when emailed by Newsweek.
The lawsuit against Kruse follows a report from the Oregon Labor Commissioner detailing a failure by Congressional leaders to address sexual harassment, according to Willamette Week.
The report, issued on January 3, said that "there was extensive unwelcome conduct toward employees working for Respondents which was either overtly sexual or was directed at them because of their sex and submission to that conduct was explicitly or implicitly a term or condition of employment."
The investigation said that the misconduct was perpetrated by multiple figures over a period of years.