Almost half of swingers take drugs like MDMA during hook-ups, according to a study on the little understood scene.
Researchers posted an online questionnaire on Dutch websites for heterosexual couples who have sex with others or singles who have sex with these couples. The survey was filled out by 1,005 people in 2018. The respondents, who were 47 years old on average, answered questions on the drugs they had taken during sex in the past six months (excluding alcohol and erection medication), as well as their sociodemographic status, whether they drank, and if they used condoms.
The paper published in the journal Sexually Transmitted Infections showed 58 percent of the participants had taken part in swinging at least once a month, while 30 percent did it once every three months on average. A further 12 percent indulged once or twice a year.
Of the total, 44 percent used drugs during sex: at 51 percent for women, 44 percent for bisexual men, and 39 percent for straight men. This stands in contrast to the general population, where more men take drugs on average. The researchers believe this may help women "be physically and mentally capable of receiving esoteric sex acts with multiple sex partners by increasing arousal levels and facilitating easier intercourse."
MDMA, GHB, laughing gas, cannabis, poppers and ketamine were the most popular drugs to use during sex among swingers. 69 percent said they had used four or more drugs during sex in the past six months.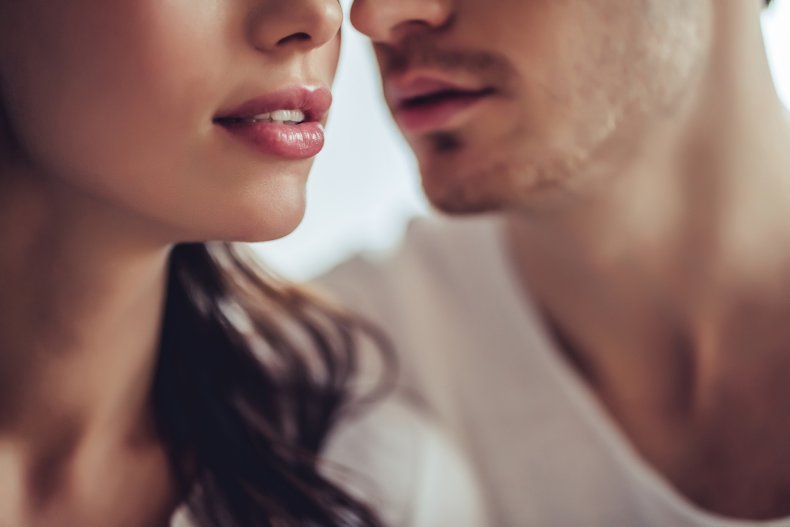 Co-author Ymke Evers, of the Department of Sexual Health, Infectious Diseases and Environmental Health, South Limburg Public Health Service, told Newsweek that while many studies have investigated drug use among men who have sex with men, in what is known as the "chemsex" scene, only a few have looked at substance use among swingers.
Those who use drugs during sex are more likely to encounter health risks, she said.
"We found that condomless sex was more common among swingers who used drugs than swingers who did not use drugs," said Evers. "This could contribute to an increased risk of acquiring and spreading sexually transmitted infections (STI) among swingers who use drugs."
Evers continued: "We found that half of swingers who used drugs considered it to be an unhealthy behavior, but only a minority indicated that they might become addicted or felt uncomfortable to have sex without drugs. The majority of swingers in our study used drugs to increase the perceived quality of sex by prolonging sex and increasing arousal and almost all considered it to be pleasurable," she explained.
Drug use in general has been related to mental health risks, such as addiction and depression, said Evers.
Evers acknowledged the study only found links rather than causal relationships between drug use during sex and sexual risk behaviour. It is also unclear whether the results can be generalized to other populations of swingers.