U.K. Women Encouraged to Run in Groups After Survey Finds a Third of Female Joggers Have Been Harassed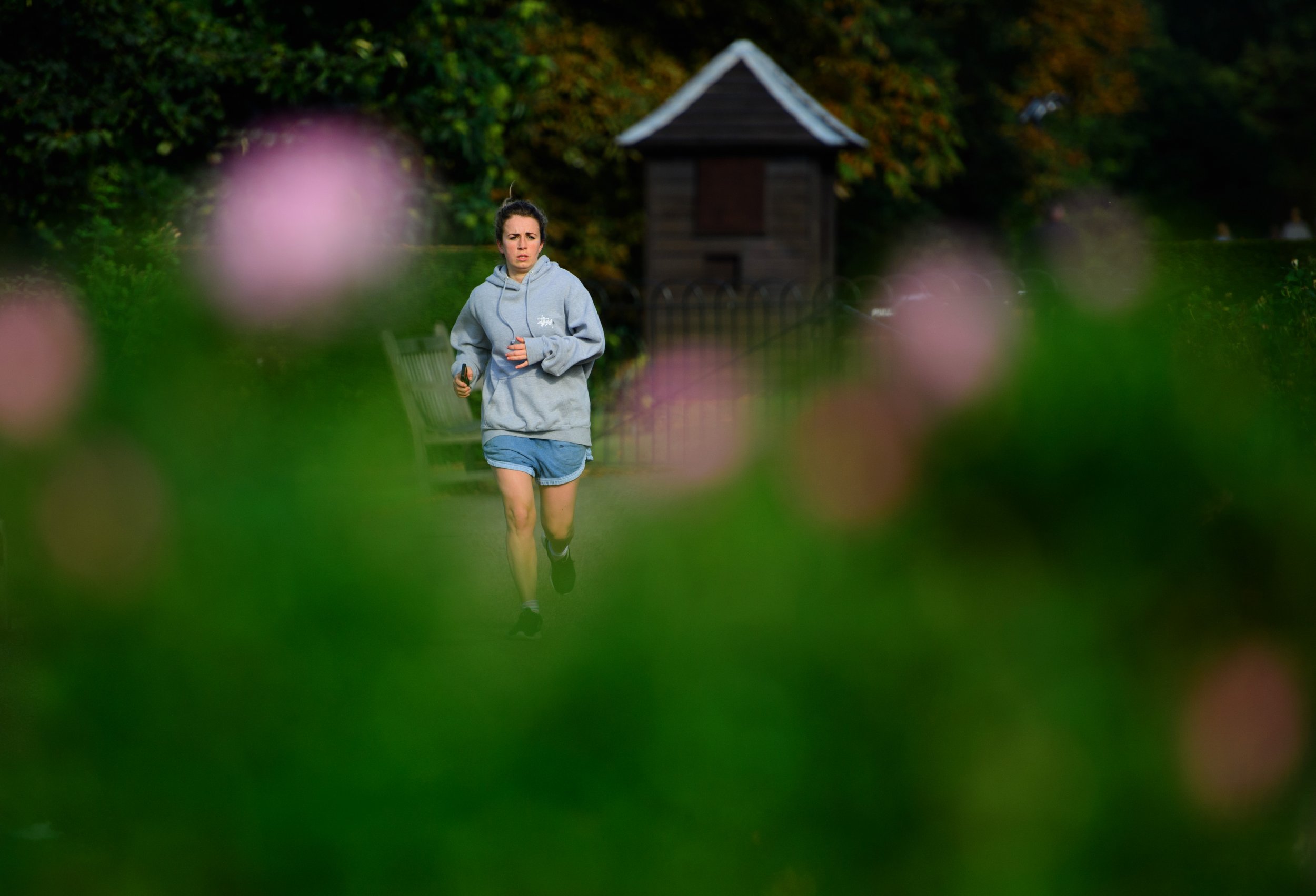 Women are being encouraged to exercise in groups after a survey found one in three female runners in England have been harassed while out jogging on their own.
32 percent of British women in a poll of 2,000 say they have encountered catcalls, abuse or unwanted attention while training in public.
Just under half expressed fears for their personal safety and more than half said they felt more secure running in a group.
The survey, undertaken by England Athletics, cited "being shouted at" and "being subjected to car horns" as the most common forms of harassment, according to Sky Sports.
England Athletics conducted the survey ahead of the launch of national resource programme RunTogether, which aims to get joggers running together in groups.
"Running in a group, running together [is the best way to combat the issue of harassment]" RunTogether ambassador Alex Rotas told Sky Sports. "That's why England Athletics has this new RunTogether programme precisely to combat this. Running in a group gives you more protection not to mention all the other plusses of meeting new people and making new friends."
But not everyone thinks women should change their behavior due to harassment.