Women Will Be Paid Less Than Men for the Next 200 Years, Report Says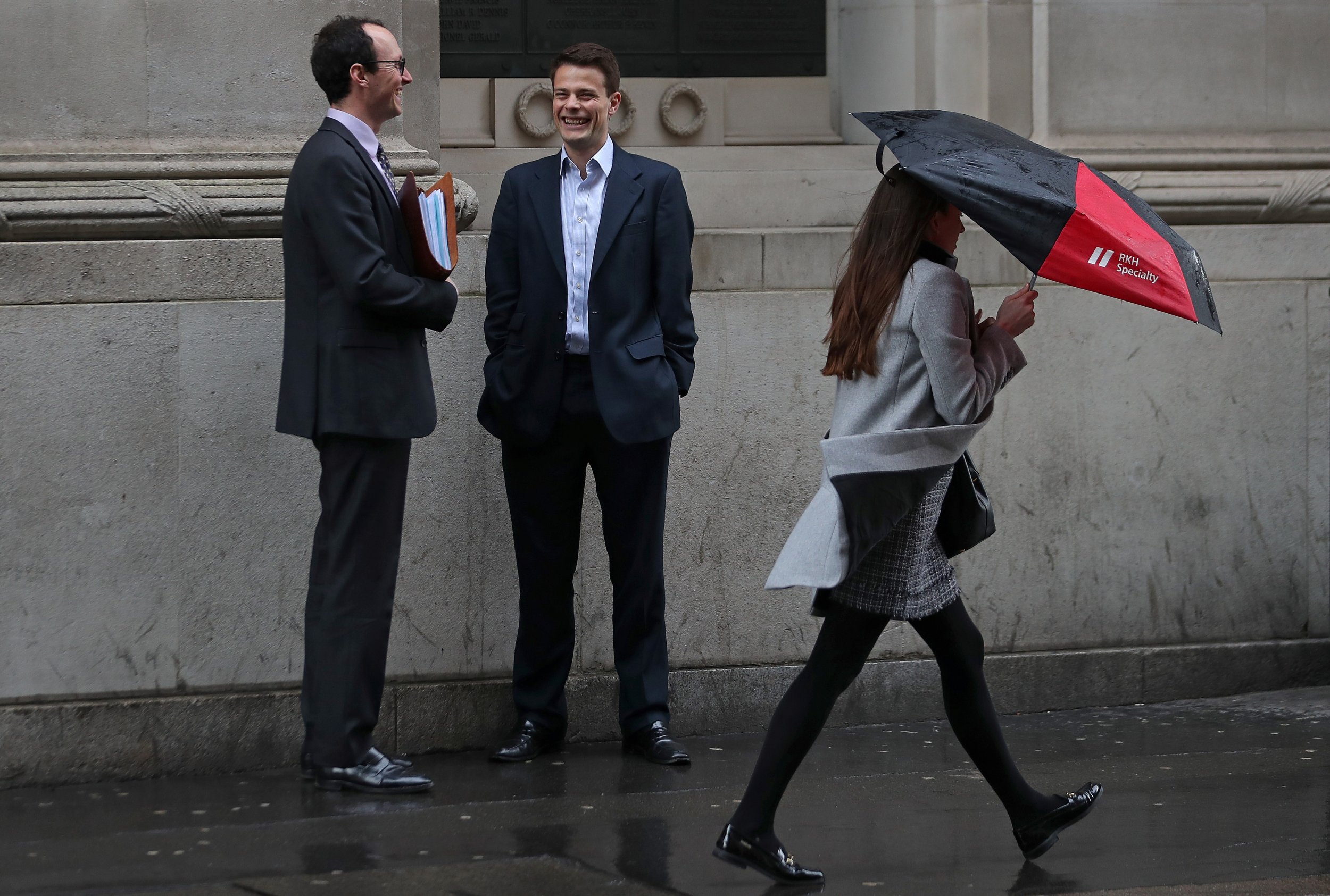 The dream of gender parity in the workplace could require a long wait before coming to fruition, with a new report estimating it is still centuries away.
The World Economic Forum's (WEF) 2018 Global Gender Gap Report, which was released Tuesday, estimates that it will take 202 years to close the gender gap.
Related: Science job ads disproportionately seen by men in STEM gender gap
While the report notes that progress has been made this year due to "marginal improvements in women's earned income and the presence of women among senior officials and technical workers," the economic opportunity gender gap will take the "longest time to close completely."
The annual report found that, on average, women make just 63 percent of what men earn. Not a single country out of 149 had women making more or as much as their male counterparts, on average.
"The overall picture is that gender equality has stalled," Saadia Zahidi, the WEF's head of social and economic agendas, told British newspaper The Guardian. "The future of our labor market may not be as equal as the trajectory we thought we were on."
The economic divide between men and women is particularly prominent in leadership roles, the WEF report said, noting that "in the workplace, women still encounter significant obstacles in taking on managerial or senior official roles."
"When we consider only managers for the subset of countries for which recent data are available, just about 34 percent of global managers are women," the report said. "When we include data on managers, senior officials and legislators in the set of 144 for which we have data, 68 percent of the world gap remains to be closed."
U.S. Ranked 51st
Out of 149 countries, the U.S. ranked 51st in terms of making progress toward gender parity, down two spots compared with last year.
The report said that while the U.S. had recorded some "modest improvements" in economic opportunity and participation, progress toward gender parity has been hampered by a "directional reversal" in education and political empowerment.
So far, the report said, the U.S. has managed to close "exactly 72 percent of its overall gender gap," marking a decrease of 2 percent since 2015.
Meanwhile, the U.S.'s northern neighbor, Canada, took 16th place, defending its top spot in the North American region, as well as its position in the global top 20 in the WEF's overall Index.
According to the report, Canada has closed just over 77 percent of its overall gender gap, an increase of 3 percent since 2015.
Political Empowerment Gender Gap
The WEF report says the gender gap in political empowerment will "also be difficult to close," requiring another 107 years to be bridged.
According to the report, despite significant improvements over the past decade, progress toward closing the gap has reversed this year, with progress toward greater political representation stalling in Western parliaments.