Women Will Train as Air Traffic Controllers in Saudi Arabia for First Time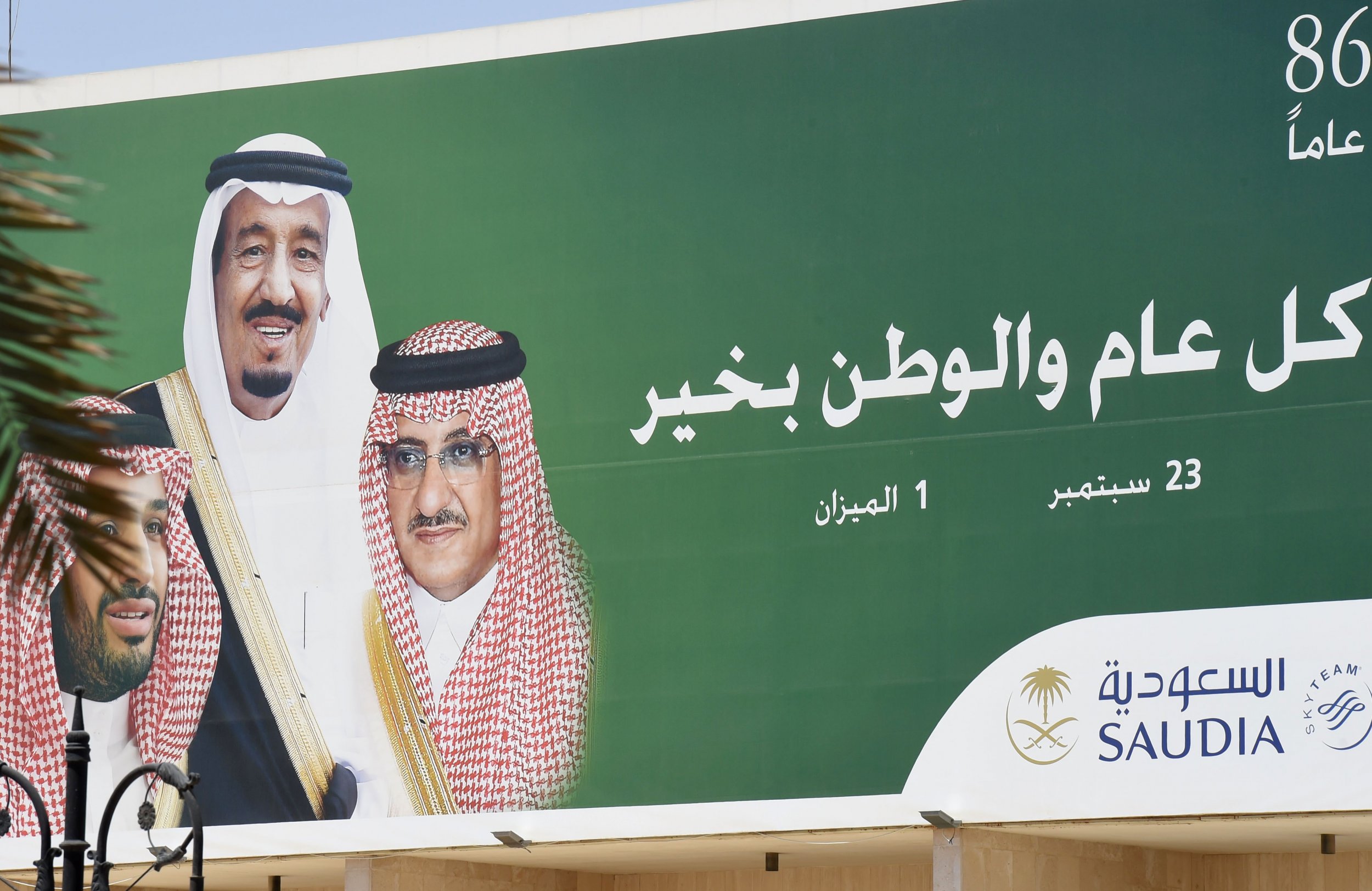 Saudi Arabia has long faced Western criticism over the lack of opportunity and equality in society for women. The Gulf kingdom's ruling monarchy is now taking steps to at least address the number of women in the workforce, permitting them to train as air traffic controllers for the first time.
The Saudi Academy of Civil Aviation, the country's aviation training body, has announced a one-year course for Saudi women to qualify and progress into the air traffic control profession, Saudi Press Agency (SPA), the state news agency, reported.
The Saudi Air Navigation Services Company will now employ women for the first time. As many as 80 females between 18 and 25 years of age will be given training in order to progress into a profession currently completely dominated by men.
"The applicants began taking admissions exams on Sunday for the Saudi Academy of Civil Aviation and will undergo a number of editorial tests," SPA said in a report late on Sunday.
The decision comes as Crown Prince Mohammed bin Salman pushes his modernization project, Vision 2030, which aims to wean the country off its oil dependence and diversify its economy.
One of the key aims of the crown prince's project is to boost women's presence in the workforce to 28 percent, from 23 percent.
The Vision 2030 project will see as many as 80,000 job opportunities created for women, with the heir to the throne of King Salman looking to encourage more women to work in a country that has long stifled their opportunities.
For instance, women are not allowed to drive in the kingdom—the only place in the world where they are prohibited from doing so—or mix with men in many places where their male "guardian" is not present. Saudi Arabia has imposed a draconian guardianship system whereby women cannot leave the house or open a bank account without the permission of a man.
By Saudi standards, the situation is improving. Soon, only women will be hired to work in women's clothing stores across the entire country, according to the country's Ministry of Labor and Social Development. This will extend to stores at indoor malls, outdoor shopping centers and independent outlets, Arab News reported.
New figures from the Ministry of Labor and Social Development show that the number of women in private-sector roles has increased 130 percent between 2012 and 2016.