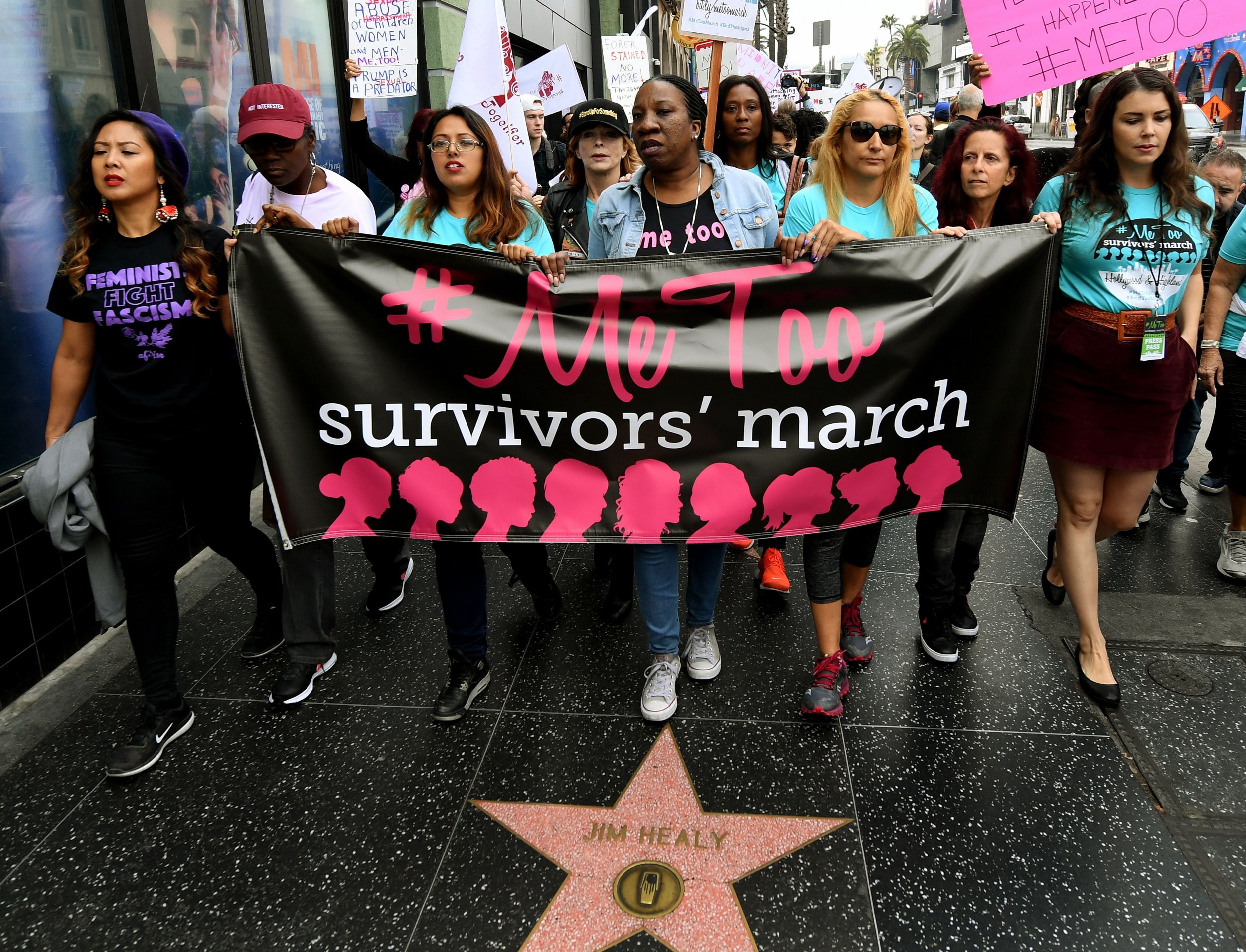 Researchers at the University of Michigan—who were investigating whether sexual assaults off college campuses receive the same level of attention as assaults on campus—found that women who have never attended college are twice as likely to be raped.
The study revealed that one in four women will experience what they labeled "forced intercourse" by the age of 44. But the risk is even greater ror women who have little or no college experience. The study was initiated after researchers examining campus sexual assault rates began to suspect that the problem was much worse for students with little or no college education, said William Axinn, a researcher at the University of Michigan Institute for Social Research and professor of sociology and public policy.
"I was disturbed that we're paying so much attention to the on-campus issue and not giving enough attention to young people who are not fortunate enough to be enrolled in college," he told the University of Michigan News.
The study surveyed men and women and found that those with the most college experience had the lowest rate of forced sex.
Researchers collected the data from the U.S. National Survey of Family Growth, which asked 5,000 men and women between the ages of 15 to 44 a series of questions, including whether they had ever been forced to have sex. Respondents were also asked to specify whether the sexual encounter had "happened during violent assault, intoxication, verbal pressure or verbal degradation."
Axinn said that while intoxication was a common circumstance for sexual assault, "more common was verbal pressure or verbal abuse. The parallel between this national result and campus-specific results was striking."
Men also reported high rates of sexual assault outside of college. About 8 percent of the men surveyed said they had forced sexual encounters, with men without a four-year college experience were four times more likely to have such an interaction.
Axinn said that people who don't go to college start to have sexual relationships at a younger age, which can increase their risk of assault: "People of the same age who are not enrolled in college may have less supervision in their lives and more opportunity for a relationship to transition into being sexual—which could be lovely, or could be unwanted."
Media reports of women coming forward to share their stories of sexual assault have flooded national headlines in recent months, encouraging increasing numbers of women to speak out. The hashtag #MeToo, which recounts many of their stories, has gone viral.