Women's Binge Drinking Is Unfairly Portrayed By Sexist U.K. Media: Study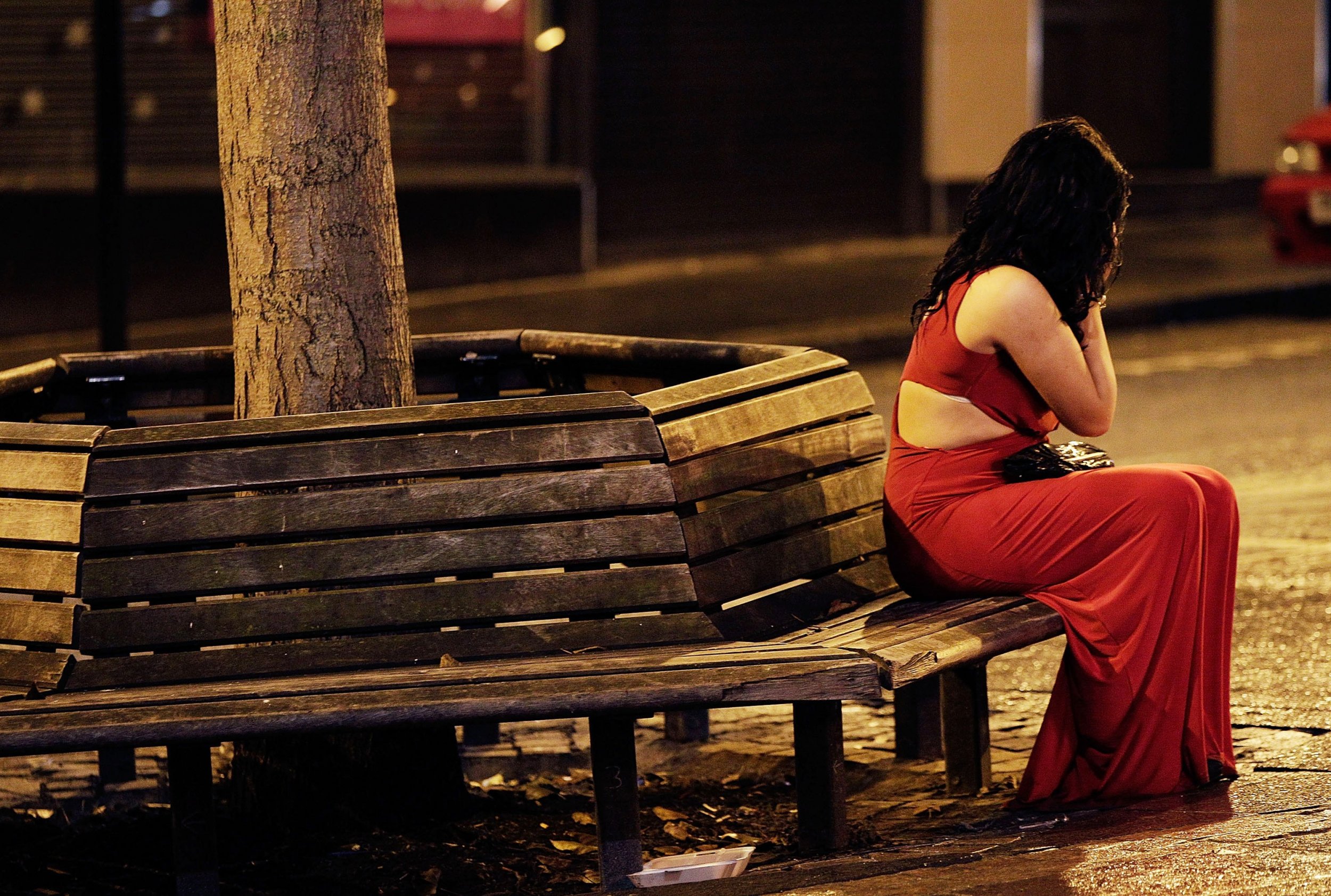 Women who binge drink are unfairly portrayed by the media compared to their male counterparts, according to researchers who say female drinkers in the U.K. are shown in a more negative light—despite supping less.
A study by Glasgow University and Glasgow Caledonian University, both in Scotland, found that the British press exaggerated instances of binge drinking by women, when research shows men still drink more alcohol on the whole. The study also says that gender stereotypes are often used in portraying female drinkers, particularly in relation to their appearance and problems caused for other people.
The study analysed 308 articles published over two years in seven U.K. national newspapers between January 2012 and December 2013.
It found that articles associated women with binge drinking more frequently than men, and presented women's drinking as more problematic. Men were more frequently characterised as violent or disorderly, while women were characterised as out of control, putting themselves in danger, harming their physical appearance and burdening men.
According to the study, 46 of the articles studied referred to the impact binge drinking has on a person's appearance. Of those 46, only eight mentioned men, and none did so exclusively.
"Media coverage of women's binge drinking isn't just about health or public disorder; it also performs a moralizing, paternalistic role, reflecting broader social expectations about women's public behaviour," said Chris Patterson, from the public health sciences unit at the University of Glasgow.
"As well as unfairly stigmatizing women, media coverage of binge drinking is problematic in terms of communicating information about a serious health issue to the public," he added.
The study also showed that men's alcohol-related morbidity and mortality in the U.K. still greatly exceeds women's, despite an increase in women's alcohol consumption in recent decades.
According to the study, one article, published by The Sun, headlined "Lambrini ruined my looks in 5 months," portrayed an "attractive" woman becoming "a swollen, haggard wreck" due to her consumption of a perry overtly marketed to young women.
Newspapers cited weight gain caused by alcohol consumption as a product of drinking alcohol and a cause of drunkorexia, the practice of eating less to offset calories gained from alcoholic drinks.
One article, published by the Daily Mail, stated that drunkorexia "affects mainly young women" while another, in the Daily Mirror, defined it as a condition in which "calorie-conscious women skip meals in order to binge drink."
Researchers also noted how the images used in articles to do with alcohol consumption skew public perception. They referenced an article about binge drinking on The Sun 's website that contained seven images of women drinking and none of men, alongside text that made no mention of gender. (The article has since been removed.)
"The U.K. news media's disproportionate focus on women's binge drinking is at odds with epidemiological evidence, may reproduce harmful gender stereotypes and may obstruct public understandings of the gender-neutral weekly consumption limits in newly proposed alcohol guidelines," the study's authors concluded.
"In order to better align reporting of harmful drinking with current evidence, public health advocates may engage with the media with a view to shifting media framing of binge drinking away from specific groups…towards the health risks of specific drinking behaviors, which affect all groups regardless of context."