Women's History Month 2019: 15 Empowering Quotes from Inspiring Women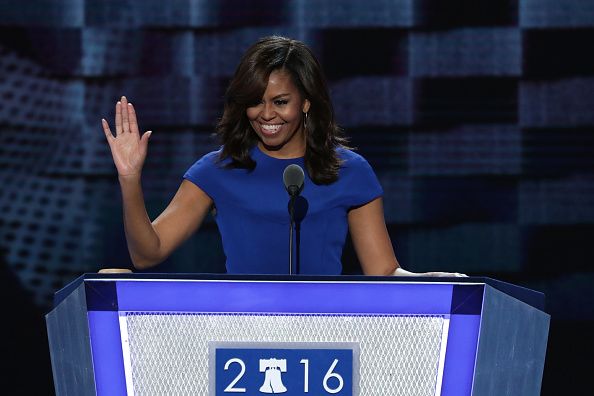 Through the month of March, the U.S. will celebrate and honor the achievements of women throughout history for Women's History Month.
Congress declared March as Women's History month in 1987, according to the National Women's History alliance. There is a Presidential Proclamation every year to announce the month and to honor women who have made a notable impact in history.
Here are 15 empowering quotes from famous women throughout history compiled by Brainy Quote, Good Reads, and Notable Quotes to honor Women's History Month: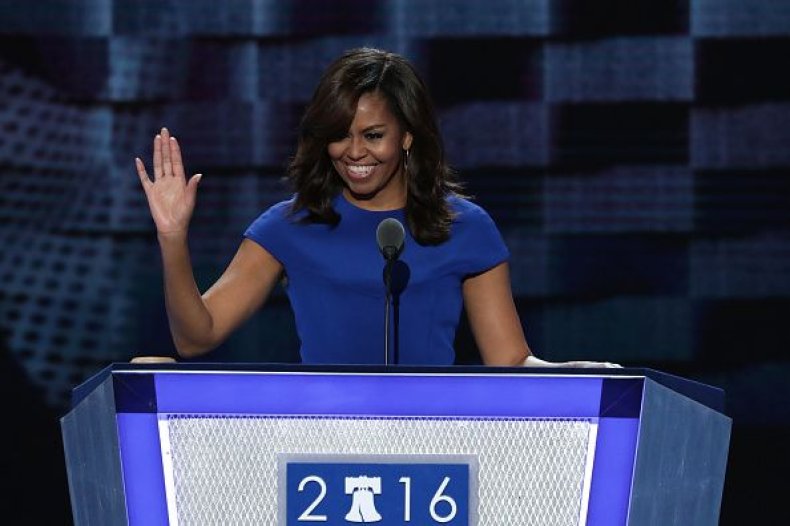 Newsweek subscription offers >
1. "Well-behaved women seldom make history." - Laurel Thatcher Ulrich
2. "Think like a queen. A queen is not afraid to fail. Failure is another steppingstone to greatness." - Oprah Winfrey
3. "Women, like men, should try to do the impossible. And when they fail, their failure should be a challenge to others." - Amelia Earhart
4. "I am an example of what is possible when girls from the very beginning of their lives are loved and nurtured by people around them. I was surrounded by extraordinary women in my life who taught me about quiet strength and dignity." - Michelle Obama
Newsweek subscription offers >
5. "If you want something said, ask a man; if you want something done, ask a woman." - Margaret Thatcher
6. "I think the girl who is able to earn her own living and pay her own way should be as happy as anybody on earth. The sense of independence and security is very sweet." - Susan B. Anthony
7. "We're here in this women's revolution - we're in this women's empowerment movement worldwide - and, if anything, women should stick up for each other and be like, 'No, she deserves everything she has, and she's worked hard as a woman.'" - Nikki Bella
8. "We must tell girls their voices are important." - Malala Yousafzai
9. "A woman is like a tea bag - you can't tell how strong she is until you put her in hot water." - Eleanor Roosevelt
10. "I have learned over the years that when one's mind is made up, this diminishes fear; knowing what must be done does away with fear." - Rosa Parks
11. "To all the little girls watching...never doubt that you are valuable and powerful & deserving of every chance & opportunity in the world." - Hillary Clinton
12. "My mother told me to be a lady. And for her, that meant be your own person, be independent." - Ruth Bader Ginsburg
13. "I would certainly encourage young people to pursue their dreams. It isn't always an easy path, but it's worth going after. And I figure if a farmer's daughter from Iowa can become an astronaut, you can be just about anything you want to be." - Peggy Whitson
14. "A wise woman wishes to be no one's enemy; a wise woman refuses to be anyone's victim." - Maya Angelou
15. "There are some people who still feel threatened by strong women. That's their problem. It's not mine." - Gloria Allred
Women's History Month 2019: 15 Empowering Quotes from Inspiring Women | U.S.