'Womp womp': Ex-Trump Campaign Manager Lewandowski Jeers at Story of Down Syndrome Child Separated From Mother at Border
President Donald Trump's former campaign manager Corey Lewandowski cynically dismissed a report claiming that disabled children were being separated from their undocumented migrant parents at the border.
"Womp womp," remarked Lewandowski in an appearance on Fox News on Tuesday, when fellow panelist, Democratic strategist Zac Petkanas, said he had read a report of a 10-year-old girl with Down syndrome being separated from her mother at the border "and put in a cage."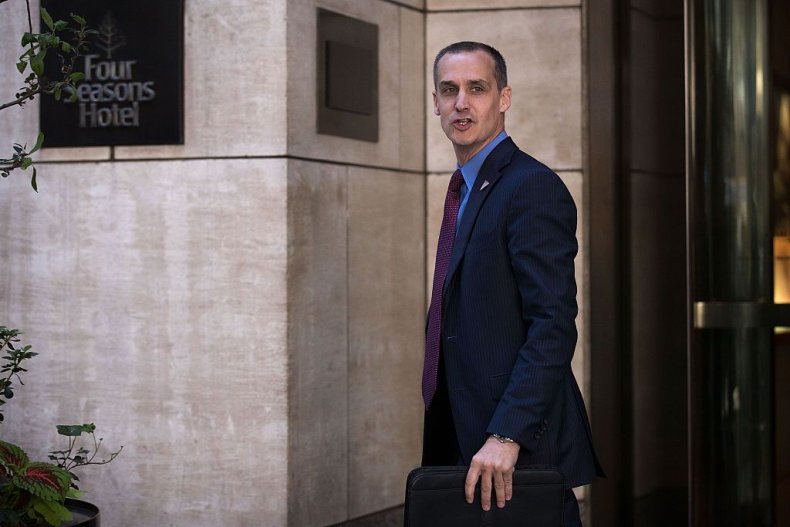 "Did you say 'womp, womp' to a 10-year-old with Down syndrome being separated from her mother?" a shocked Petkanas asked. "How dare you."
"What I said is you can pick anything you want to, but the bottom line is very clear: When you cross the border illegally you have given up the rights of that country," Lewandowski said.
"When you cross the border illegally, when you commit a crime, you are taken away from your family because that's how this country works."
Petkanas tweeted a clip of the exchange after his appearance on the show.
"This was truly a surreal moment," he remarked.
The strategist was referring to a news conference given on Monday by Mexican Foreign Minister Luis Videgaray, who recounted to news reporters the case of a 10-year-old girl with Down syndrome separated from her mother and brother at the border and sent to a detention facility.
Videgaray said the girl and her brother were sent to a U.S. facility in McAllen, Texas, while her mother went to one an hour away in Brownsville.
He said that the Mexican government was working to have the girl released so she can be reunited with her father, who is a legal U.S. resident.
Lewandowski was fired shortly after becoming involved in a physical altercation with a female Breitbart reporter after about a year and a half as Trump's campaign manager.
He recently joined Vice President Mike Pence's Political Action Committee.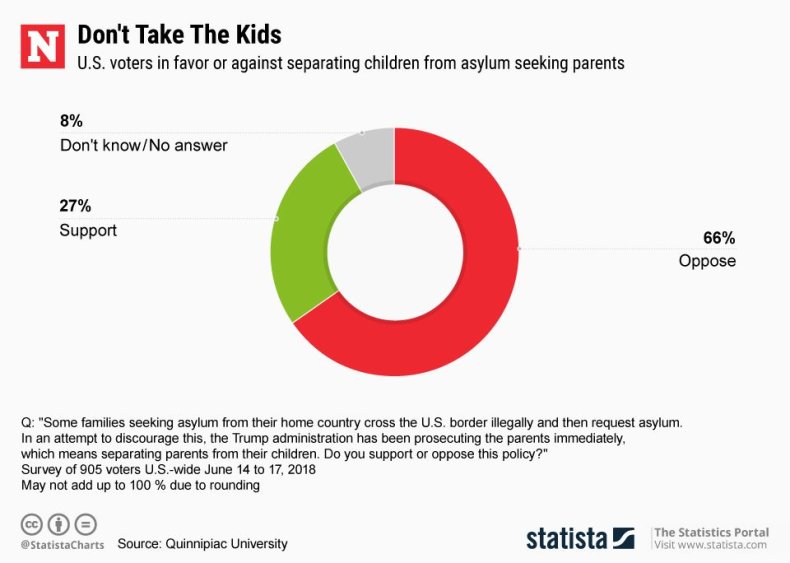 This article was updated with data from Statista.