Wonder Woman 1984, the sequel to Patty Jenkins's 2017 film starring Gal Gadot, will not release on November 1, 2019 as originally planned. The film is now slated to debut on June 5, 2020. This means the sequel will launch three years and a couple days after the original, which also took a post–Memorial Day June 2 release date.
Wonder Woman was the top movie of summer 2017, earning $412.5 million domestic and $821.8 million worldwide. Warner Bros. Pictures Domestic Distribution President Jeff Goldstein wants the sequel to share the same success. He said he believes the new summer release date will help.
"We had tremendous success releasing the first Wonder Woman film during the summer," Goldstein said in a statement, "so when we saw an opportunity to take advantage of the changing competitive landscape, we did. This move lands the film exactly where it belongs."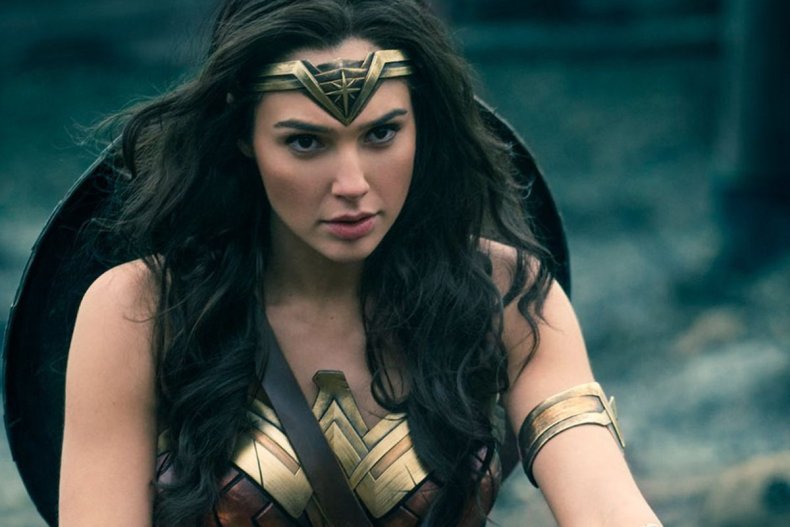 Gadot agreed with Goldstein. "Super excited to announce that, thanks to the changing landscape, we are able to put Wonder Woman back to its rightful home. June 5, 2020. Be there or be square," she tweeted Monday.
Gadot stars in Wonder Woman 1984 alongside Kristen Wiig as Cheetah, the film's antagonist. Chris Pine is set to return as Steve Trevor and Pedro Pascal, Ravi Patel and Gabriella Wilde are cited in an unknown roles. Hans Zimmer will compose the film.
Jenkins returns to direct the screenplay written by herself, Geoff Johns and David Callaham. Charles Roven, Deborah Snyder, Zack Snyder, Stephen Jones and Gadot are credited as producers.