When Does 'Wonder Woman 2' Take Place? DC Confirms Time Period
Wonder Woman was a home run for DC Entertainment and Chief Creative Officer Geoff Johns appears to be just as excited for the sequel as we are. We don't know much about about Wonder Woman 2 at this point, but Johns seemingly revealed a very important plot detail by changing his Twitter and Facebook header image: the film will take place in 1984 during the Cold War. The first film was set in 1917, during World War I.

Patty Jenkins has returned to direct. Jenkins, Johns and Dave Callaham (The Expendables) are penning the script. Zack Snyder is still a producer on the film. The sequel's villain is Cheetah, played by Kristen Wiig. Narcos star Pedro Pascali has also been confirmed for an unknown lead role. While there are rumors of Chris Pine returning as Steve Trevor, no one from the cast or crew has confirmed as much. Jenkins told Entertainment Weekly, "The story will take place in the U.S., which I think is right. She's Wonder Woman. She's got to come to America. It's time."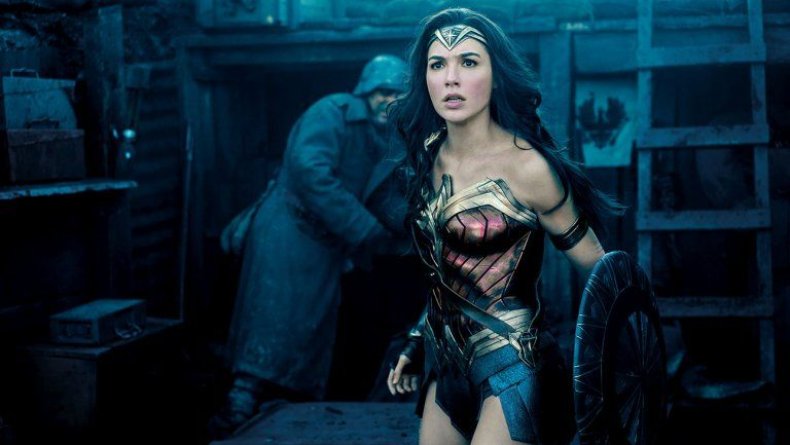 Next up for DC films is Aquaman, arriving Dec. 21, followed by Shazam on April 5. Wonder Woman 2 is filming now and set for a November 2019 release.