'Wonder Woman' to Get a Sequel, Gal Gadot to Reprise the Iconic Role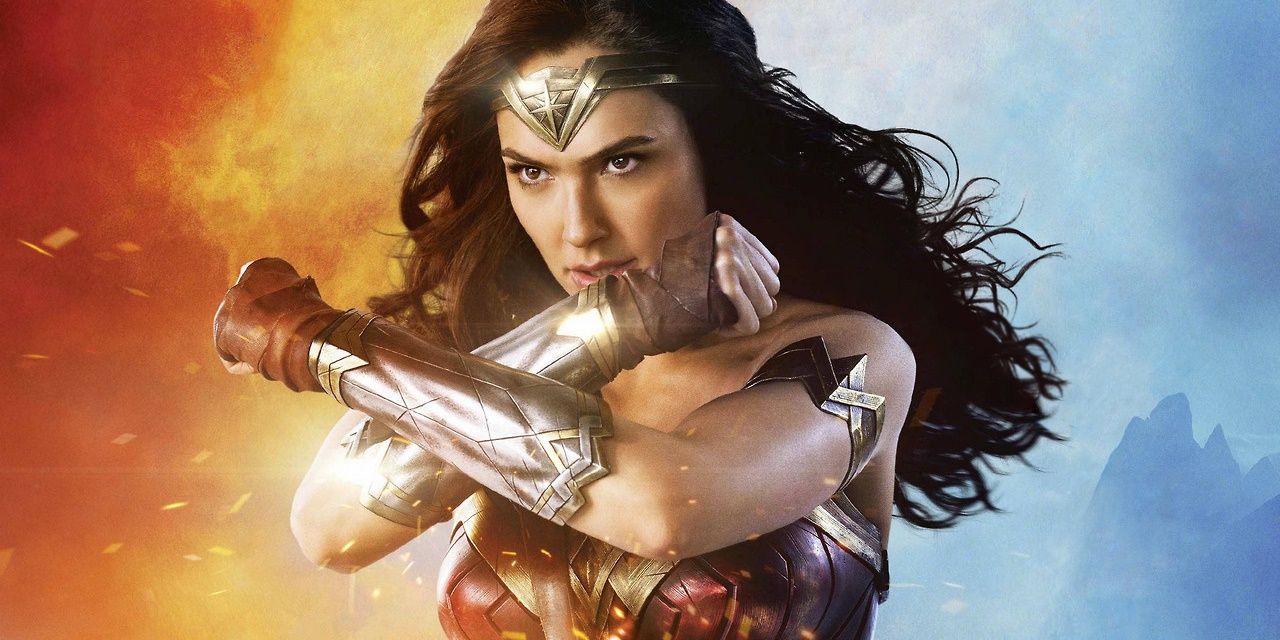 Wonder Woman fans got a treat at San Diego Comic Con, as DC Comics announced there will be a sequel to the film.
Following the box office success of Wonder Woman, which became the highest-grossing female-directed live action film ever after its June 2nd release, fans had been clamoring for a sequel.
Thus far, Wonder Woman has made more than $385 million in the U.S. and $770 million around the world, CNN reported, and in its opening weekend alone made $103.1 million—the biggest opening weekend for a female director.
And while screening the trailer for Justice League, featuring Wonder Woman, at the San Diego Convention Center, DC and Warner Bros. announced there was indeed a second film in the works.
Scant details about the film were released, but star Gal Gadot will be donning her Wonder Woman boots for a second turn in the role.
Director Patty Jenkins had previously suggested a Wonder Woman sequel was likely, telling Entertainment Weekly: "The story will take place in the U.S., which I think is right."
She added: "She's Wonder Woman. She's got to come to America. It's time. I realized that Wonder Woman 2 is its own great movie. I made Wonder Woman. Now I want to make Wonder Woman 2. It's a beautiful story to tell, an important time to tell it and with people that I love."
Gadot, who appeared at San Diego Comic Con to promote Justice League and the new Wonder Woman film, was joined by her Justice League co-stars Ben Affleck, who plays Batman; Ezra Miller, who plays The Flash; Jason Mamoa, who plays Aquaman and Ray Fisher, who plays Cyborg.
Justice League will be in cinemas on November 17, while there has been no official release date as yet for the Woman Wonder sequel.