'Wonder Woman' Star Gal Gadot Has Israeli Cinema Named After Her In Face of Arab Boycott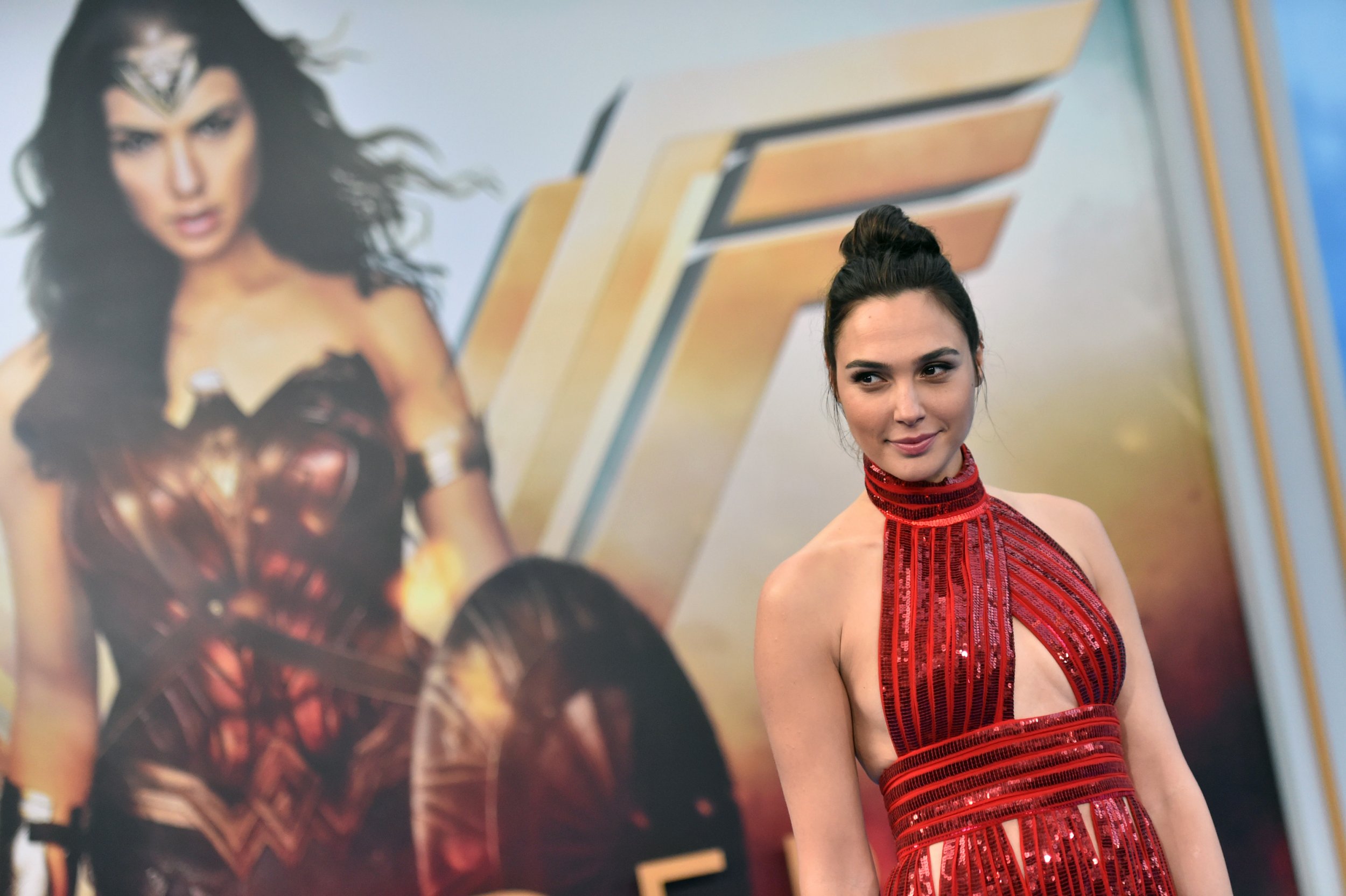 An Israeli cinema is to be named after Hollywood star Gal Gadot, a northern town announced on Tuesday, in the face of a wider Arab boycott of the actress by Arab neighbors of Israel in the Middle East.
The cinema in Nazareth Illit will have two screens and be named "Gal Cinema." It will officially open on Wedneday and screen "Shelter" by Israeli director Eran Riklis.
"We are going to name the new cinema after Gal Gadot, an Israeli actress who brings honor to this country," municipal spokeswoman Orna Yosef told AFP news agency.
"This is a message for our young people because Gal Gadot is an example of success, who has shown that dreams can be attained."
Gadot is an Israeli national who, like most Israelis, was conscripted into the military. But Gadot has also voiced her support the armed forces, particularly during the Gaza War in the summer of 2014.
In that year, Gadot posted on Facebook: " I am sending my love and prayers to my fellow Israeli citizens. Especially to all the boys and girls who are risking their lives protecting my country against the horrific acts conducted by Hamas, who are hiding like cowards behind women and children...We shall overcome!"
The decision was announced the day after it was revealed that Lebanon had banned the latest film directed by Steven Spielberg, The Post, starring Tom Hanks and Meryl Streep.
It was reported that Spielberg is party to an "Israel Blockade" blacklist because of a prior donation to Israel during the 2006 First Lebanon War between Israel and the Shiite militant group Hezbollah.
Spielberg also filmed some of the scenes for his most famous film, Schindler's List, in the contested city of Jerusalem, which is home to sites revered by both Muslims and Jews.
Lebanon also moved to ban Gadot's film Wonder Woman last year because of her Israeli heritage and service in the Israeli military.
Gadot caused a stir on the red carpet of the National Board of Review Awards Gala last week when she wore a dress designed by a Lebanese national.
Designer Elie Saab posted an image of Gadot to Instagram before removing it because of a backlash from Arab users on the photo-sharing app.
Gadot is one of the most successful Israel actresses of all time, and the highest-grossing because of the Wonder Woman franchise. She appeared in the "Fast and Furious" movies, played Wonder Woman in the 2016 film "Batman v. Superman," and is a former Miss Israel.