Wonga Suffers Massive Losses: Is This The End of Payday Loans?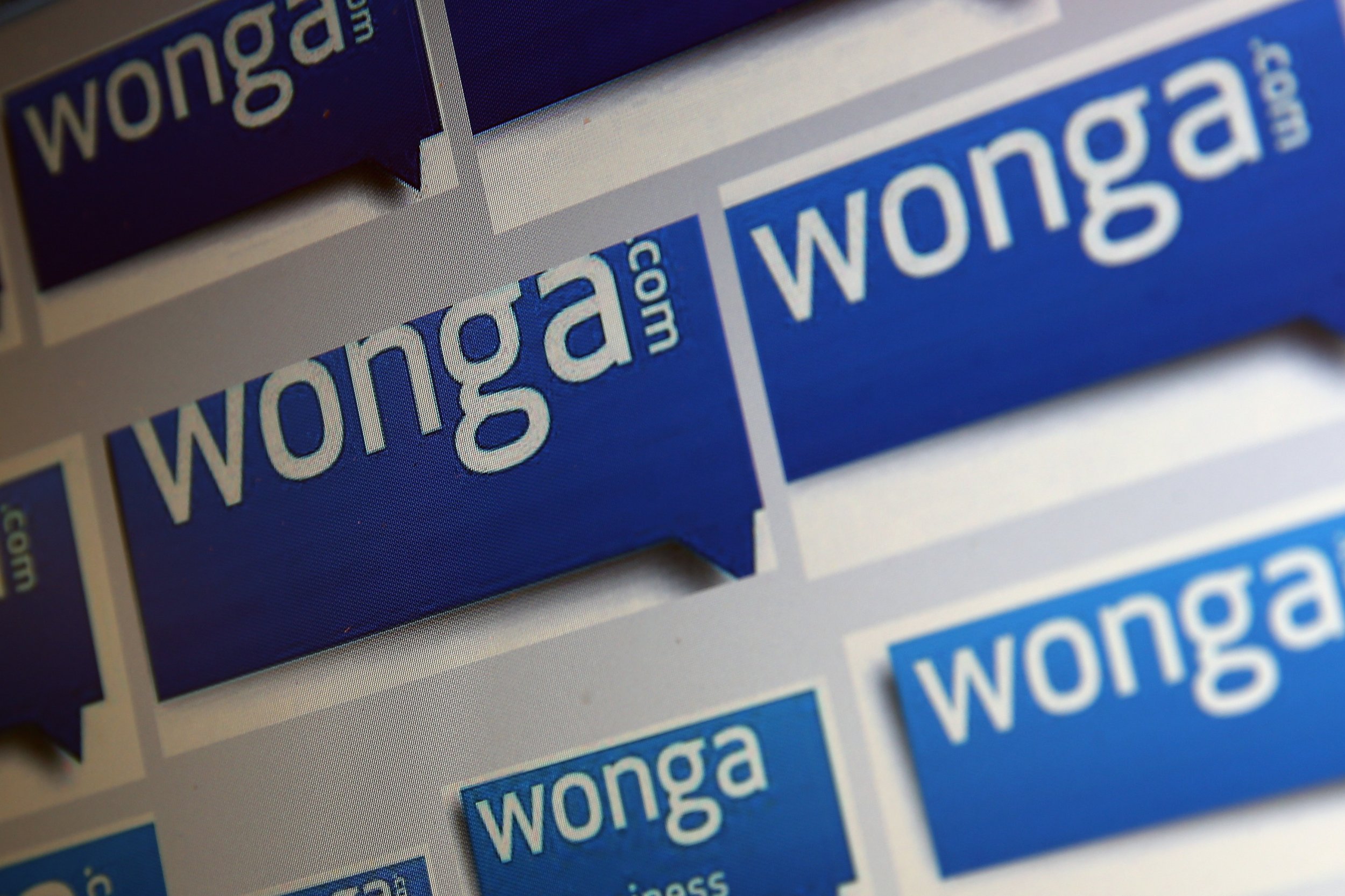 The controversial short-term lender saw pre-tax losses grow from £38.1 million in 2014 to £80.2 million and is expecting to record a loss for 2016.
The company has overhauled the way it assesses applications for credit, and extended the repayment term for some loans.
The company, along with other payday lenders, faces tougher rules from the regulator, the Financial Conduct Authority (FCA), which has ruled that customers must go through stricter affordability checks. The regulator's current main weapon is a cap on the cost of payday loans of 0.8 percent of the amount borrowed per day, which came into force in January 2015.
After a period of rapid growth, Wonga and much of the payday loan industry were criticised by debt charities and MPs for lending to people who could not afford to repay these loans.
The Business, Innovation and Skills Committee has fought for debt management businesses and payday loan companies to be better regulated and better licensed.
And the Consumer Credit Counselling Service (CCCS), which is part of U.K. charity Stepchange, previously said "worrying accounts of malpractice" meant the sector needed to be "effectively scrutinized and reined in where appropriate."
Many companies received fines from the regulator, including Wonga which had to apologise and compensate customers for the use of letters from fake legal firms, as well as write off millions of pounds worth of unsuitable loans.
Wonga said it had now overhauled the way it operated "ensuring all lending is responsible and affordable." Last year, it aimed to change its reputation and steer clear of the young and vulnerable with TV adverts that swapped its controversial puppets for "hard-working dinner ladies and mums."
The more controlled levels of lending have resulted in the default rate on U.K. loans falling from 6.6 percent to 2.8 percent.
Wonga said the stricter affordability checks, the cap imposed by the regulator, and the cost of a rigorous authorisation process from the FCA had all added to its costs.
The company also operates outside the U.K., in countries such as Poland and South Africa, but the losses were primarily the result of the U.K. business, the lender said.
Wonga Suffers Massive Losses: Is This The End of Payday Loans? | Business