Woodstock 50th Anniversary: Videos of Iconic Performances by Jimi Hendrix, The Who, Santana
It was 50 years ago today that the famous Woodstock Music and Art Fair started, with Richie Havens leading the performers as the opening act.
It's believed that half a million people flooded the site, owned by local farmer Max Yasgur. Traffic jams stopped performers getting into the festival, meaning helicopters were called in to bring over artists. The U.S. Army was drafted in to help provide a field hospital and medical teams.
But most importantly, some of the most renowned artists of the era, including Jimi Hendrix, Santana, The Who, Janis Joplin and Joe Cocker performed.
Taking place between August 15 to August 18, 1969, Woodstock had its hiccups, including electricity not being linked up to the stage on the first night.
This is why Richie Havens opened the show; he was an acoustic act. He played for three hours, according to the Woodstock website, performing hits such as "From the Prison", "Get Together" and "Freedom (Motherless Child)."
Folk singer and anti-war protester Joan Baez was the last act on Friday evening, starting 1:00 a.m. According to the Woodstock website, during her performance, it was drizzling, and by the time she had finished, it started to rain heavily. She performed songs such as "Swing Low, Sweet Chariot," "We Shall Overcome," and "Oh Happy Day."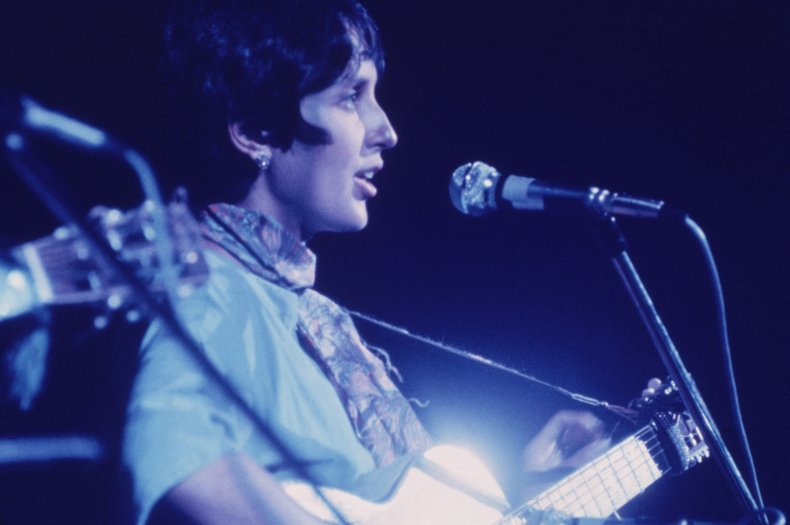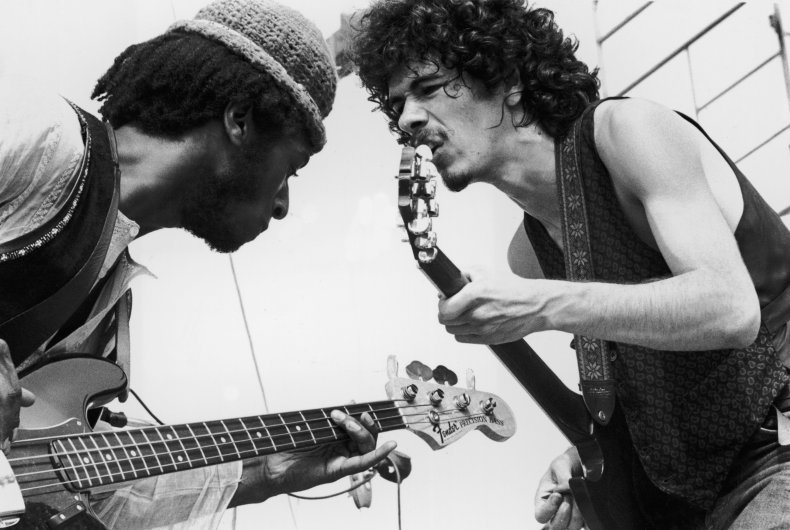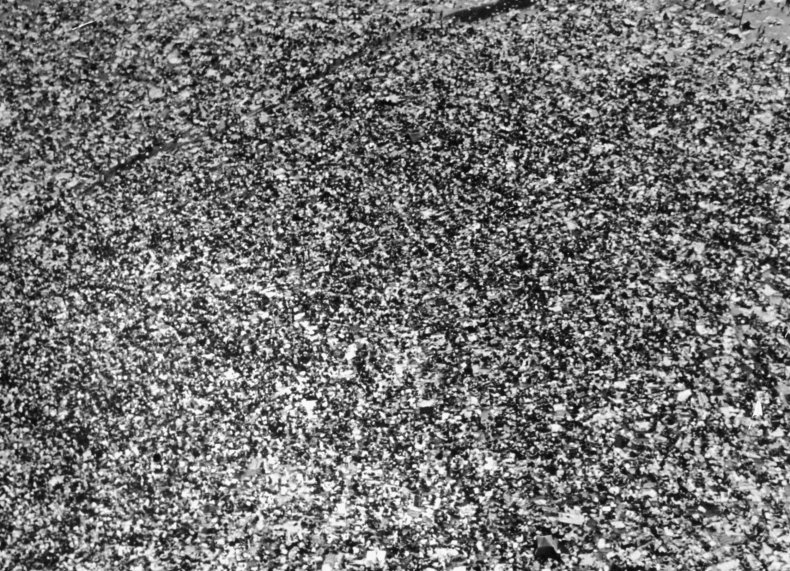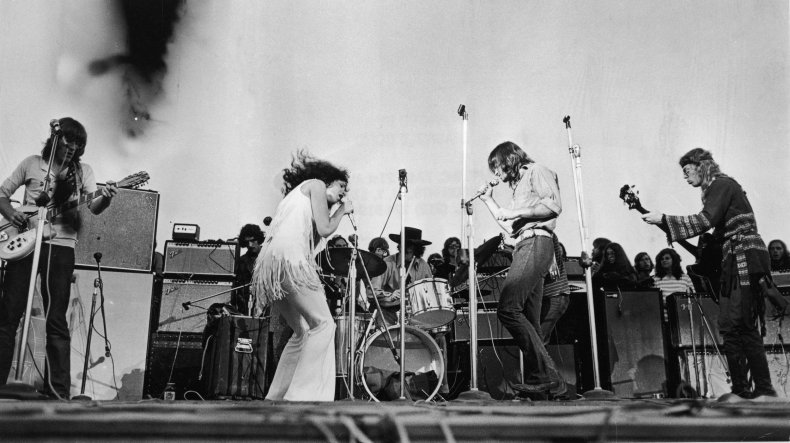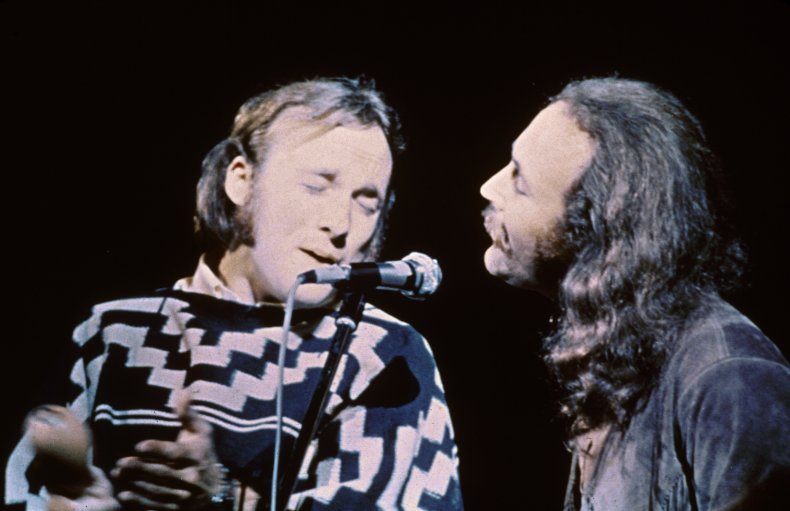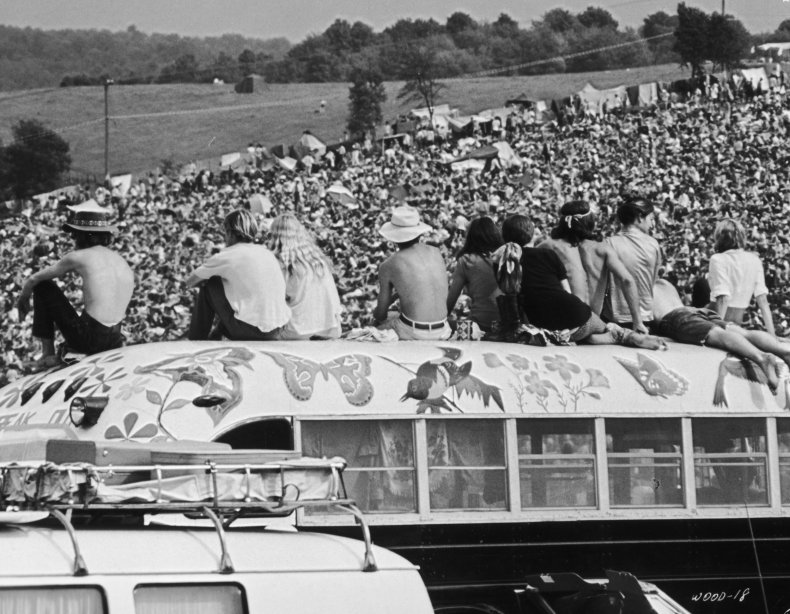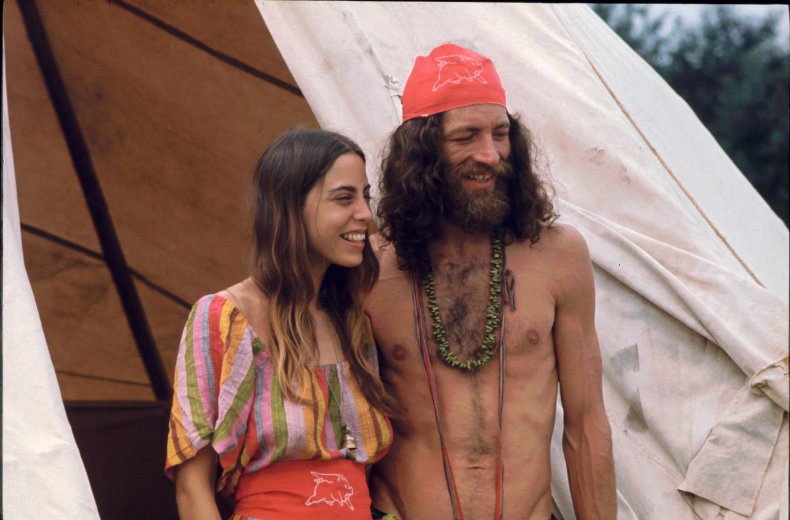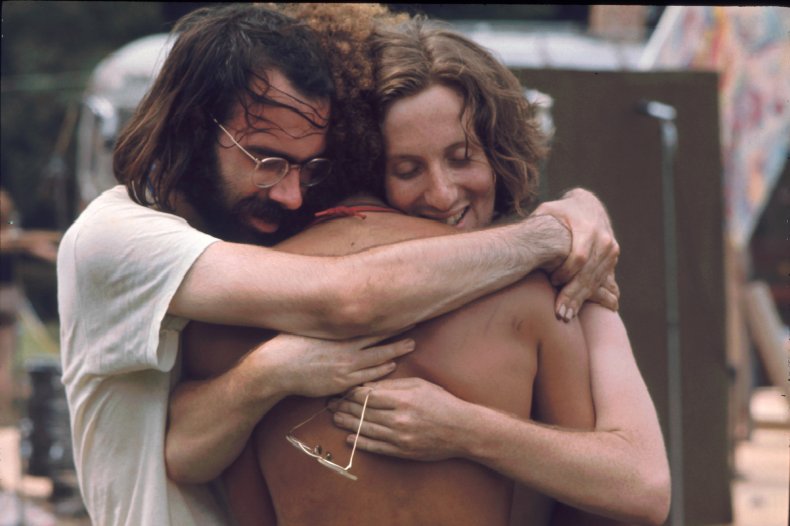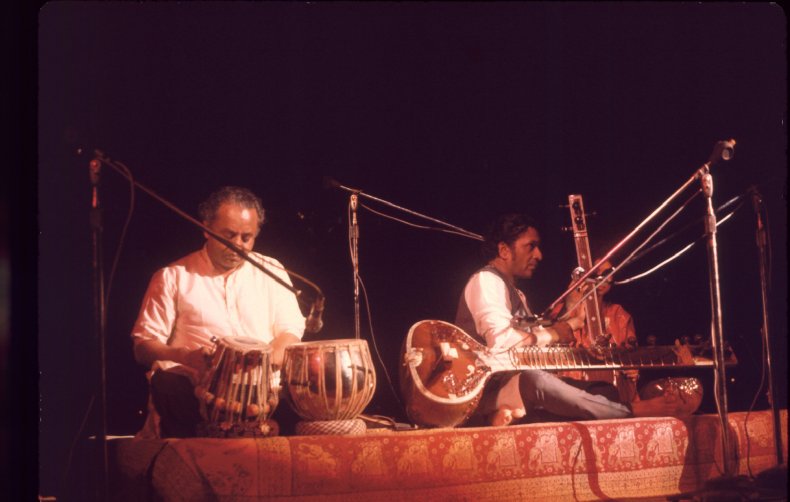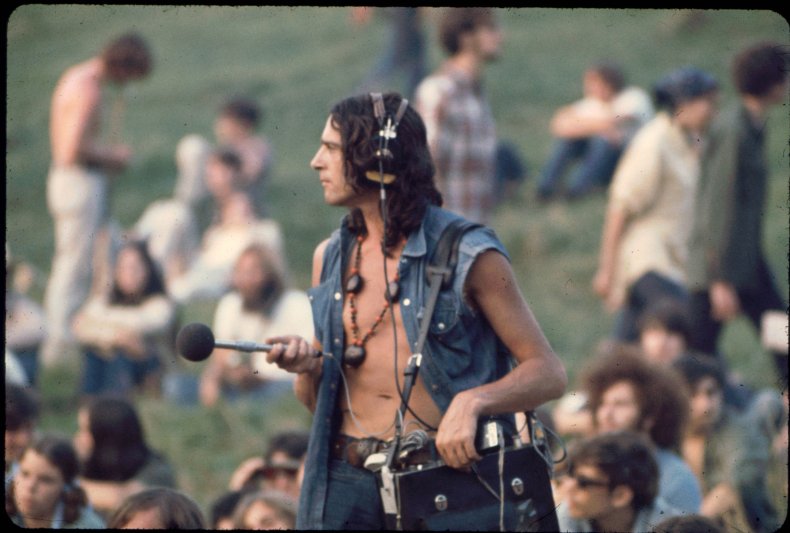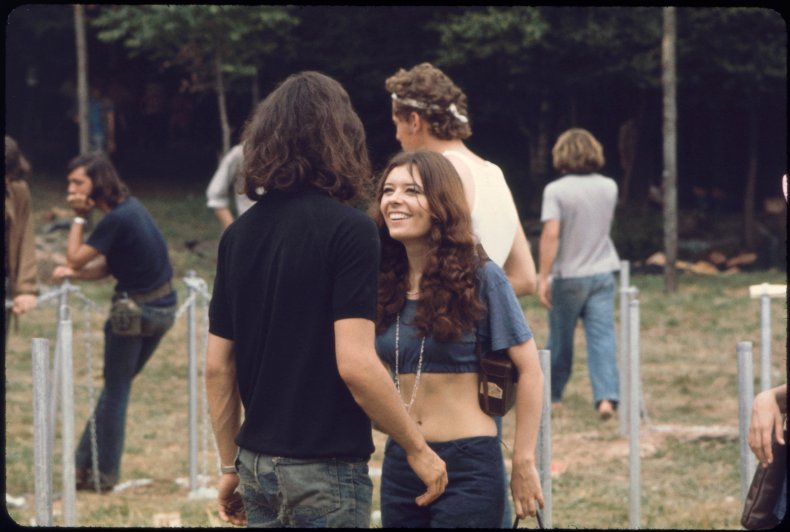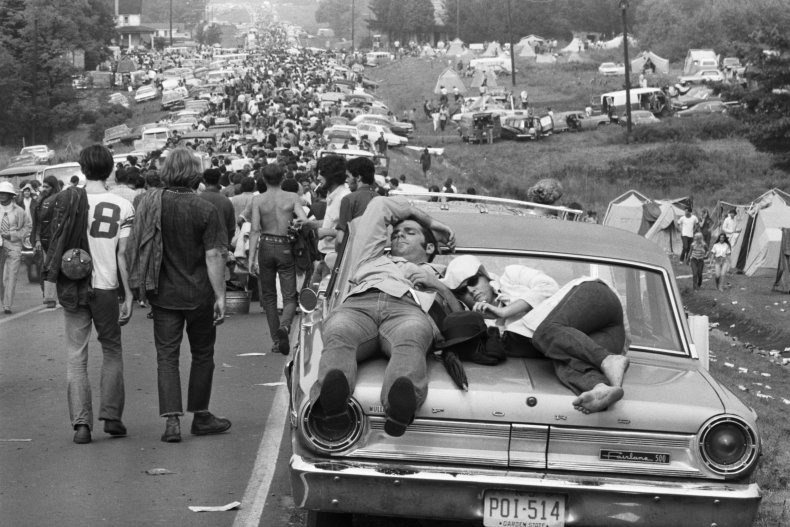 The second day didn't start until 12:15 p.m. with a band known as Quill. But at 2:00 p.m. an act known as Santana began to play. It was then unknown to the audience, but the "powerful and magical" set brought the group international stardom after the festival.
Acts such as The Grateful Dead followed that day, with Creedence Clearwater Revival and Jefferson Airplane. The Who, a band which has absolutely stood the test of time, started playing on Sunday morning around 5:00 a.m. They played their Tommy album, which is a rock opera.
Joe Cocker was the first act of the Sunday (officially) starting his set at 2:00 p.m. His performance is known for his cover of The Beatles' "Little Help From My Friends" which was the second cover of the song at the festival.
Jimi Hendrix's headlining act has also gone down in history as one of the most iconic moments of his career. His rendition of "Star-Spangled Banner," played during sunrise, was also one of the most iconic moments of the festival.