Woody Allen Casts Miley Cyrus in His First TV Series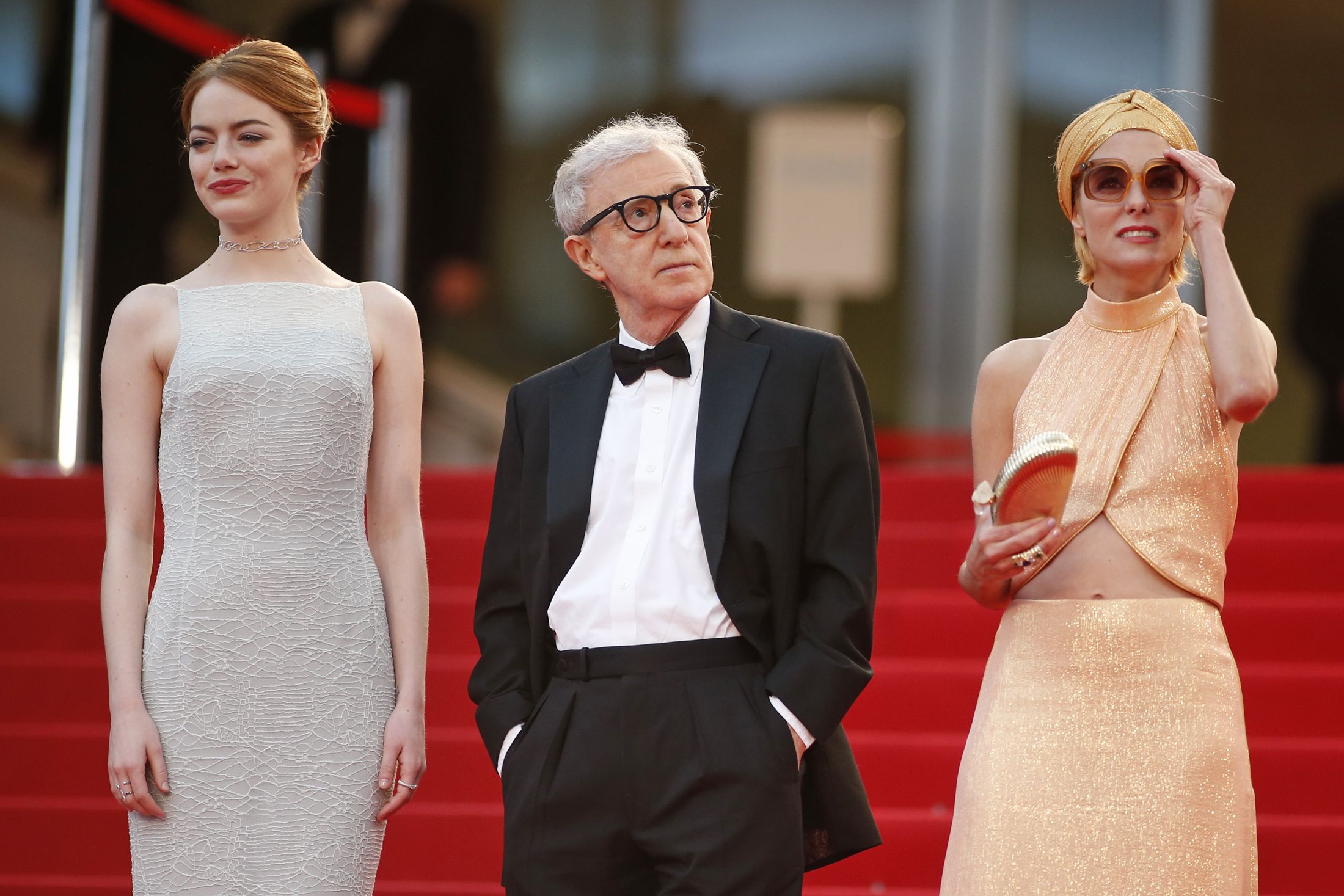 Miley Cyrus, the artist formerly known as Hannah Montana, has confirmed she will be starring alongside Woody Allen and Elaine May in the director's first TV series.
The prospect of a creative union between the auteur who gifted the world Annie Hall, and the singer whose vision produced the culturally iconic "Wrecking Ball" video is the subject of much social media speculation.
In an interview with Deadline in May 2015, Allen claimed he regrets agreeing to taking the leap into small-screen streaming, a term he had never heard of until Amazon made an incredibly lucrative offer.
"Amazon kept coming to me and saying, Please do this, whatever you want. I kept saying I have no ideas for it, that I never watch television," the director said. "And I have regretted every second since I said OK. It's been so hard for me. I had the cocky confidence: Well, I'll do it like I do a movie.... It'll be a movie in six parts. Turns out, it's not."
Though his walls are adorned with multiple Academy Awards, the Midnight in Paris director is still riddled with self-doubt and concern that his producers will be "crushed with disappointment" when he eventually unveils his first TV creation.