Woody Allen's 5 Favorite Parisian Films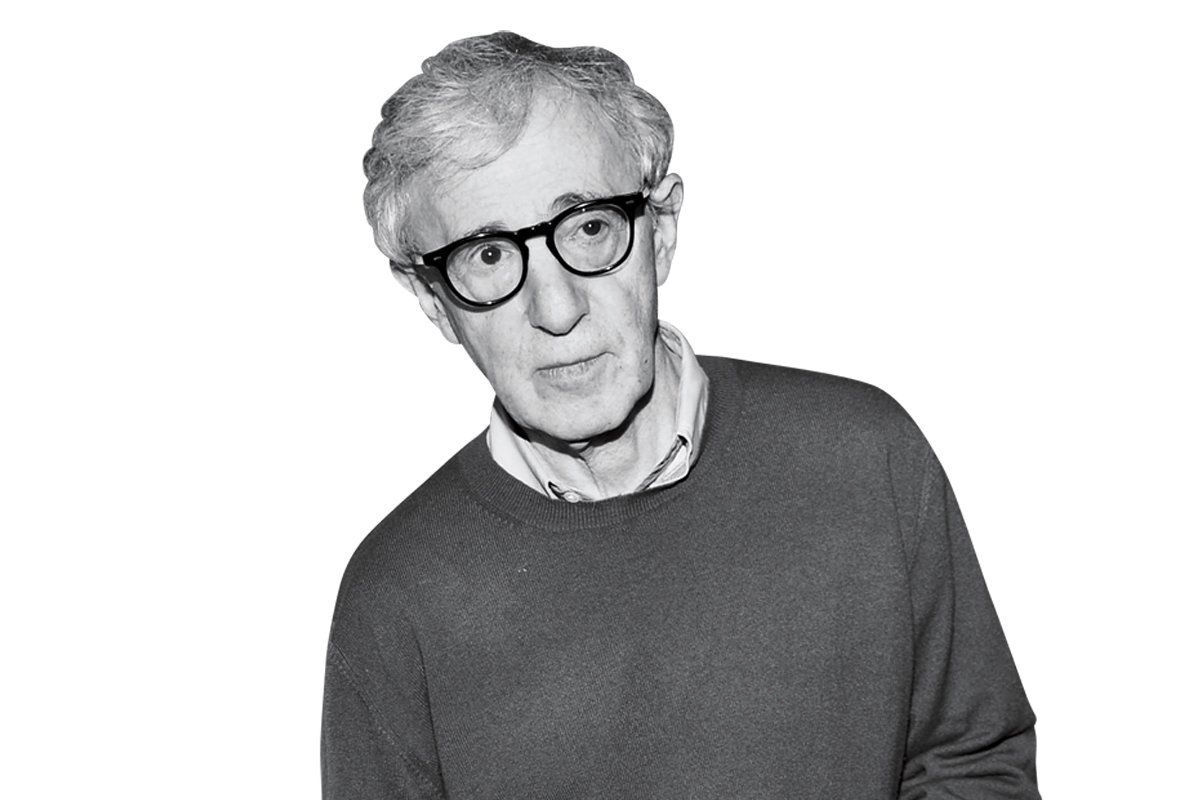 "Not everybody loves this, but I do. It's a very powerful experience."
"This picture everybody loves and is so energetic and entertaining."
"This is just a great film about life and love—it's what the French call a fiesta."
"From the minute it came out, it not only provided everyone with a very exciting crime movie but changed so much about filmmaking."
"This is a lovely film I happened to see a few years ago, and is a good example of very entertaining storytelling."