Woody Harrelson 'Quite Liked' Former College Pal Mike Pence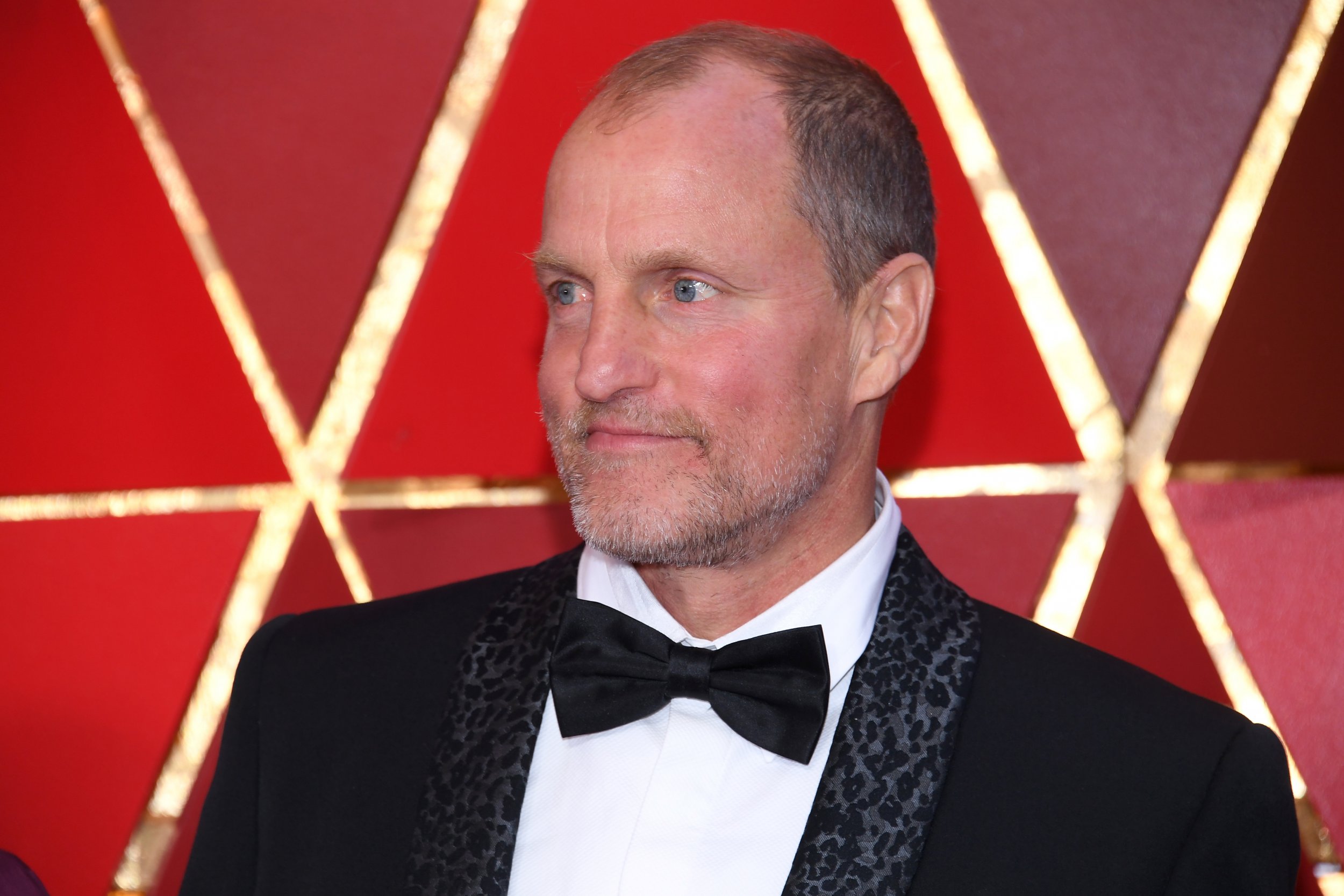 Actor Woody Harrelson revealed Tuesday that he "quite liked" Vice President Mike Pence during their college years. During a Jimmy Kimmel Live! appearance, he opened up about their pair's previous bond.
Harrelson and Pence both attended Hanover College—a private liberal arts college—in Hanover, Indiana. Harrelson graduated in 1983, while Pence graduated two years prior, in 1981. During their time at Hanover, the pair developed a friendship.
"I knew him. We were both very religious," Harrelson, 56, told host Jimmy Kimmel Tuesday. "It was a Presbyterian college at the time, and I was there on a Presbyterian scholarship. He was involved with the church activities."
Harrelson is best known for his acting. Over the years, his resumé has come to include standout performances in Cheers, Zombieland and The Hunger Games franchise. He more recently earned awards nods for his roles in True Detective and Three Billboards Outside Ebbing, Missouri.
Prior to his time as an actor, however, Harrelson said he considered being a minister. Instead, he told Kimmel, he "kind of went a different way." In addition to his acting, he's frequently associated with smoking marijuana—something that wouldn't quite pique the interest of President Donald Trump's second in command.
Despite their fact that their paths diverted in life, Harrelson recalled liking Pence.
"I remember I actually quite liked him. I thought he was a pretty good guy," Harrelson said. "You know, he's very religious. Very committed. Seeing as how I'm not quite in that ballpark now, I don't know how we'd get along. I think he's still quite religious. Just a whole different brand of religious."
Added Harrelson, "It was good for me at the time that I started to shift off. I had studied theology and I started to see how manmade the Bible was...I started to say, 'I can put this whole thing on hold for a while...Let's just put this whole idea on hold so that I can have a 20s and 30s of extreme hedonism.'"
Like Harrelson, Pence joined a fraternity at Hanover College. After becoming a member of Phi Gamma Delta, Pence was elected president of the organization during his sophomore year, The Atlantic reported in December 2017.
Pence had not yet issued a response to Harrelson's comments. Harrelson's representatives declined to provide additional comment to Newsweek.