Alabama Bar Removes 'Racist' Dress Code Following Criticism
An Alabama bar has removed its dress code after it was criticized for being racist. The Woolworth in Birmingham's Five Points South entertainment district apologized and said it would find a "nondiscriminatory way to ensure a sophisticated experience" for its customers.
The Woolworth bar was criticized for its dress code which included rules like no athletic wear, sweats, sleeveless shirts, cargo pants, construction boots, hoods, and visible undergarments. In terms of accessories, sunglasses, skullcaps, kerchiefs, bandana, chains, bulky jewelry, and clock necklaces were banned.
The dress code was also written sarcastically, with rules like "No vulgar, dirty, or tattered clothing. What would your mother say?" and "No sloppy or unshapely clothing. You're an adult, dress like one."
In response to the criticism, The Woolworth removed the dress code policy from its website and issued an apology which initially said: "Hey Birmingham, thank you for sharing your concern with the policies we posted. We actually took them down last week and we are actively working on some thoughtful changes. We're not perfect, so all we can do now is try harder."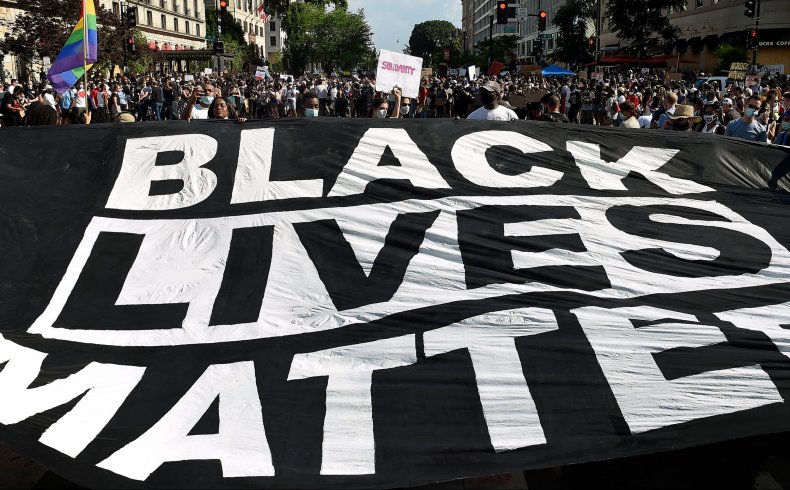 However, this apology was criticized too, so The Woolworth posted a second apology to Facebook which said: "Birmingham—we're sorry. As you pointed out, our dress code policy was lousy. We've removed it.
"Community is a core value of The Woolworth, and we want to be a place where Birmingham can build community. We are disappointed in ourselves for creating a policy that offends our fellow Birminghamians and makes them feel unwelcome and we appreciate you calling out our failure.
"We have listened to your feedback and we will find a nondiscriminatory way to ensure a sophisticated experience for our customers. We are hopeful that this dialogue will encourage other Birmingham businesses to eliminate discriminatory policies, and we will share your comments here with businesses across the city. Thank you for demanding better of us."
But the comments on the Facebook post are filled with criticism of the apology, with Facebook user Jay Erv saying: "Wow.... your clarified (cynical) statements after each bullet point showed us just to what extent that you meant EVERYTHING you said. These statements were deeply rooted. It was clock necklaces that did it for me. Like really?
"An apology after the blatant statements of racism seems insincere at this point. I'm proud of my city (Birmingham) for banning together to check you on your ish."
Azul Weber said: "Stop hiding behind empty gestures and admit that you're racist, the policy was racist, and you don't deserve Birmingham's business or good graces."
Newsweek has contacted The Woolworth for comment.