Wordle Creator Sells Game for 'Low Seven Figures' Four Months After Launch
The creator of the massively popular word game "Wordle" has sold the game for a sum somewhere in the "low seven figures" range barely four months after the game launched.
Josh Wardle, a Brooklyn-based software engineer, sold the game to The New York Times Company, the company that runs the newspaper and website.
"The game has gotten bigger than I ever imagined," Wardle wrote in a statement regarding the sale. "I'd be lying if I said this hasn't been a little overwhelming. After all, I am just one person."
"It is important to me that as Wordle grows, it continues to provide a great experience to everyone," he said.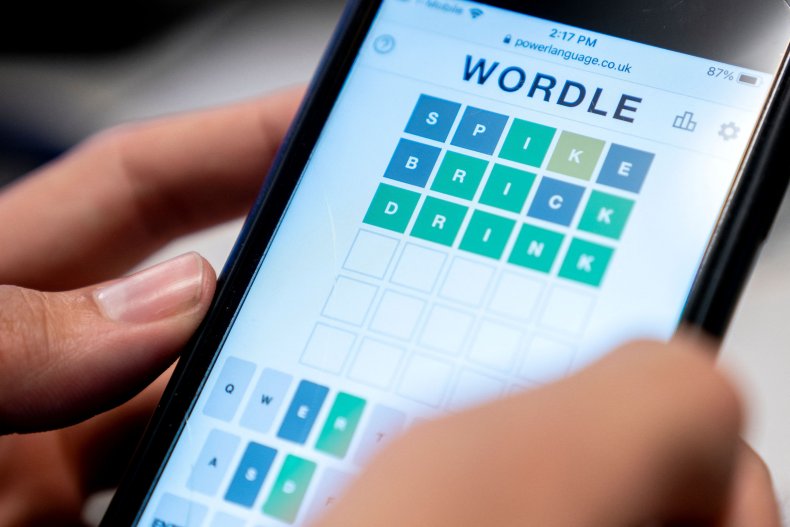 Wardle said that the company's approach to games and the respect with which they treat their players are aligned with his values on these matters.
"New York Times Games play a big part in [Wordle's] origins, and so this step feels very natural to me," he wrote. "I'm thrilled that they will be stewards of the game moving forward." Wardle added that he is working with the company to preserve the win and streak records of its current players.
Wardle initially created the game for his partner, Palak Shah, during the pandemic. He had created a similar word game in 2013, but scrapped it after sharing it with a few unimpressed friends, the Times reported. Since Shah played the Times' crossword and Spelling Bee games regularly, Wardle said he wanted to create a game she would enjoy.
He ended up naming the game Wordle in order to resemble his last name. He publicly launched the game in October 2021. On November 1, only 90 people were actively playing the game. Less than two months later, the game had over 300,000 active players. As of this month, it had over two million players.
The game gives players six chances to guess a 5-letter word. With each guess, players are told which letters they have correctly guessed and whether the letter is in the correct or incorrect position.
Several aspects of Wordle have added to its popularity among players. It currently appears on a no-frills website that features no flashy images of advertising. The current game requires no subscription to play. Players can only play one game per day, allowing a minimal time commitment without any pressure to "binge" with countless rounds.
Each day, every player around the world guesses on the same word, taken from a U.S. English language list of roughly 2,500 words.
"I liked the idea that everyone around the world was trying to solve the exact same word at the exact same time. It created a shared communal experience [If] there were multiple puzzles to solve and everyone was at a different stage, then there wouldn't be that kind of conversation, which I think is the most fulfilling part of Wordle," Wardle told Newsweek.
"In general, I'm pretty wary of apps that want to consume all of your time and maximize engagement like that," he added. "I just don't think that stuff's very nice to do to other people quite frankly."