Worker Backed for Following Strict 'No OT' Policy, Causing Six-Figure Loss
Members of a popular internet forum defended one IT employee who followed their employer's strict overtime policy to a tee—despite the company suffering a massive loss as a result.
In a viral Reddit post published on r/MaliciousCompliance, Redditor u/tbross11 (otherwise referred to as the original poster, or OP) said they, along with their coworkers, were forbidden from working a minute over their scheduled hours and revealed how their adherence to policy cost the company thousands of dollars at least.
Titled, "'Absolutely no OT' - Sure thing boss," the post has received nearly 12,000 upvotes since September 19.
"I work for a very large corporation in the IT department," OP began. "The company I work for owns several hundred retail locations from coast to coast in the USA."
Continuing to explain that their employer's budget has tightened since the end of the third fiscal quarter, the original poster pointed to upper management's effort to keep their yearly bonuses intact and said a "STRICT" no overtime policy was recently implemented.
The original poster also said that while working alone last weekend, they were completely swamped with requests for IT assistance from stores across the U.S. but reached the end of their shift before making any progress, leaving them with just one option.
"The last hour of my shift, something broke on the server side and dozens of stores were not able to perform transactions or take credit card payments," OP wrote. "But because we were on a strict no OT policy, I clocked out and left.
"The company lost countless dollars in sales, probably in the six figure range," OP continued. "My phone was blowing up all day Sunday as management tried to get further details...but because of the no OT policy, I could not answer my phone.
"When asked why I left work without fixing the issue, I simply showed them the no OT policy emails they have sent out every week for the past few weeks," OP added. "They quietly dismissed me back to work knowing they had messed up...a few hours of overtime cost the company hundreds of thousands of dollars."
Overtime, though inconvenient and arduous, can benefit both employers and employees.
While companies are able to increase productivity by scheduling more than 40 hours for employees, those actually working additional hours are entitled to extra compensation, making overtime worthwhile.
The Fair Labor Standards Act, initially passed in 1938, mandates employers pay employees at least 1.5 times their regular pay rate for every hour worked over 40 hours in a single workweek, according to the Department of Labor.
And certain states, including Alaska, California, Colorado and Nevada, require employers to pay overtime rates for every hour worked over a certain threshold in a single day. In Colorado, that threshold is 12 hours. In Alaska and Nevada, 8. In California, the daily overtime threshold is also eight hours. But after 12 hours, employers are required to pay employees double their regular rate, instead of time-and-a-half.
Although overtime hours can allow employers to squeeze extra productivity out of employees, an abundance of extra time on the job ends up being costly and like in the scenarios described in the viral Reddit post, certain companies choose not to allow any overtime in an effort to save money.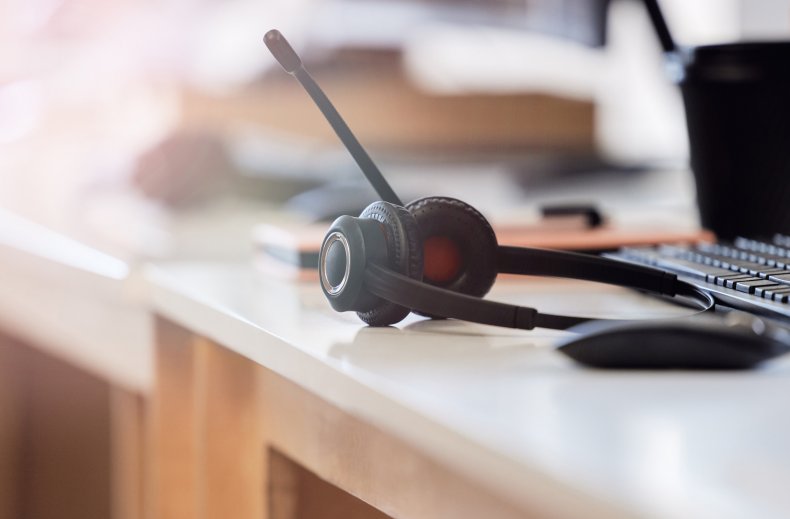 Throughout the comment section of the viral post, Redditors were dumbfounded by the original poster's employer and made their disdain for no its no overtime policy abundantly clear.
"Ah yes, if you reduce hours, the workload automatically matches the amount of hours worked," Redditor u/greybruce1980 quipped sarcastically in the post's top comment, which has received nearly 4,000 upvotes.
"If you want to reduce individual hours, you have to hire additional staff," Redditor u/Zuberii responded, receiving more than 1,300 upvotes. "That's the step they tend to forget."
"Well yeah, but then you need to pay for additional staff," Redditor u/Pesto_Nightmare chimed in. "Can't have that."
In a separate comment, Redditor u/NoMoLerking took issue with the idea of overarching policies that provide little leeway for what happens in real life.
"'No exceptions! Ever!' is by far the stupidest policy, no matter what we're talking about," they wrote. "Because there are always exceptions."
"Management stupidity is generally monumental," Redditor u/JumpingSpider97 chimed in.
Newsweek reached out to u/tbross11 for comment.